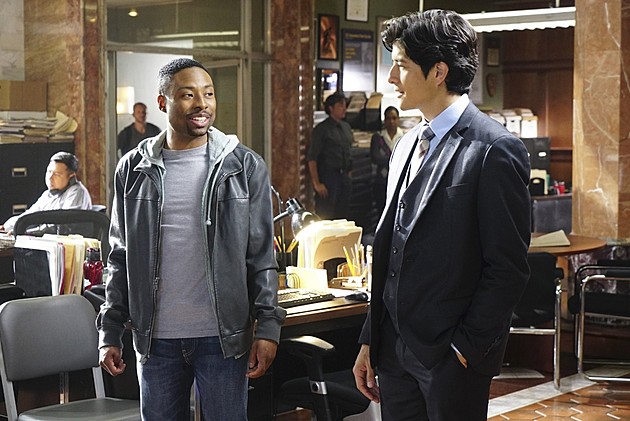 When you first saw Rush Hour in the theater almost twenty years ago the last thing on your mind was the idea that this thing would be turned into a CBS series eventually. Well, that reality has happened. Mixing the same racial, slapstick and action-comedy together this show hopes to capture the magic yet again. No word on whether the original actors will make a guest appearance or not. We're guessing that will happen in a later season if the show sticks.
Lucky for you, Rush Hour fan, this show is on CBS so that means you have several free streaming options for the TV series.
Stream Rush Hour on CBS.com or Paramount Plus
The easiest way to stream Rush Hour online is to head over to CBS.com's official page for the show. You don't have to install any app or sign up for anything here. You can start streaming the latest episode and all you need is a browser. You'll have to watch commercials like the old days but at least you'll have free and full access to only the newest episodes of Rush Hour online.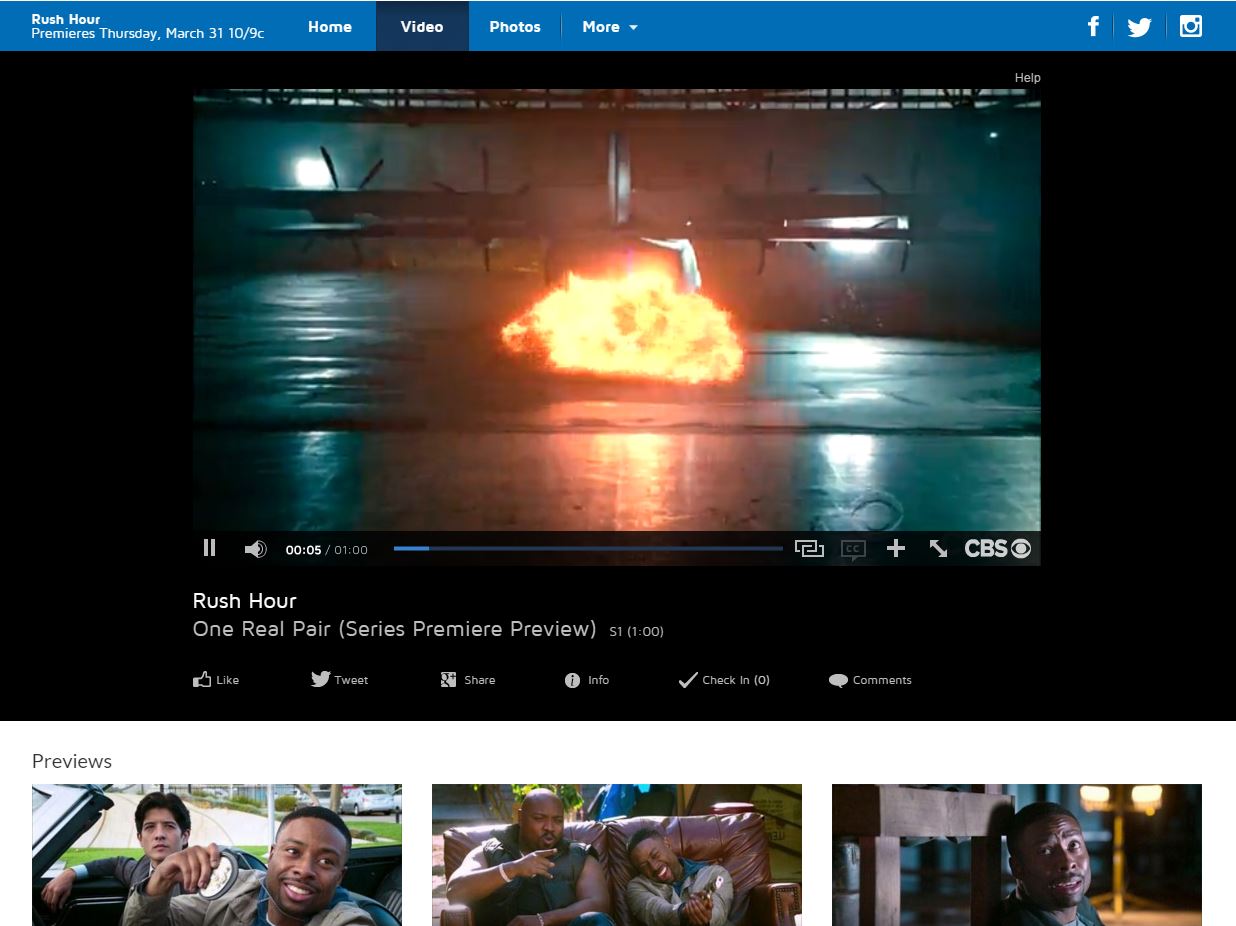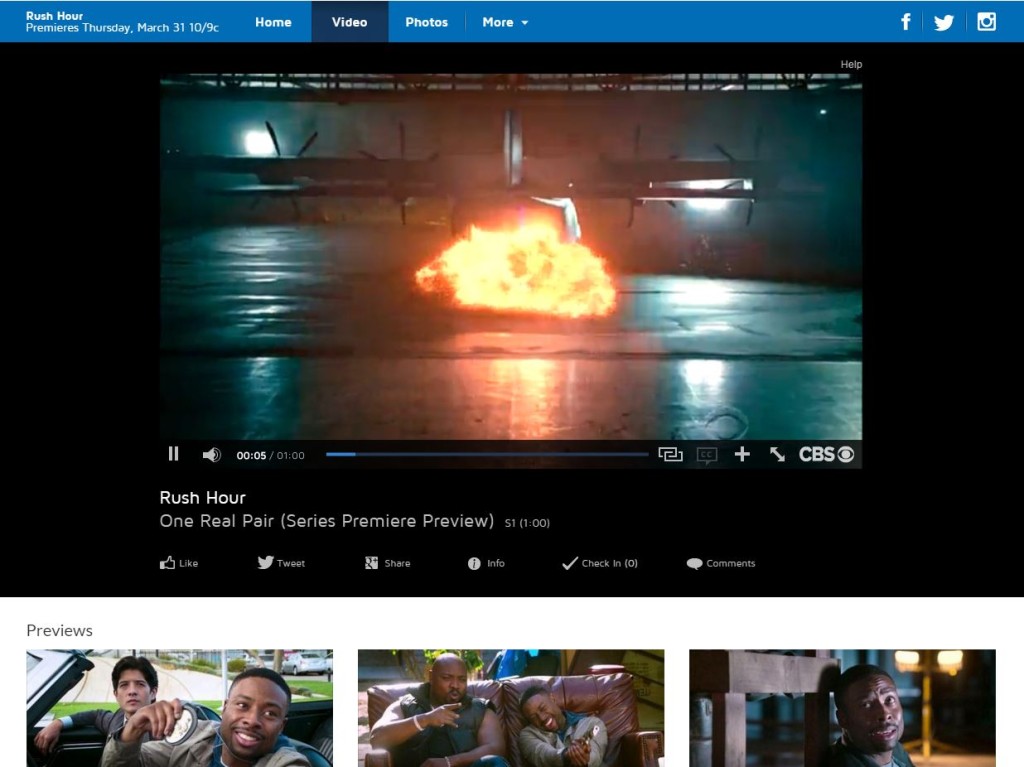 The other option for streaming Rush Hour legally online is to download the official CBS app called "Paramount Plus". What is it? Well, for a small monthly fee (currently $6 with a free trial period) you get access to all CBS programming on the go. It's available for most streaming devices so they've got you covered there. It's one of the easiest legal ways to stream Rush Hour online.
Is Rush Hour on Netflix or Hulu?
Netflix does not have Rush Hour available for streaming. Yeah, we mean the movie as well as the new CBS series. Neither of them are available for streaming.
Hulu, for its part does have several CBS shows available for streaming. They normally send you to CBS.com to get your fix and you'll have to watch commercials. But we assume Rush Hour the TV series will be no different than any other CBS show streaming on Hulu. Search their official page for the latest.
Download Full Episodes of Rush Hour Online
If you'd rather not deal with commercials or signing up for any particular app or services you can always download or stream Rush Hour from your favorite digital outlet such as Amazon, iTunes or Google Play. For three or four dollars per HD episode of Rush Hour you can actually download and watch the show offline if that pleases you. This is a good option for those who are on the go and won't be able to actually stream Rush Hour over the internet. Or for those who just like to "collect" their favorite shows without worrying about where they'll have to find them 20 years from now.
Avoid Pirating CBS' Rush Hour
The guys in Rush Hour will come to your house and hilariously arrest you for pirating Rush Hour if you choose to do so. Actually, they won't but we encourage you to choose one of the legal options above since CBS has been nice enough to make it generally available to all for a reasonable (and sometimes free!) price.