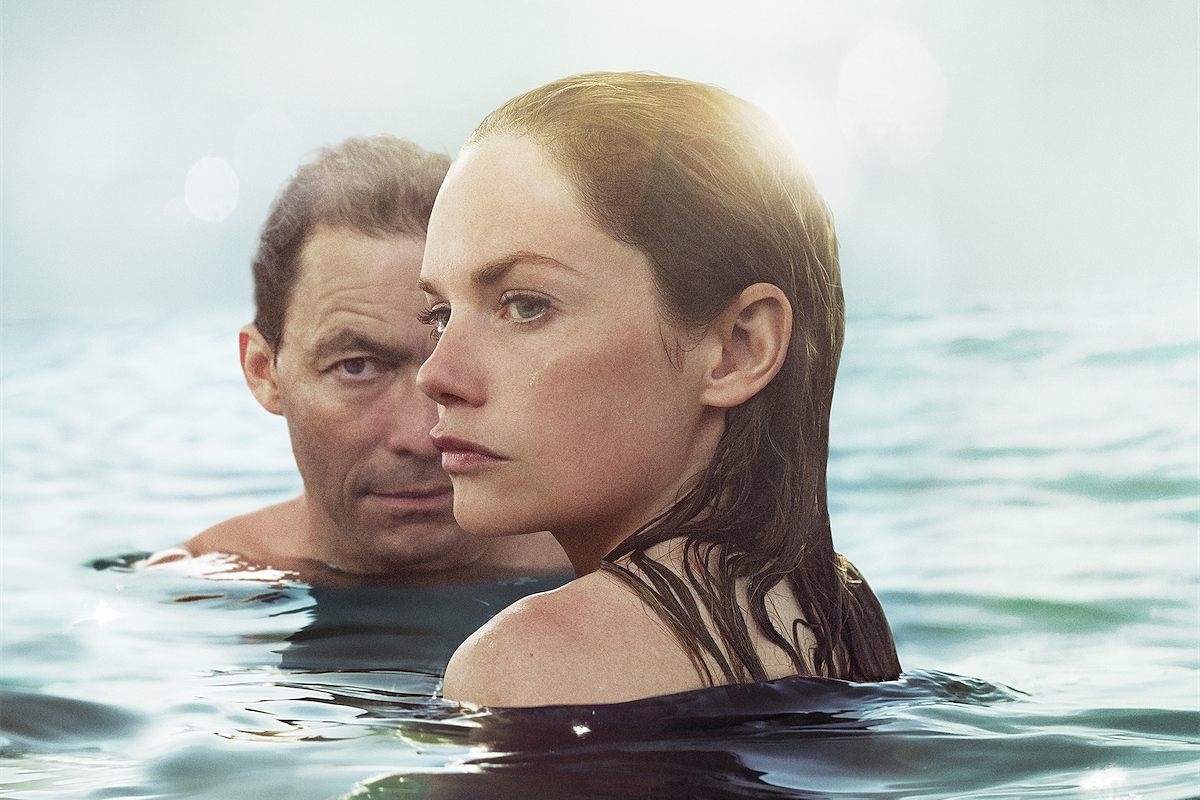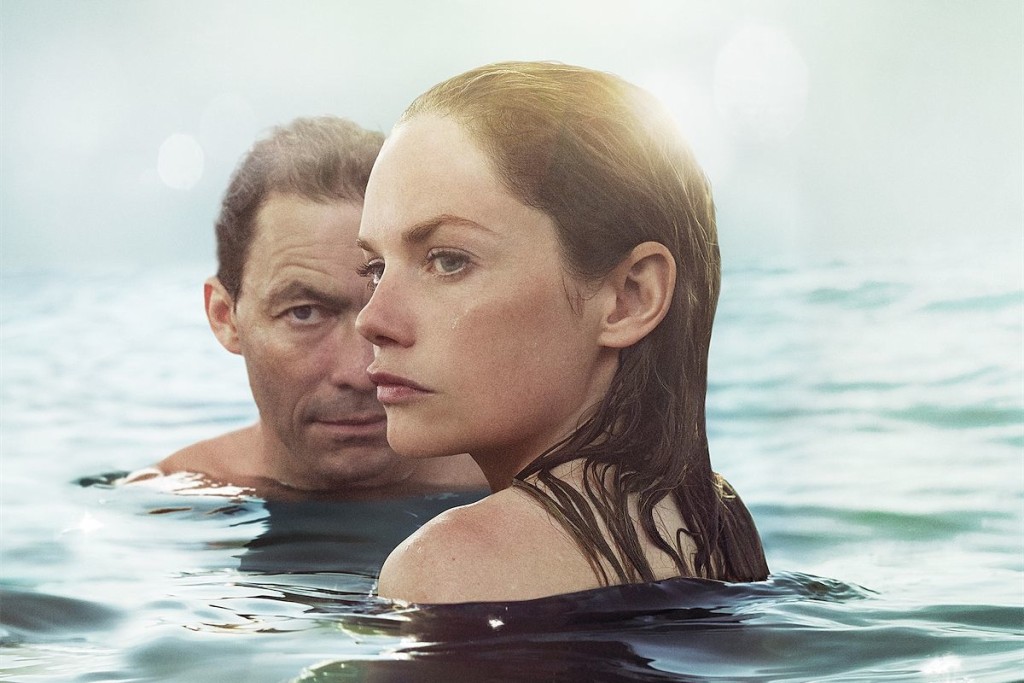 In the mood for a little romance? This probably isn't your show. The Affair is a Showtime original that promises relationship drama at its finest. But it isn't your average soap operatic drama. No, The Affair gives you both sides of the story–literally. You get to see it from the male and the female points of view. This means that some episodes depict the same events but seen from the other's point of view. Does that sound like something you might be interested in? Give this show a stream in one of these ways:
The Affair on Netflix and Hulu
UPDATE: All Showtime series, including The Affair are now available via Hulu for a small additional fee.
Is The Affair on Netflix or Hulu? Sorry, we didn't mean to tease. It's not. Showtime programs aren't on Netflix or Hulu because most "premium" cable channels have pulled their content from the main stream well… streamers.  You may never see The Affair on Netflix, either unless some mega- deal happens where CBS sells Showtime to Netflix (did we just start the world's craziest rumor, or what?). But you can stream The Affair pretty easily using the next method.
Stream The Affair on Showtime Anytime
Showtime Anytime is Showtime's full-service streaming app.  What does full-service mean in this context? Well, you get access to all of Showtime's future and historical content.  That includes The Affair, obviously. If you've tied HBO Go you're probably familiar with how this one works. Give it a download on iPad, iPhone, i-anything or Android and start streaming!
Watch The Affair Online using Amazon, iTunes or Google Play
Okay, so you want your fix of The Affair, we get it– you're a fan of The Wire and this is the closest you can get right now–but you don't have a Showtime Anytime account.  Never fear, you can stream The Affair online by purchasing episodes a la carte on Amazon Instant Video, iTunes or Google Play. This actually works fairly well if you need to pre-download the episodes for a flight or something. You also can simply download the shows you want, not paying when you don't really like what's on Showtime this season. It could be a great option for those on the go.
You could also purchase the DVD or Blu-Ray when it comes out.  That isn't exactly streaming but you'll still get access to The Affair on the go. Just throw the discs into your laptop and you're off to the races. Now get out there and cheat on your significant other– I mean watch The Affair online.