All Showtime Content Now Available on Hulu
|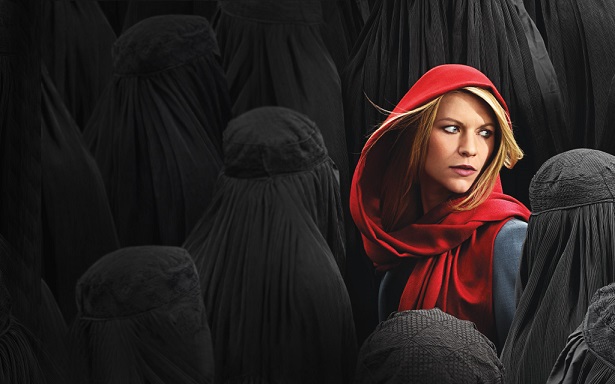 A few weeks ago it was announced that Hulu would be joining forces to stream all of Showtime's content for $8.99 a month, a $2 discount on the price of the new standalone Showtime app.
Today, that deal came to fruition, making Showtime available on Hulu for purchase.
This upgrade to your Hulu subscription will give you access to stream Showtime content online including shows such as Homeland, The Affair, Dexter and more.
According to the Hulu website almost all major streaming devices are enabled to stream the Showtime content as well, so no having to worry about exclusivity to one device or service provider. See the full list below:
Apple iPhone, iPad, and iPod touch
Android phones and tablets (including Kindle Fire HD)
Chromecast
Latest Roku Players, TVs and Streaming Sticks
Apple TV
PlayStation 3 and PlayStation 4
Wii & Wii U
Xbox One
Latest Samsung TVs and Blu-ray Players*
Latest VIZIO TVs*
Latest Sony Blu-ray Players
Latest LG TVs and Blu-ray Players*
Android TV Devices
Fire TV and Fire TV Stick
Do you think you'll add Showtime to your Hulu subscription? What are your favorite shows on Showtime that you're excited to stream? Let us know in the comments.