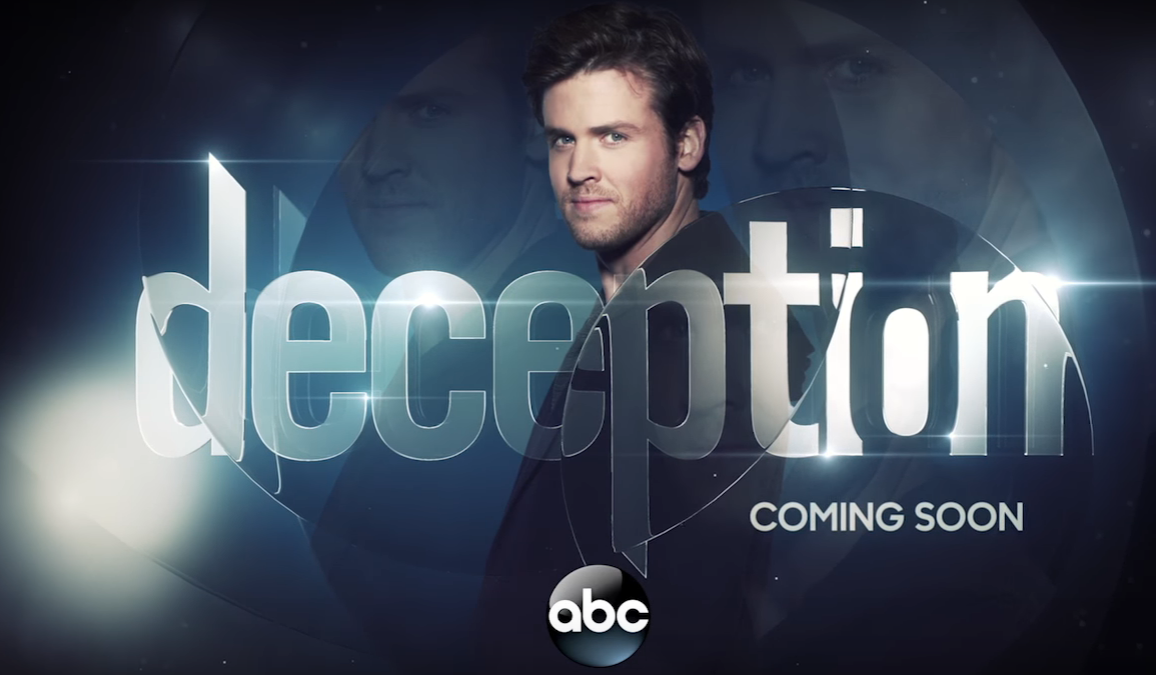 The so-called master of deception Cameron Black becomes the FBI's secret weapon after a scandal ruins his career as a Las Vegas illusionist. He in effect becomes the world's first illusionist to consult for the FBI which means that he needs to partner with a feisty detective to solve crimes. Cameron Black tends to pull out every card from the deck, not to mention inventing new knife tricks to catch the world's most wanted criminals. In between, he also stages grand illusions. The series is produced Berlanti Productions for ABC and stars Jack Cutmore-Scott as Cameron Black, police detective Kay Daniels is played by Ilfenesha Hadera.
If magic tricks impress, amuse and inspire you, then Deception is a must watch. Below is how you can live stream every episode of Deception online.
Watch Deception Online Using the Official ABC App or Website
The official ABC Website and the 'Go' app are some of the best ways of watching episodes of Deception live online and on the go. However, the app and website only work within the US and requires that you be a subscriber. If you don't meet any of these requirements, then the official method will not work for you. That said we have a couple of other methods you can use to live stream Deception online.
Live Stream Deception Online via AT&T TV NOW
AT&T TV NOW is a cord cutting service by AT&T. Starting at just $35 a month, subscribers to the service can stream all episodes of the show live in addition to repeat broadcasts. Plus, since ABC is streamed live subscribers can watch all other ABC shows as well like Good Morning America, Castle, Conviction etc. In addition to over a hundred other channels which are streamed via the service's apps for just about every modern smart device out there!

Live Stream Deception Online with Sling TV
Sling TV is another popular cord cutting service. It's claim to fame is perhaps because it starts at just $20 a month making it one of the cheapest options out there. The good news is that ABC is included as part of its lineup of channels, so Deception fans don't have to be rich! That said the service streams dozens of channels via its apps for iOS, Android, Chromecast and Amazon fire products.
Streaming Deception on Netflix, Hulu, and Amazon
Netflix will most probably not have episodes of Deception available for streaming. Then again the service does not have any other ABC shows too for that matter.
While Deception has not aired as of this writing but episodes are expected to be available on Hulu. The reason we can say this is because just about every ABC show can be watched on Hulu.
Amazon Prime may have episodes of Deception for download. Though fans may need to wait a while and even then pay top dollar ($2.99) per episode.
Other Methods of Streaming Deception Online for Free
While we're all for Deception but certainly not deceiving the law. Most if not all so called free streaming services are run by pirates which make them illegal. So, unless you can walk through walls, a stint in prison is not exactly entertaining!