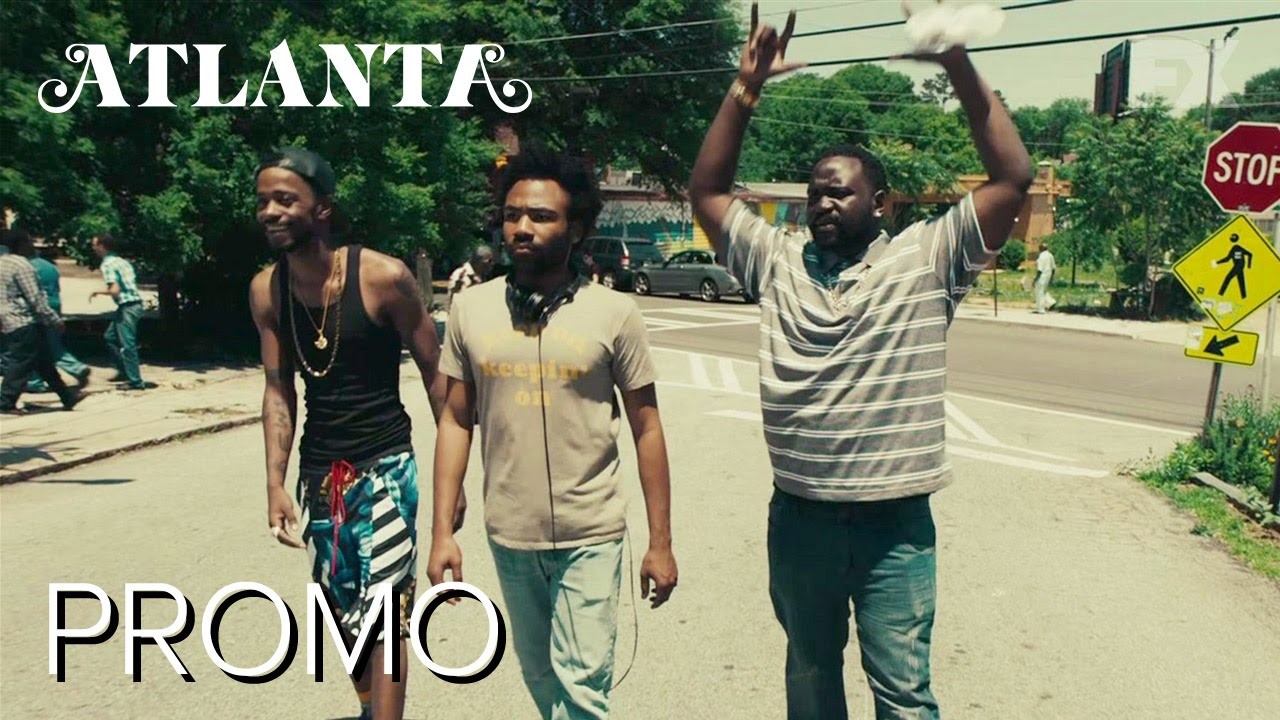 Atlanta is created by Donald Glover for FX. It explores the rap scene in Atlanta with a story revolving around two cousins. Interestingly Glover grew up in Atlanta and was also a musician who once stated that it was the city which influenced the overall tone of the show that he was making.
Atlanta shows off a lot of Glover's musical talent as well as his talent as an actor, writer, and musician which is what makes this show rather unique. It's not your run of the mill type show which features rap music, gangs, and chicks but rather shows a different side to the story.
If urban music is your thing and you love a good story, then Atlanta is a show you shouldn't miss. Here is how you can watch Atlanta online for free.
STREAM ATLANTA LIVE WITHOUT CABLE WITH DIRECTV NOW
Atlanta is one of this year's hit TV shows so if you're looking to stream it online, DIRECTV Now's service is a bit newer but offers FX and thus Atlanta online without cable. It includes dozens of channels and now You can get a 7 day free trial so no risk to give this a shot.
Try DIRECTV NOW Free for 7 Days
Stream Atlanta Live via Sling TV
Sling TV is one of the best online cable alternatives out there, and the interesting part is that it's a lot cheaper than a conventional cable subscription. For $19.99 a month you can stream FX live which means you don't need the FXNow app to stream Atlanta online for free. You can simply watch every episode as it is broadcast live via your iOS or Android based device by using the Sling TV App. We consider it free because you're getting access to dozens of channels like Syfy and TNT and  for a very low price point and its legal!
Watch All Episodes of Atlanta Online with the FXNow App
The FXNow app is a pretty decent one considering that it previously received a few bad reviews. However, the recent update has stabilized app overall and so you'll not experience a jittering screen or perhaps a sudden unexpected closure of the app. Plus, the FXNow app allows you to stream the channel live as well as watch past and present episodes of Atlanta. However, to watch anything via the FXNow app, you'll need to be a subscriber to the channel. If you're not a subscriber, then the app is pointless, and you should try one of the other methods described below.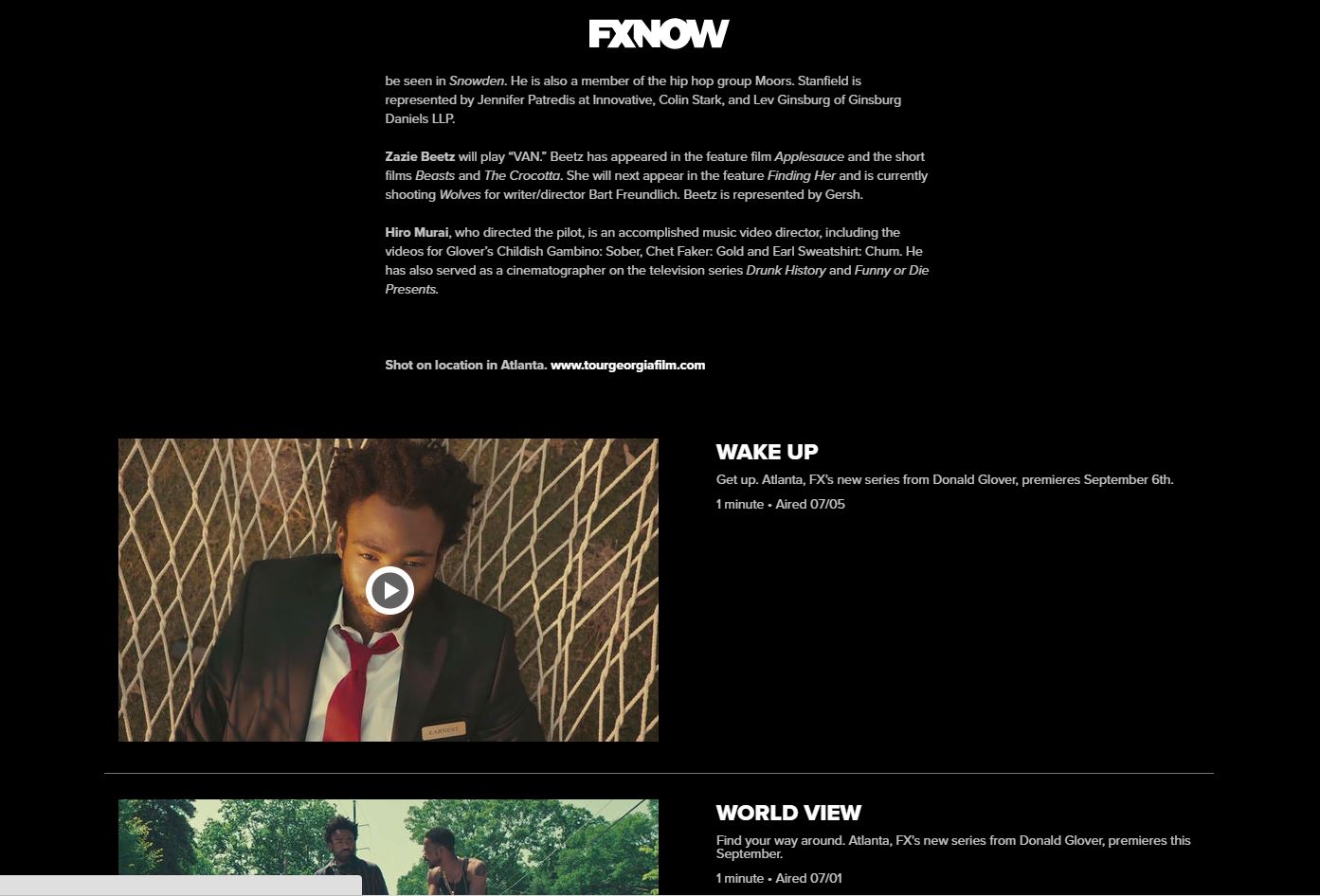 Is Atlanta available on Hulu, Netflix and Amazon Prime?
At the moment Atlanta is not available on any of these online services. However, if FX's past partnerships are anything to go by we can safely predict that Atlanta will be available on Hulu. That said we have no official word on when it will be available we are guessing a soon as it is aired or a few weeks later.
Is there any other way to watch Atlanta online for free?
You can search torrent websites and online streaming services all of which are illegal and so we don't recommend these methods. We suggest that you wait a while and save up some cash and subscribe to Sling TV!