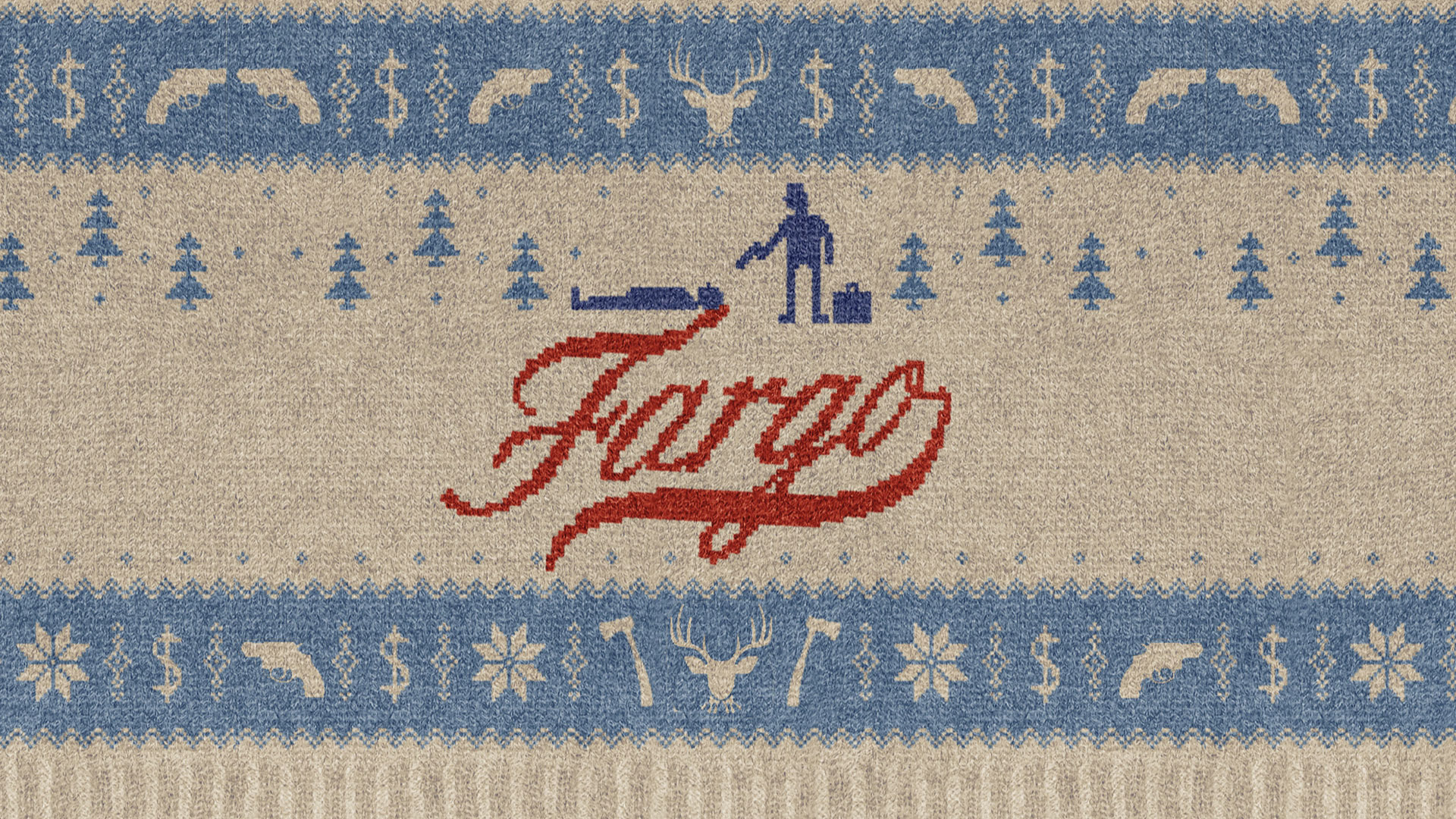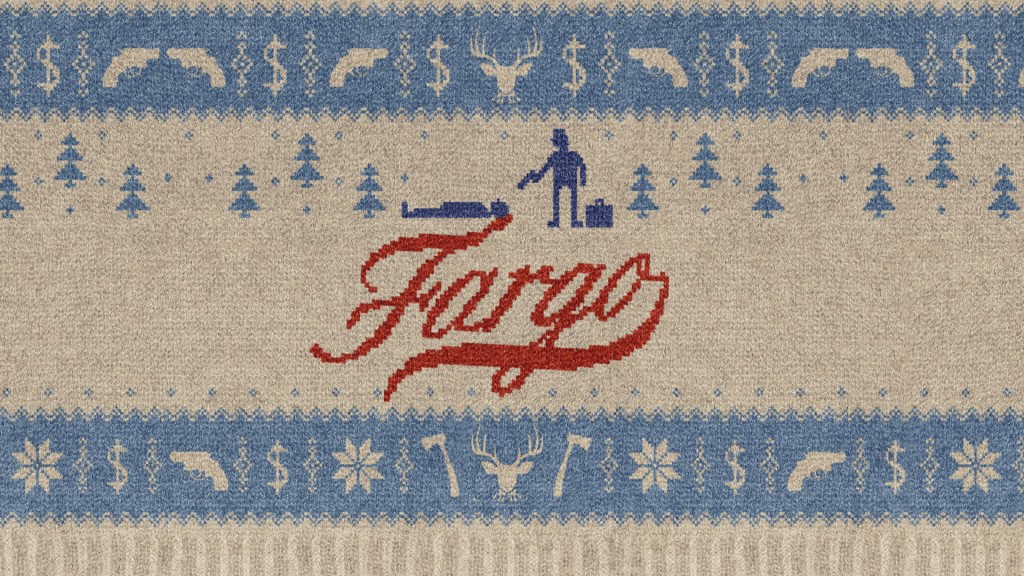 The Cohen brothers have created some of the greatest movies of all time. But most of their movies haven't launched themselves onto a major cable network for a multiple season television series. Fargo on FX takes place in one of the most boring locations on earth: Minnesota. We kid, Vikings fans! But the never ending expanses of snow in the episodes of Fargo are hard to ignore. It's the characters that hold our interest, though. In Fargo you'll be surprised by the amount of drama that goes down with these complex characters in a very simple place.
FX gives us several options for streaming Fargo online. When you need to watch this show on the go you have some options.
We Recommend: Hulu Live
By far the best option for streaming shows like Fargo online is going to be with Hulu Live. You can sign up in about three minutes and start streaming tonight's episode online without cable. The best part? They have a 7-day free trial that you can cancel anytime. Get access to it here:
Watch Fargo Live with Sling TV
Another great option is a bit of a larger commitment but is still cheaper than cable. Sling TV is a new alternative to cable that allows you to subscribe to several channels for a mere $20, including FX and Fargo the series. It gives you live television so you can watch online just like you would on a traditional television. Head over there now to check it out and sign up for the free seven day trial.
Stream Fargo for 7 Days Free with AT&T TV NOW
AT&T TV NOW is a lot like Sling in that it comes from a cable company who is trying to do right by cord cutters who want to watch shows like Fargo online. Tons of channels on this service including FX so you'll easily be able to watch this show. It's free for seven days so give it a shot!
Is Fargo on Hulu or Netflix?
Fargo is most certainly on Hulu. In fact, all FX series are mostly available via a Hulu premium subscription. All episodes of season 1 are there, waiting to be watched online (with commercials, of course) and season 2 will presumably become available as well.
Netflix does not stream episodes of Fargo at this time. You'll have to check out Hulu for your Fargo fix.
Watch Fargo Online with the Official FX App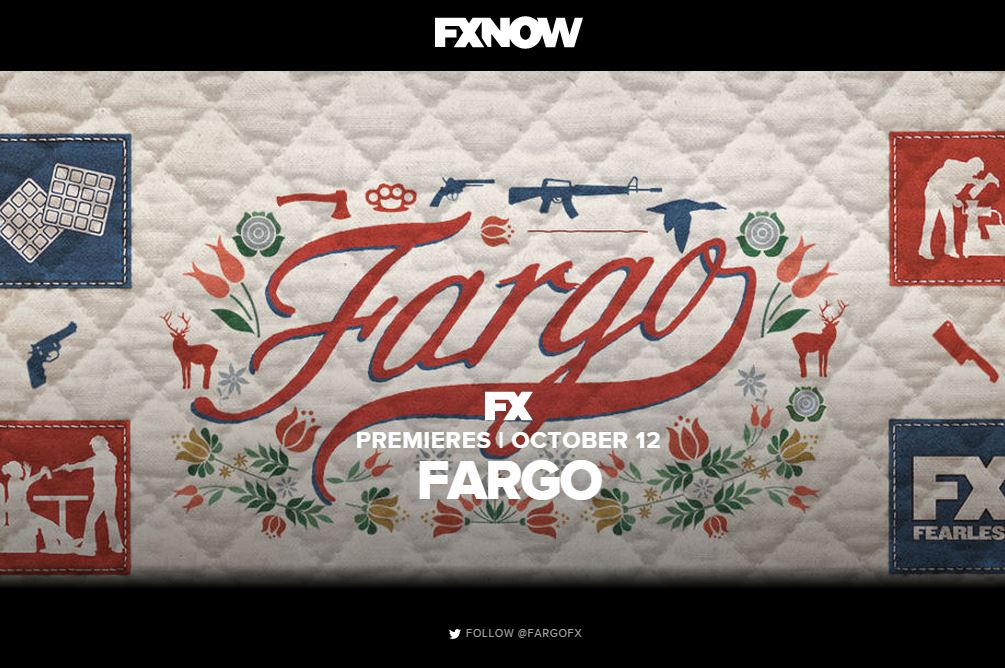 FX offers a great app that allows you to watch all of their series, including Fargo online anytime. The catch is that you have to already be a traditional cable subscriber to do so.  No word on a stand-alone FX app just yet that allows you to watch Fargo online without a subscription. Perhaps their waiting for their Hulu deal to expire or maybe the field of OTA apps is simply too crowded at the moment.
Download Full Episodes of Fargo on Amazon and other Services
Some major sites like Amazon, Google Play and iTunes allow you to download episodes of Fargo for around three dollars.  Here they are on Amazon
, for example. This allows you to add them to your collection without having to subscribe to a service of any kind. You can also stream them offline if that appeals to the traveler in you.  Download, make copies, burn a DVD and share with your friends. What is this, 2001? Either way this is a decent option for streaming Fargo online.
Piracy
You could also do what the criminals in Fargo probably do for their cable fix: pirate the show! We can't condone this course of action because you'll probably get a virus or bug while trying to accomplish your goal of watching Fargo online. But we understand if you're in a non-US country and have no other option. Sometimes watching a show like Fargo online is worth it. You could always wait for the DVD or Blu-Ray!