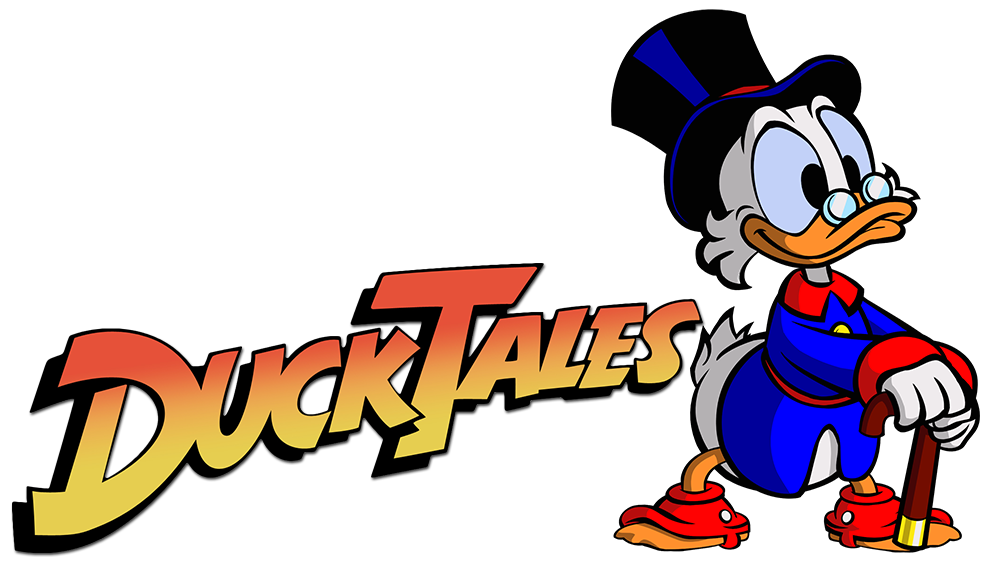 DuckTales is an animated television series produced and aired by Disney XD. It is a reboot of the original Duck Tales series which aired until a few years back. DuckTales this new and improved this time perhaps in 4K! The first season will consist of 21 episodes of 30 minutes each. The show has also been renewed for a second season. Though expect all the usual humbug associated with the original series. New adventures and perhaps your kids will be introduced to a couple of new animated characters too. Oh, and there is a brand-new theme song!
Fans of the show or those whose kids can't get by without watching their favorite animated ducks will for sure want to live stream the show. Since most people don't want their children glued to the TV in the living room below is how it can be streamed online.
Watch DuckTales Online Using the Official Disney XD App and Website
Streaming DuckTales online can be a bit tricky even with the Disney XD app and the official website. For starters, most if not all the videos on the website are free to stream though they don't include hit shows like DuckTales. The app does not have videos or live stream the channel. So, regardless of if you are a subscriber to the network, it seems as though Disney does not want kids live streaming their shows! Though be assured that there are ways of getting around this as discussed above.
Live Stream DuckTales Online with Sling TV
Sling TV is one of the best services for anyone who wants to stream on the go. The service live streams dozens of channels including Disney XD which is part of its 'Kids Extra Orange' add-on. The add-on includes other networks like the Disney Channel, Disney Junior, etc. Starting at $20 a month, you can add on the Kids Extra Orange to keep your kids pacified. Children can live stream all their favorite shows via any Android or iOS device. Plus, there is no long-term commitment required.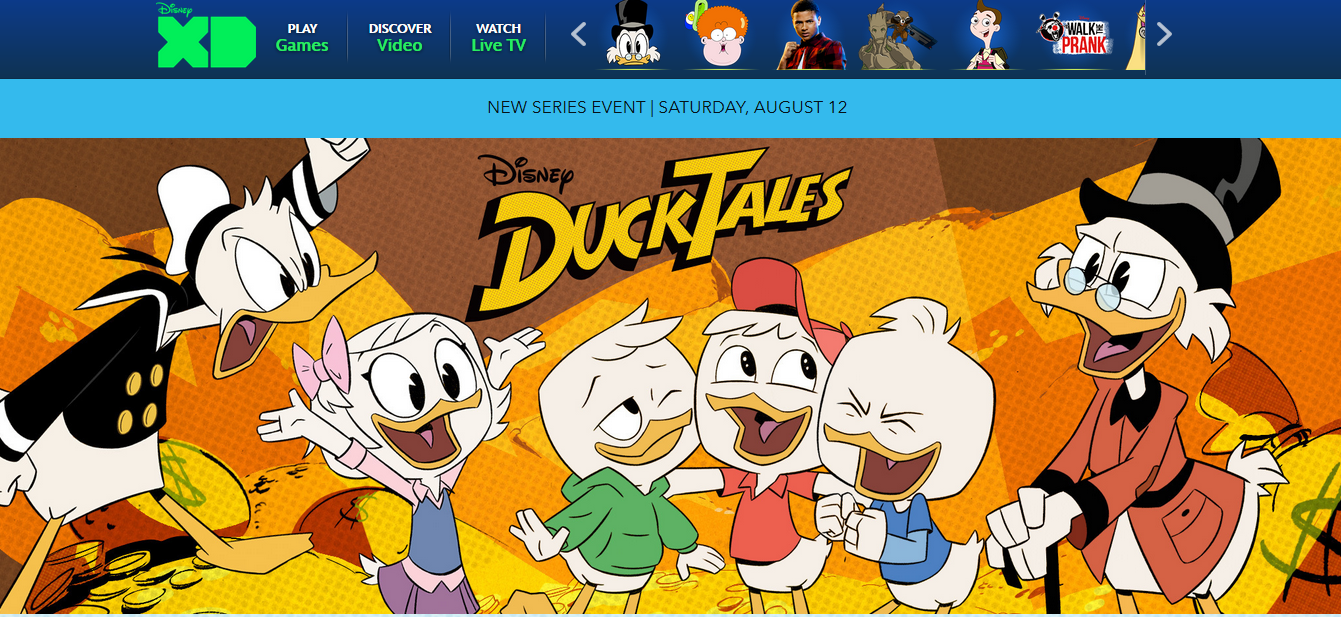 Watch DuckTales Live via AT&T TV NOW
AT&T TV NOW is owned by AT&T and live streams an array of channels. Disney XD is part of its basic 'Live a Little' package for $35 a month but which also includes close to a hundred news, sports and entertainment channels. Plus, subscribers can live stream any channel and switch between networks like they can on regular cable via the AT&T TV NOW app for iOS, Android, Chromecast devices, etc.
Streaming DuckTales on Netflix, Hulu, and Amazon
Netflix may get episodes of DuckTales. However, we've received no official word yet.
Hulu receives a lot of love from Disney, and so it stands to reason that Disney XD is part of their lineup of shows. However, it takes around 24 hours for new episodes to be available for streaming.
Amazon Prime has episodes of DuckTales from both previous seasons and all the current ones available for download. Though expect to part with your credit card though before you do be warned that it's $2.99 an episode!
Other Ways of Live Streaming DuckTales Online for Free
Many websites live stream DuckTales and other Disney shows for free, but they are illegal. Plus, unless you want the kids clicking on potentially dangerous links and downloading spam we'd strongly advise that you keep the firewall up so that the kids use safe methods of live streaming shows.