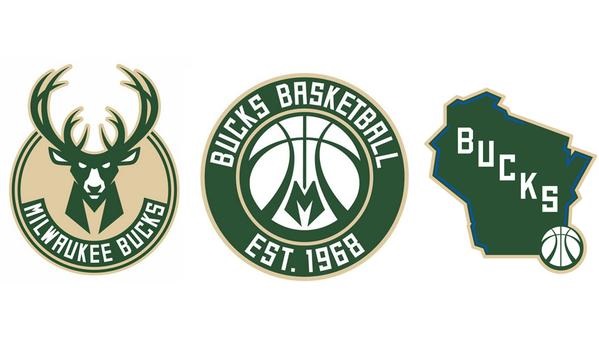 The Milwaukee Bucks have been gearing up for the upcoming season.  Even with a couple of the players like Thon Maker and Khris Middleton recovering from injuries, the Bucks are ready to play for victory this season.  They have been working to improve their 3 point shots so that they can come in as a formidable force against the competition.  Enough of the NBA chit-chat, fans are wanting to know where they can watch the Bucks this season, so we created this list to give you some of the best ways to watch the games. Milwaukee shares their division with the Bulls, Cleveland, the Pistons and the Pacers.
We Recommend: Hulu – The Best Way to Watch Bucks Games Online
Our favorite option for Milwaukee Bucks game live streams is Hulu. Their new service, Hulu Live is by far the best live streaming option out there for cord cutters and those without cable. With access to dozens of channels that feature NBA games, including ESPN, Hulu is your best bet. The best part? A 100% free trial. Get access here:
Fubo TV also offers Bucks game live streams
We're always a little surprised by how few people know about Fubo TV. It's a great streaming option for those who love watching sports online. They are a bit more expensive than Hulu (and don't offer ESPN,  yet), but they do offer tons of other networks that feature Bucks games, as well as countless other sports networks. Worth testing their free trial to see if it's a good fit for you:
Want to watch an out-of-market Bucks game online?
Let's say you live in one state, but the game you want to watch is only being broadcast in a different state. Impossible to reconcile, right? Not anymore! You can use a VPN to set your device's location to wherever the Bucks game you want to watch is being broadcast and use one of the above service to access it!
Stream the Bucks Games Live with Sling TV
Sling TV is an awesome alternative to cable that allows you to subscribe to and stream many different channels.  The one thing to look for with using Sling is what channel the game is being shown on since Sling does not have all of the possible channels.  If the game is being shown on ESPN, TNT, ABC or TBS then you can stream away using Sling!  While Sling can be a bit of a commitment at 20 bucks a month, they do offer a free 7-day trial, to begin with, so that you can try before you buy.
Watch the Bucks Games Live via AT&T TV NOW
Want to watch the Bucks play live but not at home? AT&T TV NOW can ensure that you can watch the Bucks play live, as well as any other NBA team for that matter. Owned by AT&T the AT&T TV NOW subscription starts at $35 a month. Most people will find that the basic subscription called "Live a Little" suffices because it includes ESPN and Fox Sports. However, if you're a big NBA fan then subscribe to the "Go Big" package for $60 a month because it includes NBA TV. Plus, You don't have to worry about data charges because streaming is not billed by AT&T!
Use the Official Streaming Method to Watch the Bucks
Since the Bucks will, of course, be showing on network television and cable, you can always use the official app or website of the network that is broadcasting the game that night.  Whether it be NBC Sports, CBS, ESPN, or TNT, pretty much all of these networks have their own official means of streaming the games.  Use your local listings to find out which one that night's game is on and download the app or use the website to stream it.  The pricing and other factors of these apps can vary so be sure to review these things before you choose one.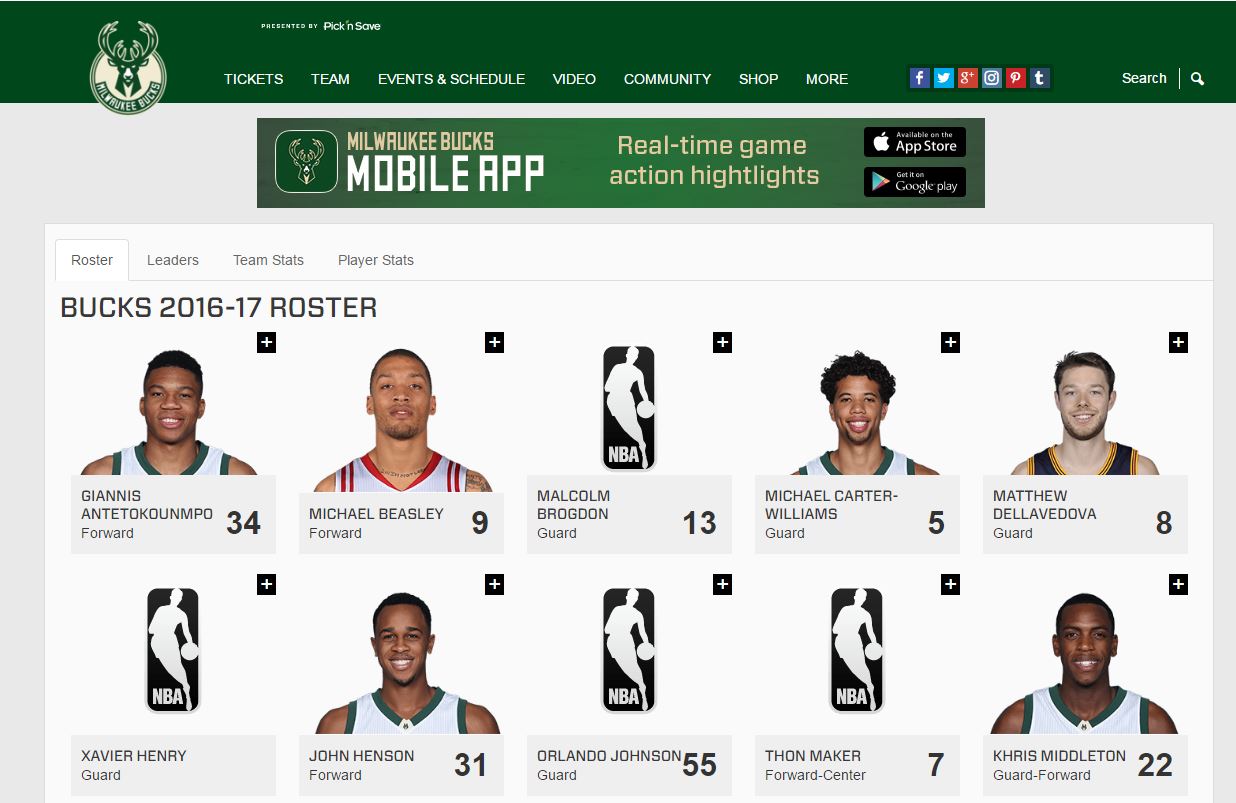 Get Access to the Bucks Games Stream with the NBA League Pass
The NBA League Pass can be the perfect way to stream for several different types of viewers.  It offers a few different packages for watching the games, you can choose to purchase the entire season for a fixed rate, including all games, or choose just the Bucks games for a discount.  You can also purchase just a single game for 7 bucks, which is perfect for those who normally watch at home on cable but can't do that for a night.  Head on over to the NBA website and check out the different pricing options for the NBA League Pass.
Stay Away from the Penalties of Illegal Bucks Live Streams
There are many different websites that will promote offering free streams of the Bucks games, but generally, they are too good to be true.  Not only are they illegally streaming the game, but these types of websites often have tons of viruses and malware that infect your streaming device, or ask you to download something to watch the stream.  Many times, they also have terrible video and audio quality, which ruins the experience of the game in general.  While free always sounds good, you are going to be much better off choosing one of the other above options.
Let us know of any other legal and safe ways of streaming that you know of in the comment section below!
Last Updated on by Exstreamist