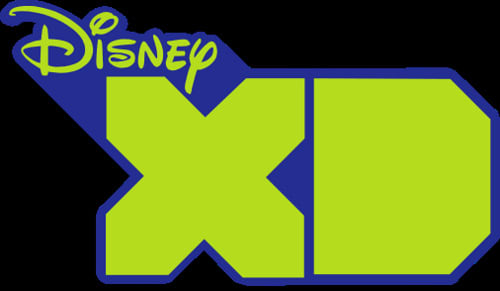 Disney XD is obviously owned by none other than Disney Channel Worldwide which is part of the ABC Television Group. The network is aimed primarily at children aged between 6-14, and the programming usually consists of original series, first run series, made for cable movies and a couple of films from its sister network i.e. the Disney channel. Spanish speakers can use the alternative Spanish audio feed with the English track removed but its part of the Spanish television package offered by cable service providers. Disney XD is available in over 80,120,000 homes across the US which is roughly 69% of households with a television. So, it's a pretty popular television network and not only because Star Wars: Rebels lives there (but the new Duck Tales too!).
Since most kids, these days have an iPad or some other portable device it makes sense that they be able to watch Disney XD on that device. Below is how you can stream Disney XD live and possibly save on having to buy a regular television.
Watch Disney XD Online Using the Official App and Website
The official Disney website does not offer live streaming, unfortunately, and the same can be said for the four different apps for iOS and Android devices. However, what sets the website apart from the app is that there is a lot of free content that your kids can watch. Though the videos are rather short and there are no complete episodes of popular shows. The apps, on the other hand, have no content just a few extras here and there with the ability for your kids to send in their photos to stand a chance to participate in shows or win something. But if online streaming is something you're looking for then we have a couple of other options worth considering below.
Live Stream Disney XD Online with Sling TV
Sling TV enables subscribers to cut the cord to live stream their favorite channels like Disney XD live via a plethora of apps for various devices including iOS and Android. Starting at $20 a month it includes a number of channels like ESPN, Fox, AMC, etc. However, you'll need to add the 'Kids Extra Orange' to your bundle. The service allows subscribers to stream on up to five devices at the same time so you can catch up on sports at work while your kids watch Disney XD!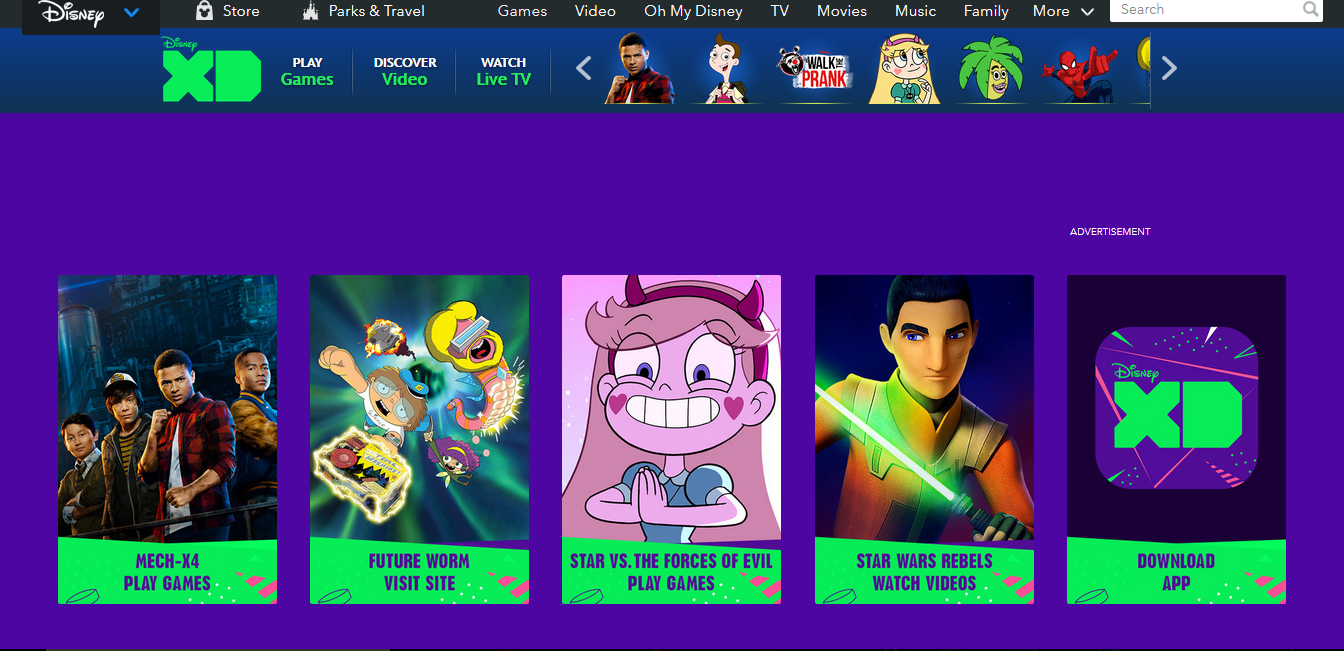 Watch Disney XD Live with AT&T TV NOW
Disney XD is available for live streaming via AT&T TV NOW's basic or 'Live a Little' package for $35 a month. Owned primarily by AT&T the company also throws in free data streaming and subscribers can watch Disney XD on their mobile devices via their respective apps. No long-term commitment and streaming on multiple devices as you'd expect makes the service a lot more flexible than regular cable. Try the service for free via the button below.
Streaming Disney XD Shows on Netflix, Hulu, and Amazon
Netflix has over a hundred Disney XD shows available for streaming. However, if you're not a subscriber and plan on paying up for it make sure that it has the shows your kids want to stream.
Hulu has a deal with Disney XD which ensures that they have just about every show. That said the service currently has four major Disney XD shows i.e. Tron Uprising, Gravity Falls, Camp Lakebottom, and Counterfeit cat.
Many Disney XD shows can be downloaded from Amazon Prime in HD. As you'd expect an episode costs $2.99 on average and expect to pay $19.99 a season. Though don't let the kids get their hands on your credit card!
Nefarious Ways of Streaming Disney XD Online
Teens and kids reading this should stay away from illegal streaming services which boast of being free. It goes without saying that you'll get a lot more than a scolding, maybe grounded for life. The law will, however, brand you as a criminal. So, not a good idea!