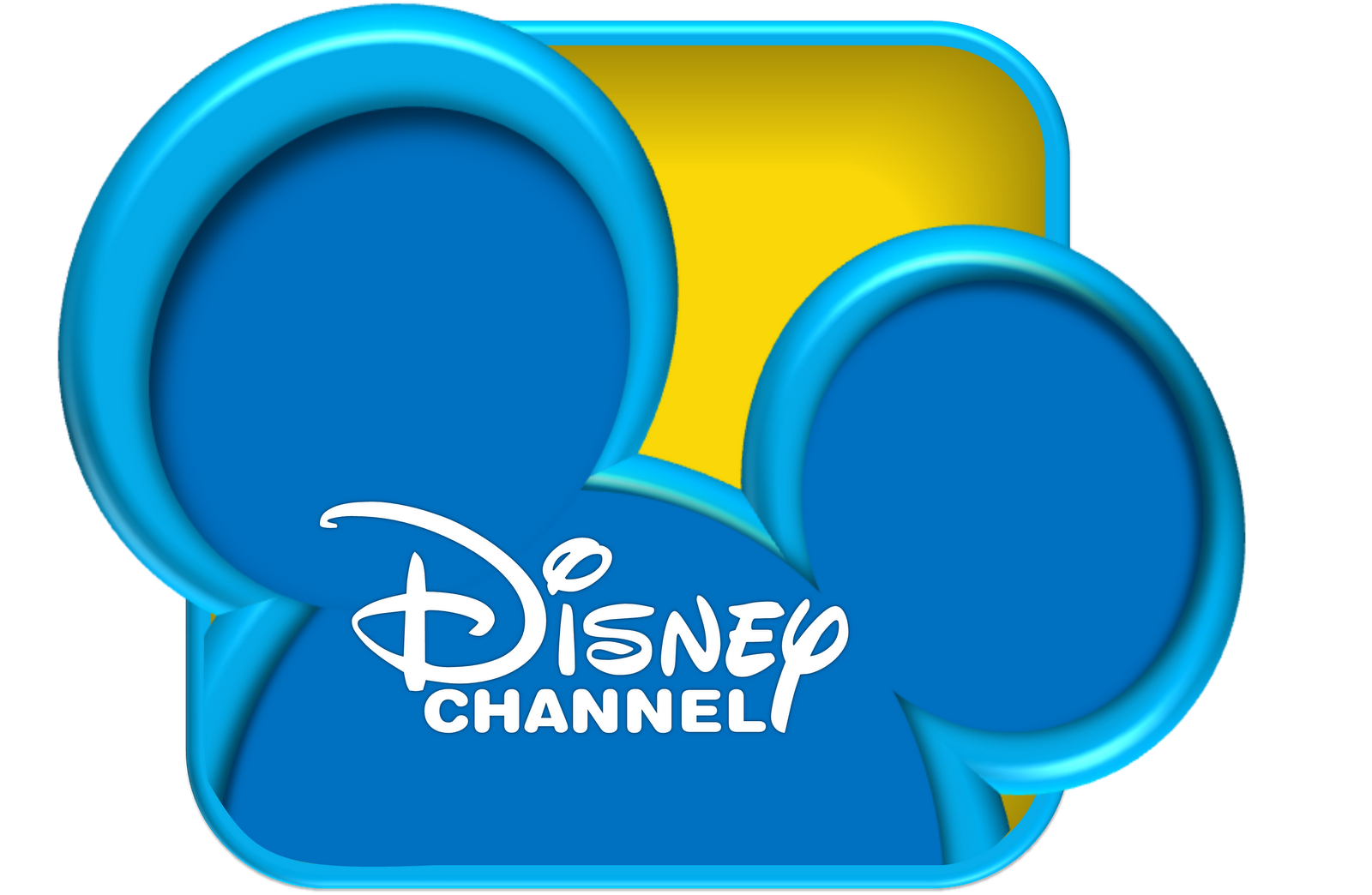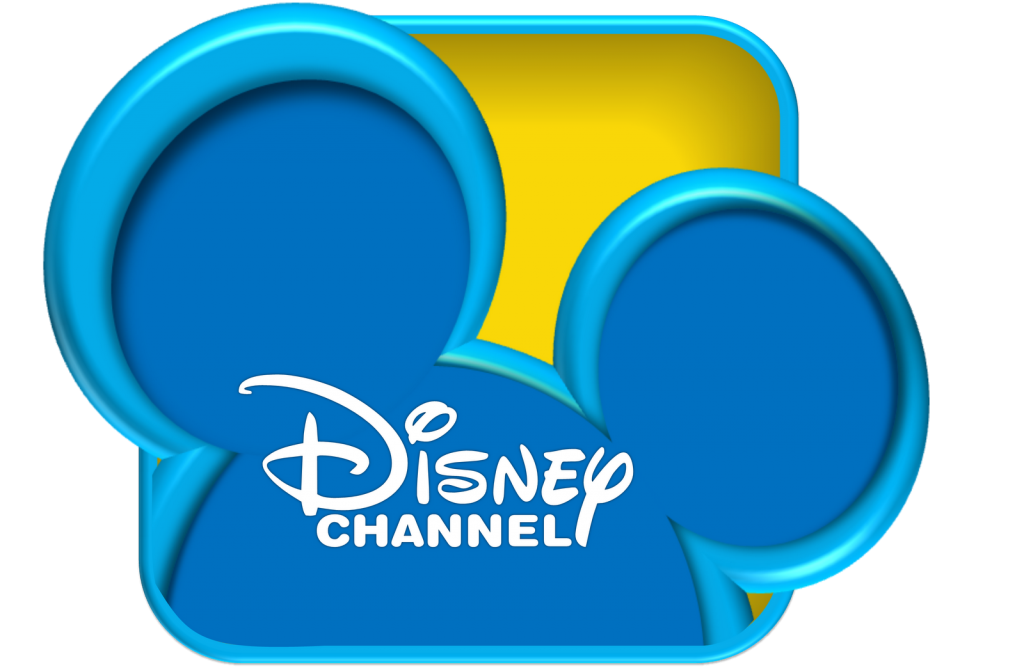 One of the most iconic companies in the world, Disney has captured the imaginations of both young and old alike over the years. The company started as almost exclusively movies and cartoons but today has blossomed into almost every arena (they own Marvel and Star Wars by the way!).  Beyond the iconic movies, The Disney Channel offers several original, live action series including Hannah Montana and others.
They even own their own, popular cable channel: The Disney Channel. Kids these days are all about watching what they want when they want it. So watching The Disney Channel online is critical to the cabler's success with this demographic. Here are a few different ways to stream The Disney Channel online.
Watch The Disney Channel Live with Sling TV
Another great option is a bit of a larger commitment. Sling TV is a new alternative to Cable that allows you to subscribe to several channels for a mere $20, including the Disney Channel. It gives you live television so you can watch online just like you would on a traditional television.  For another five bucks you can add Disney XD and a few other kid's channels.
Head over there now to check it out and sign up for the free seven day trial.
Watch Disney Channel Without Cable Using AT&T TV NOW
If you're not digging your latest cable bill it might be time to switch to $35 per month AT&T TV NOW. It has The Disney Channel and Disney XD as well as other favorites like Nick JR and Sprout. There's a free trial available so there's no real risk to you.
Are Disney Channel Shows on Hulu or Netflix?
Netflix has a very big deal with The Disney Channel to stream their content. Much of it can be found in the "Kids" section.  Needless to say some of the series won't be available on Netflix but there are a ton to choose from and your 5 year old won't even know the difference!
Just this year Hulu (partially owned by ABC, which is wholly owned by Disney) signed a deal to obtain many Disney Jr series. These are different than The Disney Channel but if you're looking to watch Disney Jr online then Hulu is a great option right now.
Watch The Disney Channel on the Official Website or App
Similar to HBO Go, Disney Channel has both a website that allows you to stream all of their shows anytime.  But they also have an app for watching shows on the go as well. The trick is that you'll need a login from your cable company to access either of them.  Not exactly cord-cutter friendly but this is a great option if you're already a cable subscriber and you're simply looking for a Disney Channel streaming solution.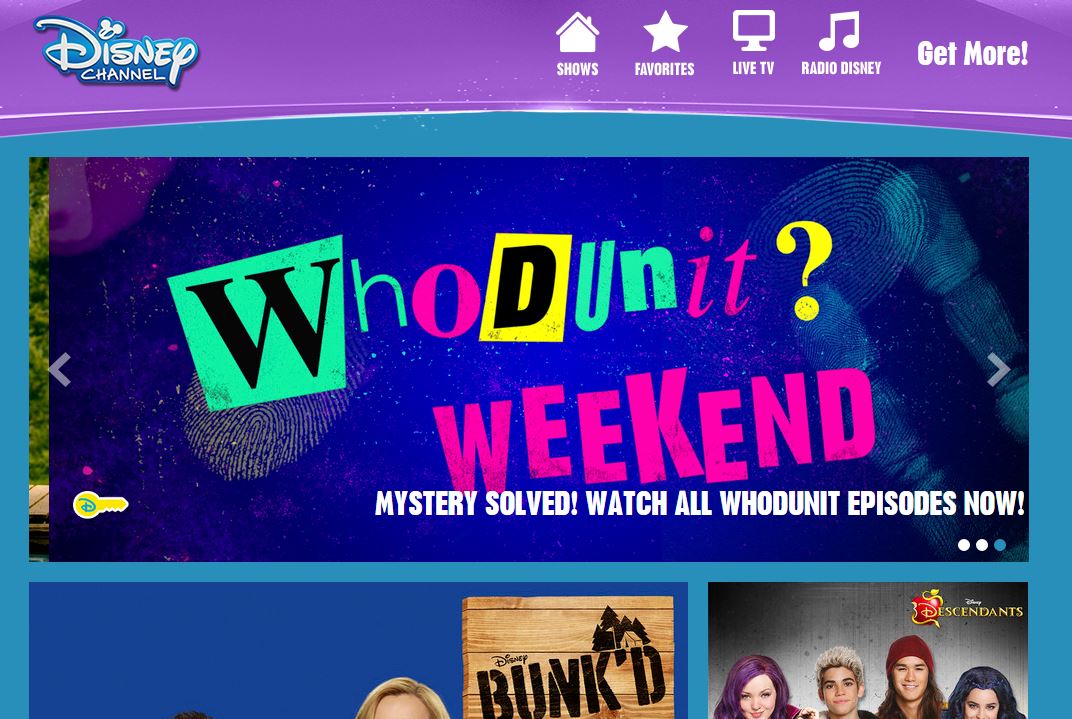 Download Individual Episodes of Disney Channel Shows on Amazon or Google Play or Itunes
Maybe you're on a flight across the country and you'd like to stream Disney Channel shows on your iPad. It may be hard to do with intermittent internet access. A great way to get around this problem is to download individual episodes of Girl Meets World or whatever Disney show your kid is into this month and then you won't have to worry about streaming access!
Episodes run from about $2 to $3 and you can choose from HD or standard definition.
Disney makes it somewhat easy to watch their content online if you're a current subscriber and somewhat more difficult for non-subscribers. We hope one of the above Disney Channel streaming options works for you and your little ones.