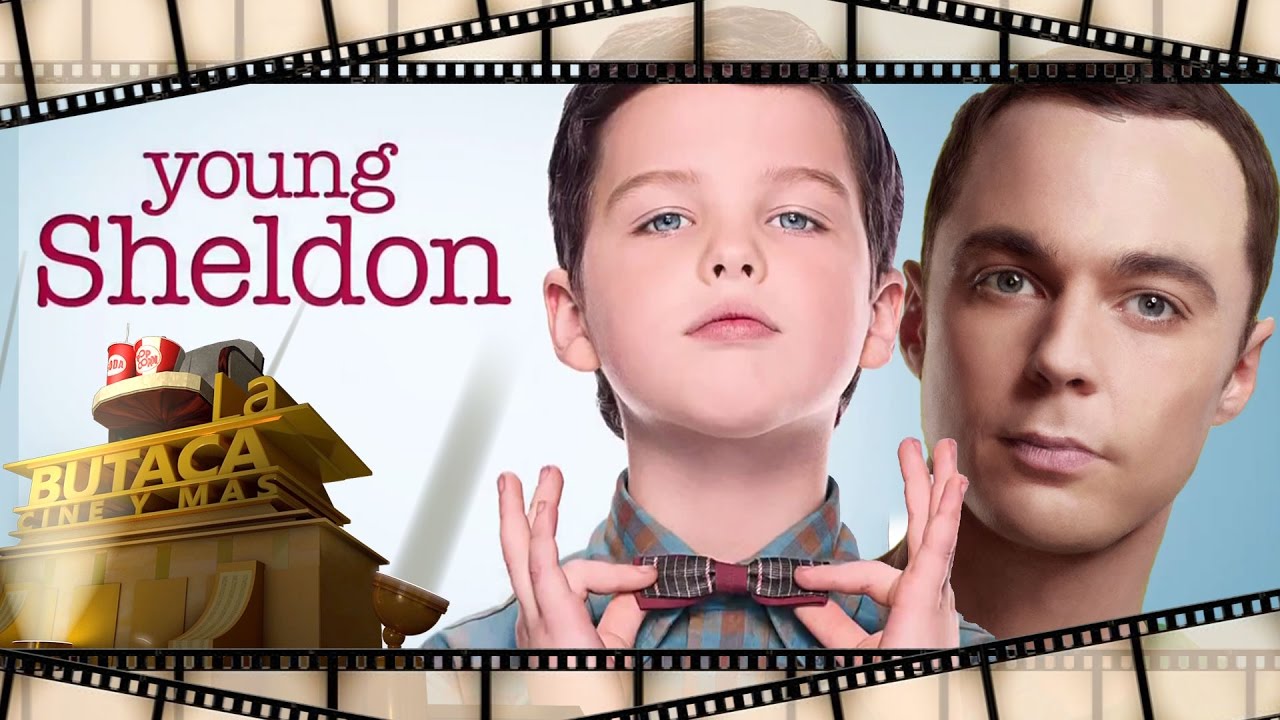 Young Sheldon is CBS' prequel to The Big Bang Theory which explores the childhood of its star character Sheldon Cooper. The boy genius is preparing to enter high school at just age 9, and living in East Texas during the late 80s does not make that as easy as he thinks. Iain Armitage plays young Sheldon, and the series is narrated by Jim Parson the older version of Sheldon in the Big Bang Theory. Sheldon Cooper has a brilliant mind but has a bit of a problem dealing with regular things which is what makes his daily life interesting to watch. His average American family has a bit of a challenge on their hands which makes for some hilarious moments. Paramount Plus is the best way to stream this show online and they give you 30 days to try it so give it a go:
Fans of The Big Bang Theory will want to watch Young Sheldon, but it's also for anyone who has not watched the series. Below is how fans of the show can live stream Young Sheldon while not looking like nerds!
Watch Young Sheldon Online via AT&T TV NOW
AT&T owned AT&T TV NOW is also a cord-cutting service and home to around 200 channels depending on the package you choose. Starting at $35 a month and with free data thrown in for streaming AT&T seems not to want to rip you off. CBS is now available on AT&T TV NOW! So not only do you get a ton of cable channels like live ESPN, AMC and Fox News. Give their 7 day free trial a go:
Watch Young Sheldon Online Using the Official Paramount Plus App
The Paramount Plus app gives fans of Young Sheldon the ability to stream all the latest episodes for just $6 a month. The app is available for iOS and Android devices. In addition to watching Young Sheldon subscribers are treated to other hit shows like Super Girl which are part of the All-Access Library. We cannot guarantee that the price per month will remain the same since these networks have a bad rep for changing the pricing without prior notice.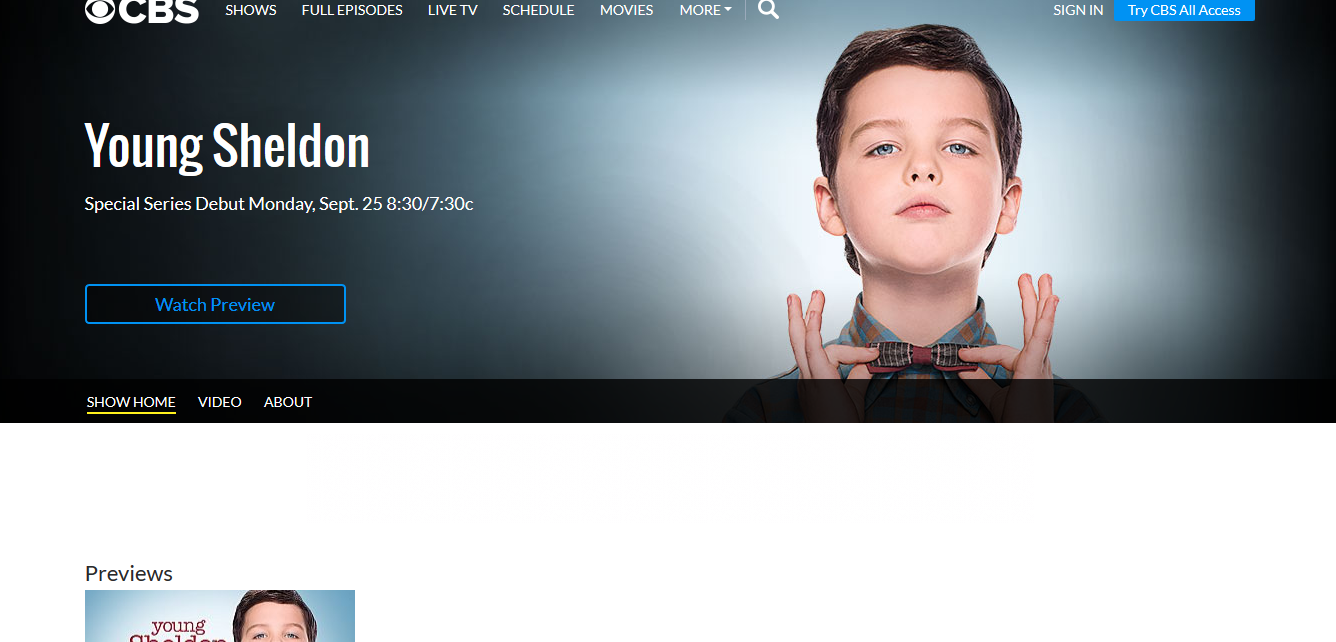 Live Stream Young Sheldon Online with Sling TV
Sling TV is one of the leading cord-cutting services out there giving subscribers the power to live stream popular shows and channels via their apps for almost all smart devices. While the service includes channels like CBS owned Showtime , it's unfortunate that CBS is not part of the lineup. However, there is a chance that Young Sheldon may make it to Showtime or some other CBS-affiliated network. Though we're not going to bet on it happening anytime soon. But nothing is stopping you from live streaming other hit shows like Ray Donovan, and Macgyver, etc.
Streaming Young Sheldon on Netflix, Hulu, and Amazon
Netflix subscribers don't get to watch CBS shows and it been this way for a very long time. Are there any signs that this will change?…well no? And that's bad news for Young Sheldon fans.
Hulu recently signed an agreement with CBS in January 2017, but we haven't seen shows appear just yet. We think that there is a chance that Hulu may get episodes of Young Sheldon sometime around early next year.
Amazon Prime should have all the episodes and seasons of Young Sheldon available for download. Though expect to pay around $2.99 an episode and wait perhaps 48 hours for new episodes to become available.
Other Methods of Streaming Young Sheldon Online for Free
CBS shows, including Young Sheldon, is tough to come by for free. Those that are free are illegal obviously which means you'll be charged with piracy. Jail is not exactly the place to be for boy geniuses so we'd suggest using the services mentioned above!