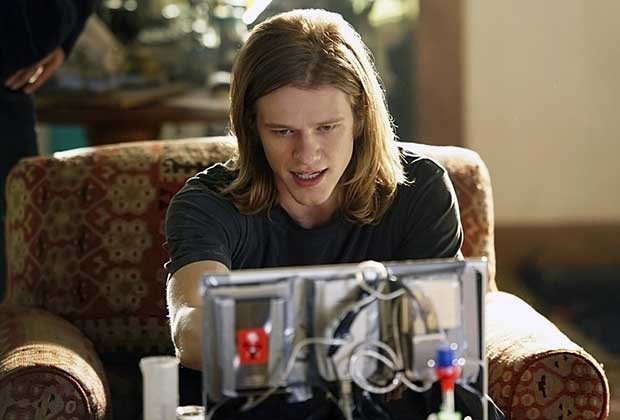 If you're in your 30s or 40s, then you probably remember the original, resourceful secret agent named MacGyver played by Richard Dean Anderson. Back then MacGyver could whip up an explosive, down an airplane and sabotage an entire rogue militia with some toothpaste, gum and shotgun shells. Fast-forward to present day and CBS is looking to rekindle that spark with a remake of the MacGyver series and this time it stars Lucas Till as Agnus MacGyver. Also, the remake is entirely politically correct, unlike the 80s version which starred stereotypical minorities. So, whether you were a fan of the original and want to see how the remake turns out or you're someone who was born in the 90s and totally missed MacGyver, you'll want to watch it for sure. Here is how you can watch MacGyver online for free!
Watch MacGyver Online Using CBS All Access
To watch MacGyver online for free you'll need to log on to CBS' official website. Once there enter your subscription details, and you're ready to start streaming MacGyver both past and present episodes. You can also stream a whole bunch of other CBS programs. However, if you're not fortunate enough to be a subscriber you could always opt for CBS All Access, which costs just $6 a month.
CBS All Access also allows you to stream all the content live via your web browser or an app for your respective smart device.
Watch MacGyver Streaming with DIRECTV NOW
You can also sign up for a more total package like DIRECTV NOW. You'll get access to MacGyver, of course but also other networks like ABC and NBC as well as cable networks like History, TV Land and The Discovery Channel. There's a seven day free trial so you have nothing to lose:
Try DIRECTV NOW Free for 7 Days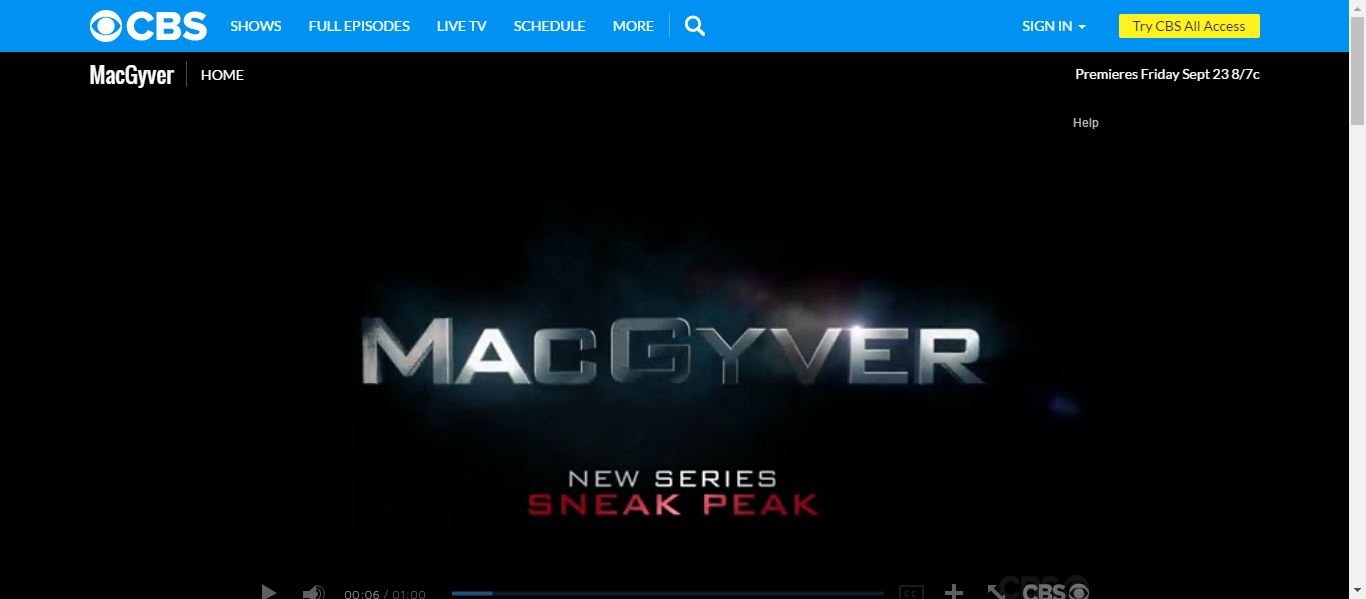 Stream MacGyver on Netflix, Hulu, and Amazon
Well, one thing is for sure that you'll certainly be able to download and watch episodes of MacGyver directly via Amazon Prime. As far as Netflix and Hulu goes you'll have to wait a while because there is no official word at the moment. However, if CBS' other programs are anything to go by you make the argument that MacGyver will be on Netflix and Hulu but maybe once the season closes or nears closing.
Personally, we'd rather wait than spend $2.99 per episode downloading from Amazon Prime, but that's just us maybe you're rich!
Are There Any Secret Agent ways of Watching MacGyver free Online?
By "secret agent" you probably mean illegal or nefarious right? Well, there are, but it's not the best idea since US copyright law protects the remake of MacGyver. Though nothing is stopping you from trying except for the prospect of sharing a cell with Big Bubba!
In the words of the 80s MacGyver "Works for me."