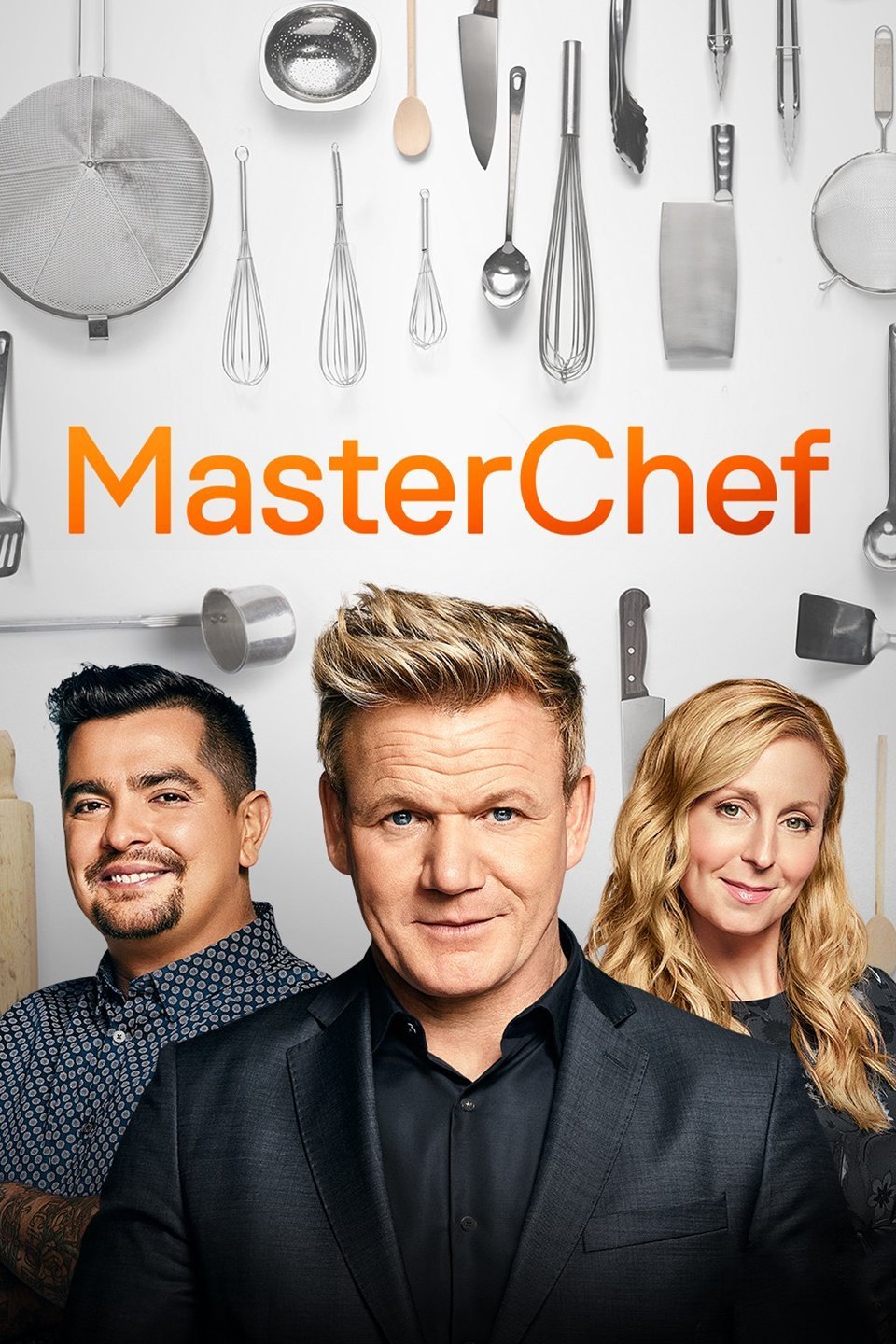 MasterChef is the American version of the UK origin competitive cooking show of the same name. The show is open to home and amateur chefs. It originally debuted in 2010 on the Fox network hot on the heels of the professional cooking series called Hell's Kitchen. The initial five seasons starred chefs Joe Bastianich a professional restaurateur, chef Gordon Ramsay who is also the co-creator of the series and Graham Elliot. Starting with season 6 Bastianich was replaced by Christina Tosi as the show's judge. Currently, in its 8th season, Aarón Sanchez has joined as the show's new judge. MasterChef has also been renewed for a ninth season in 2018.
If you are a fan of cooking shows, then you're probably already watching MasterChef. Below is how you can stream MasterChef on a device of your choosing, and not be limited to the living room!
Watch MasterChef Online Using the Official Fox App or Website
The official Fox Now app and the website happens to stream all episodes of MasterChef free. However, the catch is that you need to be a Fox Network subscriber via your local cable service. Subscribers can install the Fox Now app for iOS and Android devices. They'll also have to sit through commercials just as they would have to on television! That said if you have no intentions of putting up with your local cable service then perhaps consider the after-mentioned cord-cutting services.
Live Stream MasterChef via AT&T TV NOW
AT&T TV NOW is a cord-cutting service that amongst other shows enables subscribers to stream MasterChef. Packages start at just $35 a month, and AT&T does not expect a long-term commitment from subscribers. MasterChef fans can watch the show live from their mobile devices via apps for Android, iOS, Chromecast and Amazon Fire devices, etc. Subscribers can also stream other networks like Fox, FX, CNN, and ESPN, etc.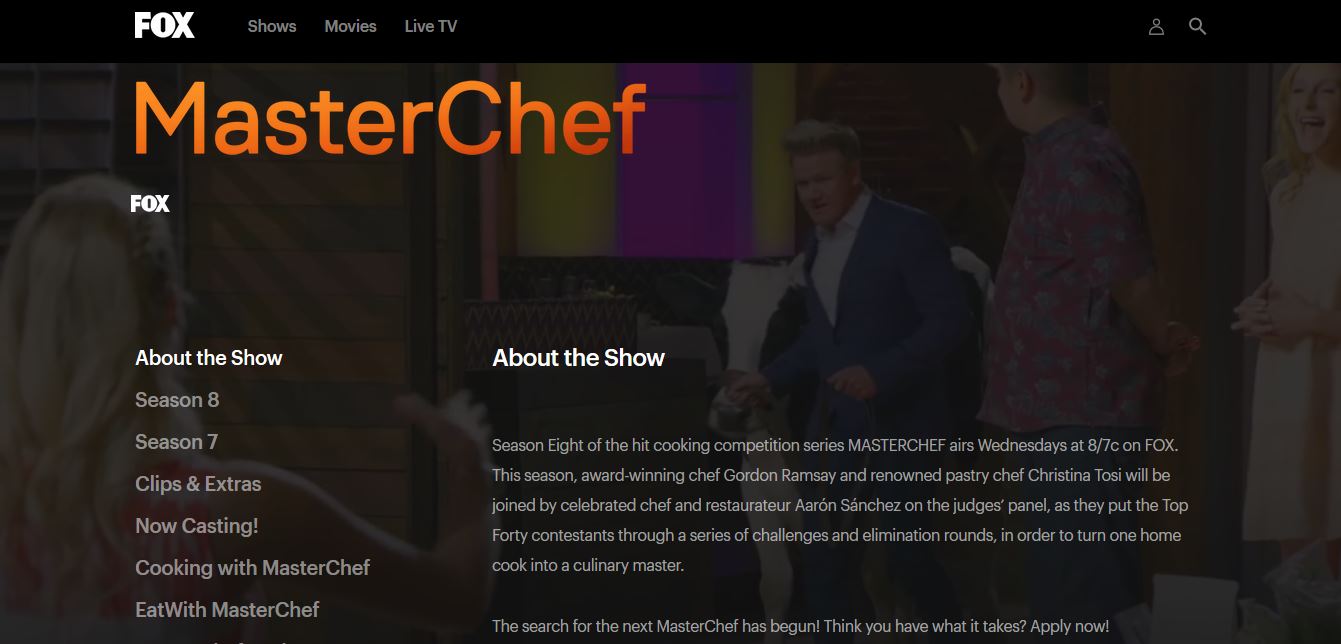 Live Stream MasterChef Online with Sling TV
Sling TV helps people who love to cook cut the cord. The service starts at just $20 a month and has apps for all prominent smart devices like iPhones and Android devices. The service also streams dozens of channels with Fox being one of them which is how you can live stream MasterChef. Those who don't own a smart device can even log-in and stream via their laptop's web browser! Try out the service via the button below.
Streaming MasterChef on Netflix, Hulu, and Amazon
Netflix does not have episodes of MasterChef. For some reason, they even removed the seasons that date back to 2010 which were available some time ago.
Hulu has all the episodes of MasterChef. New episodes are available within 24 hours of it being broadcast on Fox. Plus, subscribers can catch up on old seasons and episodes too.
Amazon Prime has seasons and episodes available for download. A single episode will set you back $2.99 while an entire season will cost you $24.99. The upside for home chefs is that they can watch their favorite episode unlimited times even if they aren't connected to the internet.
Other Methods of Streaming MasterChef Online for Free
If you're really into cooking shows stay away from free streaming websites. The reason being that these services are illegal and as such you could be penalized for infringing copyright law. So, unless you're looking to start a new franchise called 'Prison MasterChef,' stick with the legal methods mentioned above.
Last Updated on by Exstreamist