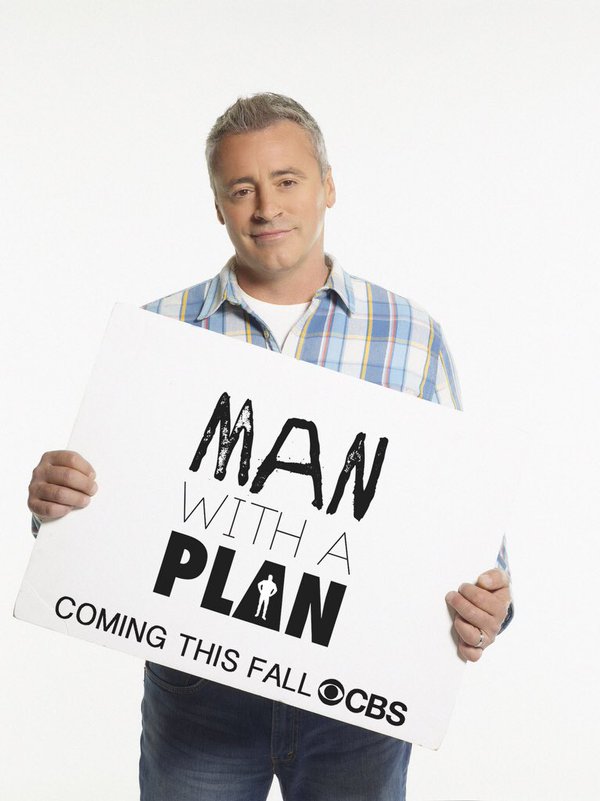 Matt Leblanc stars as Adam Burns who is the 'Man with a Plan'! The only problem is that now he needs to take care of the kids while his wife takes up a new job. Adam soon finds out that raising a teenage girl and two young boys is not fun or as much fun as he thought. So, he needs to come up with a plan which is using his kids' addiction to the internet to manipulate their behavior. While there are hiccups along the way like PTAs which mostly comprise of moms and the odd dad. But it seems as though Adam has it figured out but that's untrue because kids these days are smarter than their parents!
If watching a dad taking care of kids is your thing, then you'll certainly want to watch 'Man with a Plan'. Though the easiest way is to stream it to your iPad if the kids are addicted to television!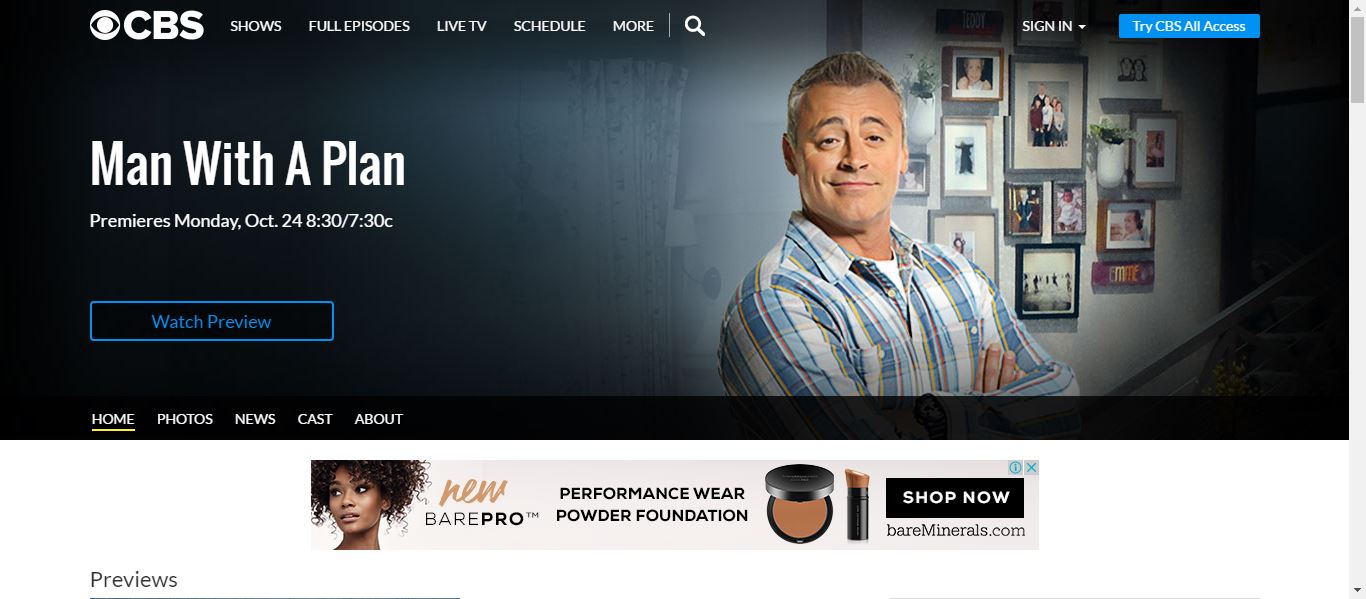 Watch 'Man with a Plan' Online Using the Official CBS All Access App
The official way to stream 'Man with a Plan' free would be via the CBS All Access App. However, even though the All Access App is free to download and install you'll need to enter in your subscription credentials to stream. As a matter of fact, it's not free if you're not a subscriber. Alternatively, $6 a month can buy you access and not just to streaming 'Man with a Plan' but also CBS shows like Doubt, The Great Indoors, and Bull amongst many others.
Streaming 'Man with a Plan' on Netflix, Hulu, and Amazon
If you're one of those millennials who was brought up on a steady streaming diet of Netflix content, then you're out of luck. There is no official word so far on whether or not 'Man with a Plan' will be available for streaming. That said if streaming is your thing maybe try Hulu. CBS has always been very generous to Hulu which is why we have no doubt about 'Man with a Plan' being available for streaming. But brace yourselves because as with all of Hulu's content there are commercials.
If you're the type of person who rarely has a plan apart from watching serials on their mobile device before going to bed, then you'll want to download them from Amazon. You should be able to find all episodes and seasons of 'Man with a Plan' but at around $2.99 a pop. That would mean if you're broke or living off food stamps then this is not the best option.
Other Ways of Streaming Man with a Plan
Honestly above are the legal, straight and narrow ways of streaming 'Man with a Plan'. All the methods above are cheap if you have a decent job. However, we are strongly against all forms of piracy so a big no to any other method you may be thinking off. Just remember than no man in jail has a plan other than just survival!