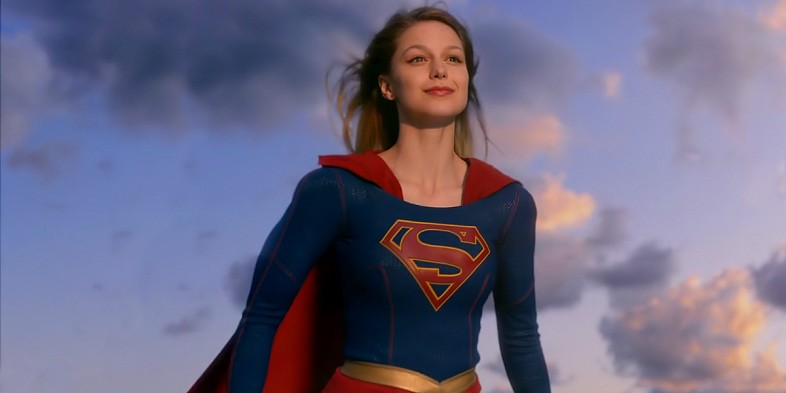 Superman seems to have all the fun. With Smallville and several movies planned for the near future, Supergirl needed her own entertainment vehicle. Perhaps this CBS series will give her the justice she deserves. As ridiculous a premise as Superman is, Supergirl is probably even a bit worse. Supergirl is his cousin. Enough said, right?
But does this modern re-imagining of of a male superhero staple cut the mustard? We won't know until it debuts later this year. But when it comes you want to be prepared with all of your streaming and online watching options in hand already. Here's how to watch CBS's Supergirl online for free.
Is Supergirl on Netflix or Hulu?
Nope. Supergirl is a CBS property which means it won't hit Netflix, maybe ever. The DVD rental version may drop on Netflix but by the time that happens Netflix may retire that segment of their business.
Is Supergirl on Hulu? Not really, but Hulu does have access to older CBS programs so it may eventually make its way there.. You'll have to be a Hulu subscriber, of course and there's no way you won't have Supergirl spoiled by the time it's on Hulu.
Watch Supergirl Online with the Official CBS Streaming App
CBS, as a free network anyway, has a great app that is also free. You can stream Supergirl through this app completely free. That's right–no login required or cable subscription. You will have to put up with the normal commercials that you'd always expect but you'll be okay.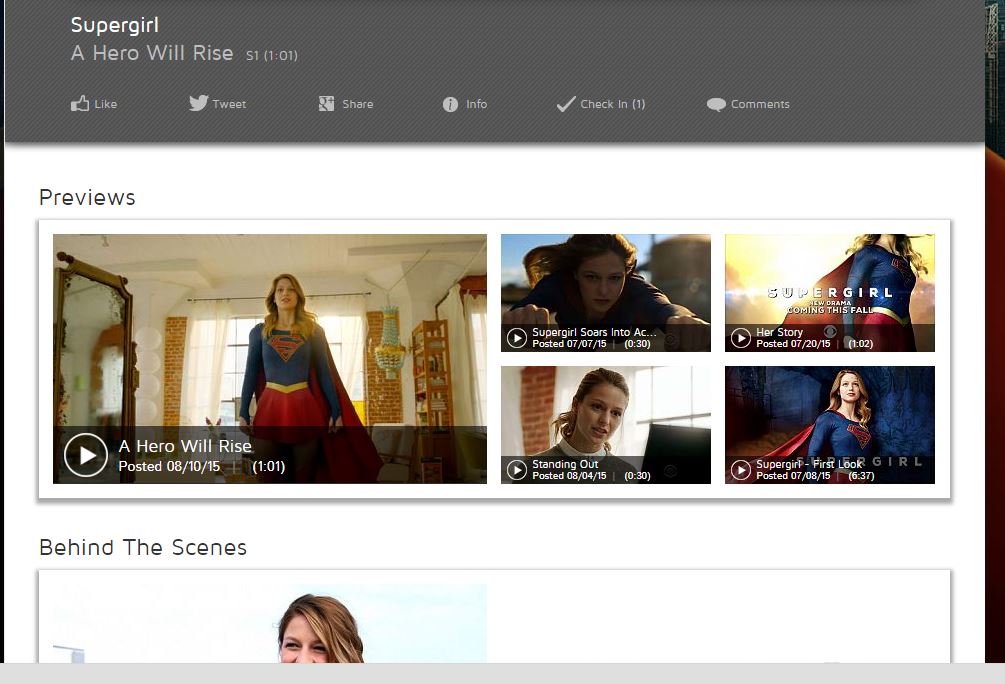 You can also check out the official Supergirl website and you watch the series from your browser there with the same commercials as well.  If you can, this is probably your best bet for watching Supergirl online. The website is versitile enough that almost any device can render the video and you don';t even need to download an app.
Supergirl Live Stream
There will be a live stream of Supergirl via CBS but CBS All Access, as they call it requires a subscription. It may be worth it to you for Supergirl, though. If you watch other CBS programming in addition to Supergirl online. All Access may be the way to go.  A Supergirl live stream exists and it's completely legal!
Download Full Episodes of Supergirl
You can always download complete seasons or episodes of Supergirl months later on Amazon, iTunes or Google Play.  Here's season 1 on Amazon
, for example. The cost about three dollars a pop but you won't have to worry about where Supergirl is streaming for the next 15 years of your life because you'll own them forever in digital form! If you don't mind waiting a few months to watch your Supergirl series then downloading them might be a great option for you. Particularly if you're against any sort of subscription cable service.
https://www.youtube.com/watch?v=Lm46-envrHo
There. We've listed at least four different ways to watch Supergirl online and some of them are totally free! You'll just have to decide how many commercials you're willing to put up with and what your tolerance level is for streaming subscriptions services.
Fly on, Supergirls. Fly on.