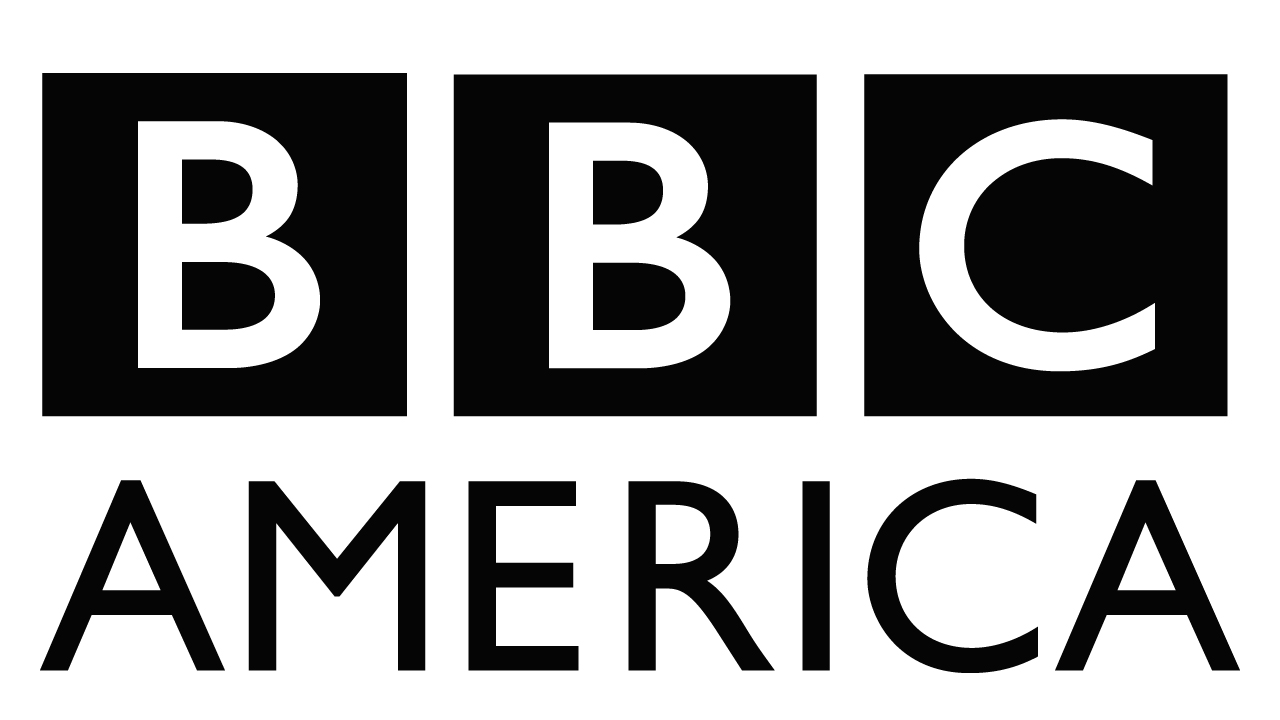 BBC America is the US version of BBC Worldwide which also owns the network along with AMC Networks. BBC America was originally launched in 1998, with the aim of presenting a mix bag programming including drama, comedy, reality television, etc. Back in the day most of the programs were sourced from BBC UK, Channel 4 and ITV. So, people only got to mostly watch repeats of lifestyle programs. BBC America discovered that Americans liked British programs and so the channel established a niche. But unlike BBC UK, BBC America does not receive its share of funding from UK's license fee which happens to be the main source of financing for the network in the UK. To remedy the situation BBC America operates mainly as an advertiser supported network which means that you'll be sitting through quite a few commercials. It is estimated that BBC America reaches 78,375,000 households with a television in the US.
Whether you're a fan of Planet Earth 2,  Doctor Who, Sherlock, or just started watching Dirk Gently's Holistic Detective Agency below is how you can stream BBC America online for free.
Live Stream BBC America Online with Sling TV
Sling TV is one of the best services you can use to watch live television but without a cable television subscription. Plus, Sling TV is a lot cheaper at just $20 a month for the 'Orange' package. Sling TV's lineup of channels includes BBC America, CNN, Freeform, Bravo, etc. and that's just the 'Orange' package. You can get dozens of other channels by upgrading. The Sling TV app enables you can stream your favorite shows on the go via your iOS and Android device.
Watch BBC America Live Online with AT&T TV NOW
AT&T TV NOW subscribers can keep in touch with British programming via BBC America. The service ensures that subscribers can stream the channel on the go via their apps for iOS and Android devices amongst others. Plus, since the basic package i.e. Live a Little includes BBC America as part of its bundle for $35 a month there is no reason to upgrade. That said with the basic package you get dozens of other channels and so it works out to be a lot cheaper than regular cable…give it a shot for free via the button below!
Watch BBC America Online Using the Official Website
You can stream BBC America online for free via the network's official website. All on-air content is available via the live stream. In addition to the live stream, you can also watch full episodes of shows you may have missed. However, the latest episodes are only made available a day after it premieres. That said BBC America does not have an app and the only way to stream is to log in using your subscriber credentials. So, if you're not a subscriber to the network the official route will not work!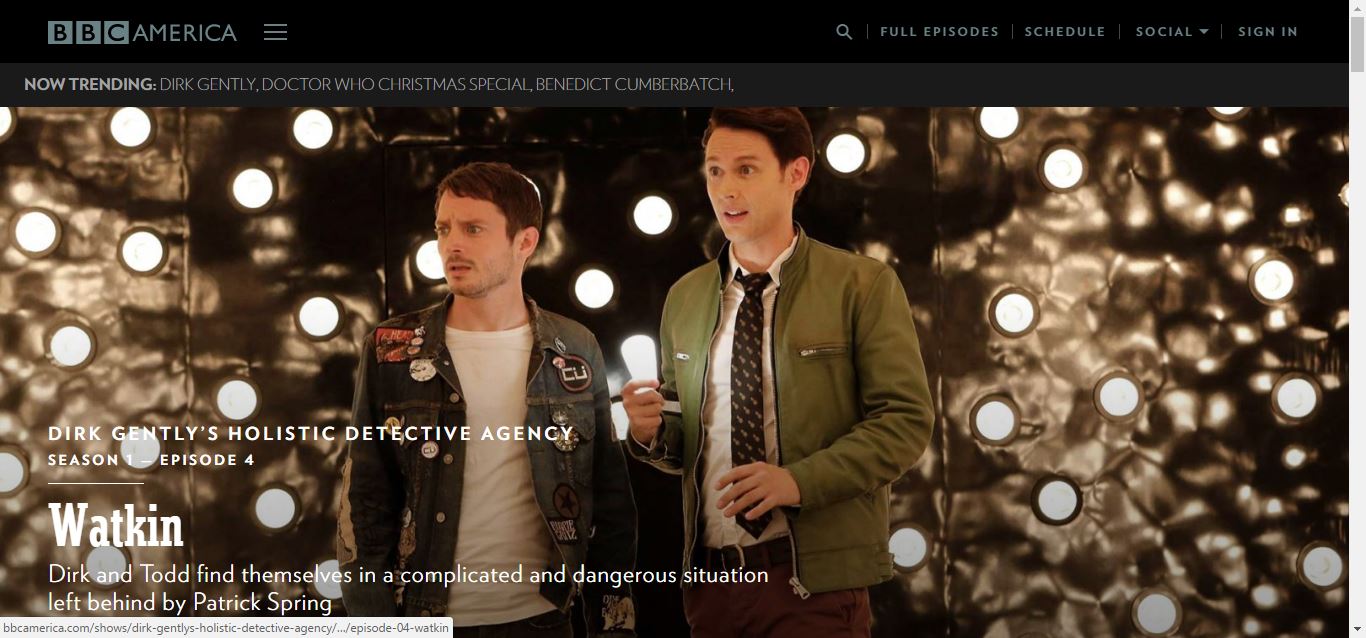 Stream BBC America Live With PlayStation Vue
The PlayStation Vue is another cord-cutting service similar to Sling TV. The difference is that because the service is owned by Sony you need to pay a little extra for the privilege of streaming live channels. The 'Access' package costs $40 a month and includes BBC America in addition to a few dozen other channels. Subscribers to the PlayStation Vue can stream via the PlayStation console, the service's app which is available for iOS, Android, Chromecast and Roku devices amongst others.
https://www.youtube.com/watch?v=64LnKXB46bk
Other Methods of Streaming BBC America Live Online for Free
Well if you're into using nefarious streaming methods and don't mind going to jail then they are quite a few. But we won't go into those because obviously, we don't want to see you in prison! However, stick with the methods above, and you'll save money while not going to jail.
Last Updated on by Exstreamist