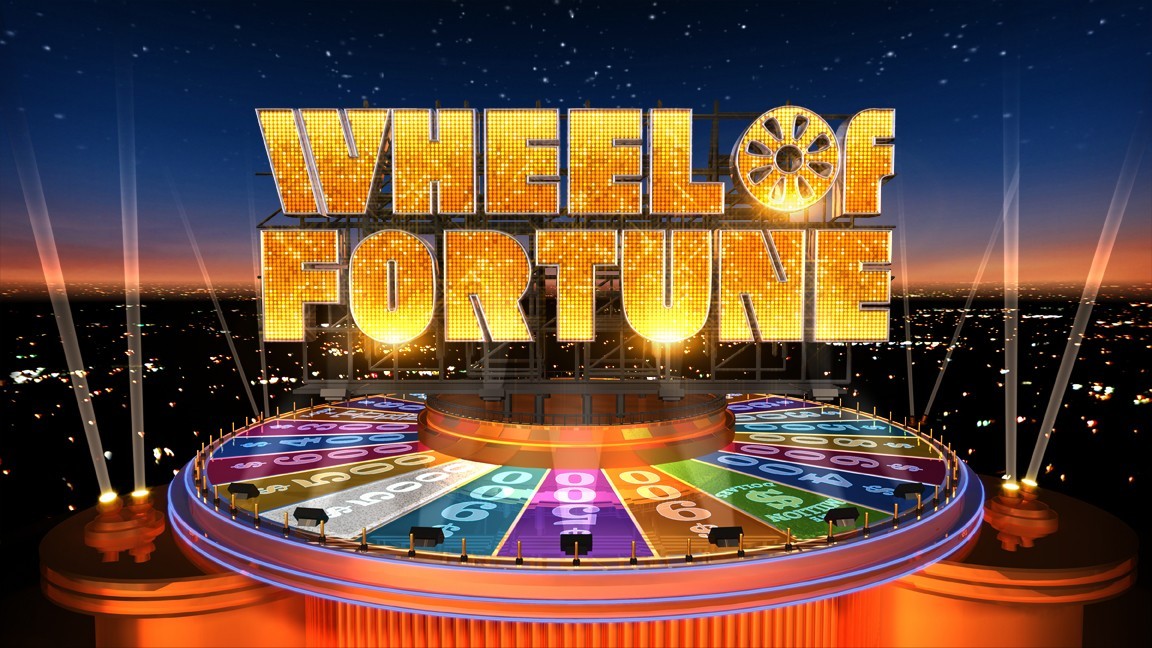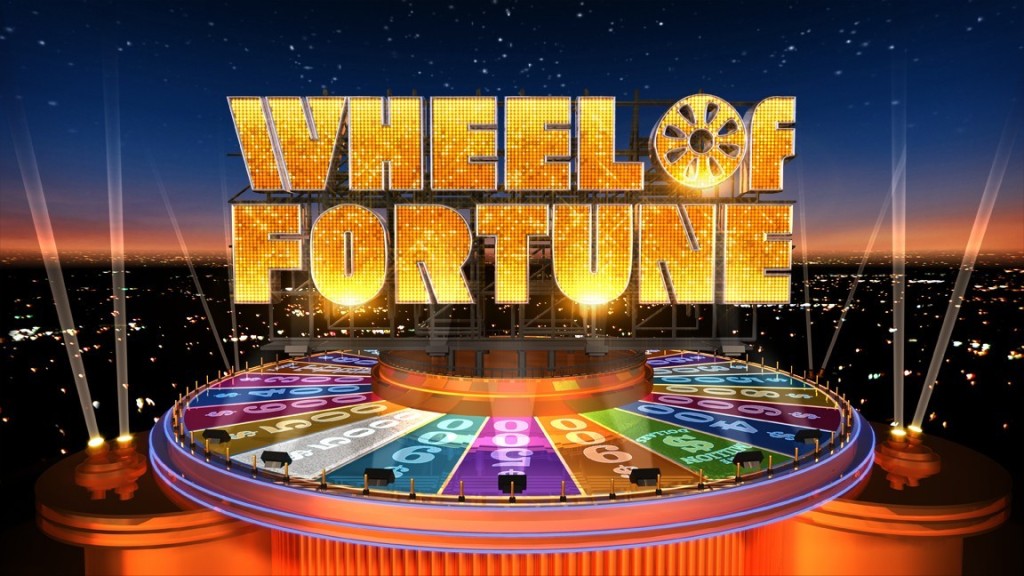 When it comes to classic American game shows on television there are a few names that come to mind: Jeopardy, Family Feud and Wheel of Fortune. When you hear the names Vanna White and Pat Sajak you can't help but be transported to a weekday afternoon sitting on the floor watching Wheel of Fortune with your family. It's as American as apple pie and ratings continue to dominate even decades later.
WE RECOMMEND: Hulu Live
Hulu Live will have you covered if you want to stream Wheel of Fortune live without cable. Their service comes with a great free trial as well, so you don't have to worry about signing up for any expensive contracts. Get access to the trial here:
Wheel of Fortune has been on for more than 30 years and is syndicated almost everywhere. It currently lives on CBS with new episodes. This means you can get Wheel of Fortune streaming online with most of CBS's available options.
Another service with a free trial that includes network stations with Wheel of Fortune is FuboTV:
Is Wheel of Fortune on Netflix or Hulu?
Netflix and Hulu should probably attempt to get in on the American television game show scene sometime soon. Syndicated game shows represent some of the most highly watched programs in the world and they aren't that expensive to produce. It would be interesting if Wheel of Fortune or something like it made its way to Netflix or Hulu but that hasn't happened just yet.
So, no; Wheel of Fortune is not on Netflix or Hulu.
Stream Wheel of Fortune on Paramount Plus?
CBS does promise most of their programming through Paramount Plus. Unfortunately since Wheel of Fortune is syndicated content through Sony Pictures it is not included in that streaming package. We do think Paramount Plus is still a great deal but Wheel of Fortune won't be streaming there anytime soon. We'll update this if that changes.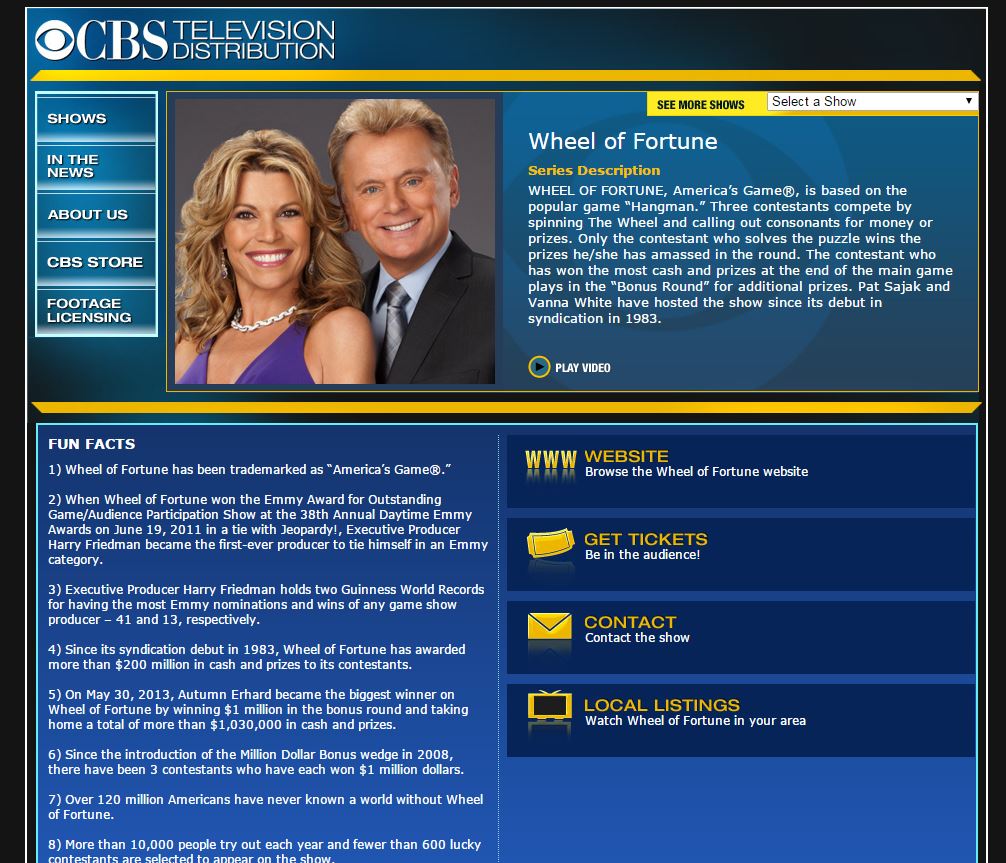 Watch Wheel of Fortune Clips & Backstage Commentary on YouTube
While there aren't full episodes of Wheel of Fortune on YouTube (legal ones anyway) there is an official YT channel that features clips and interviews from the show. Maybe just watch Wheel of Fortune free with a OTA Antenna offline and then watch the clips afterward! We know, this isn't helping you reach your goal of watching Wheel of Fortune online but at least it's something. They also have an official website that has some online goodies there.
Sorry Folks, Wheel of Fortune is Pretty Much Locked Down
Much like Jeopardy (which is also owned by Sony Pictures) Wheel of Fortune is a difficult, if not impossible show to stream legally. There are some elaborate torrent sites out there that might get you there and in this case, since it isn't anywhere else on the we might not blame you for taking that streaming option. But use caution if you do so! There are viruses, malware and fake video downloads galore.
We know this is frustrating but if you really feel strongly about it you should write Sony Pictures and ask them to get the show online! Grab the board game or video game if you're super upset.
We also wonder why Crackle hasn't taken the opportunity to put Wheel of Fortune on their streaming service since they're both owned by Sony. It would be novel because the show isn't anywhere else like Netflix or Hulu so maybe they could get a small edge in the streaming game show category. Some free advice to Crackle!