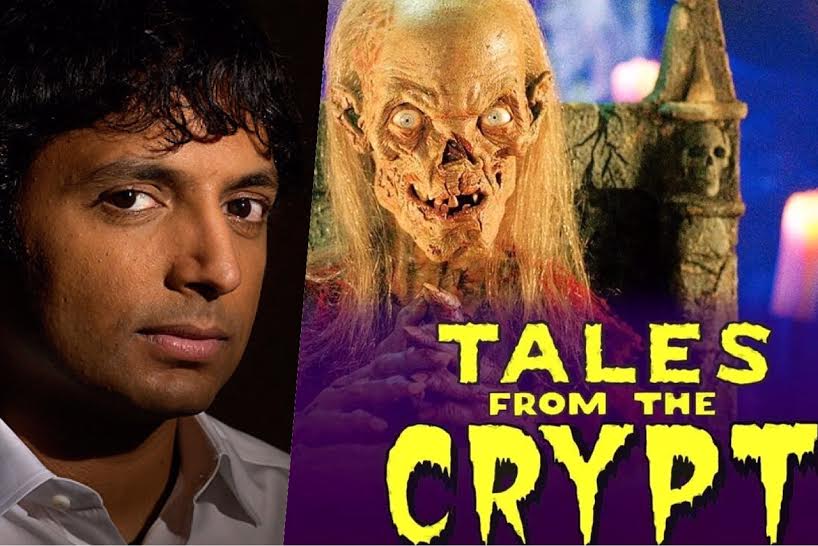 Most people probably remember Tales From The Crypt from their childhood, and also because the skeleton faced Crypt Keeper kept them up at night. Now that we are all grown up Tales From The Crypt returns promising to give us nightmares all over again! The show is scheduled for 2017 on TNT. This time around it is directed by M. Night Shyamalan; a person often referred to as a "Terror Genius."
If horror is your thing and you don't mind a few sleepless nights, then Tales From The Crypt is worth watching. Below we go into how to live stream every episode of the show!
Watch Tales from the Crypt Online Using the Official TNT App and Website
One of the best ways to watch Tales from the Crypt for free and on your mobile device is by using TNT's app available for iOS and Android devices. Alternatively, subscribers to the channel can visit the official website, and click on the 'Live TV' link above, then log-in to start streaming. However, if you're not a subscriber and have no intentions of using the official app, then we have other options for you!
Live Stream Tales from the Crypt Online with Sling TV
Sling TV gives you access to all the latest episodes of Tales from the Crypt as well as a truckload of other shows like Taken, The Walking Dead, etc. via their live streaming service. Starting at $20 a month you have access to dozens of channels including TNT. Thanks to the Sling TV app it's possible to stream on your iOS, Android devices as well as Chromecast or XboxOne. So, yes you can stream from under the blanket!
Streaming Tales from the Crypt on Netflix, Hulu, and Amazon
Netflix will unfortunately not get episodes of Tales from the Crypt because they don't have an agreement with TNT yet. Though that may change and we will keep you updated if it does.
Hulu already has many TNT shows, and so it stands to reason that you should be able to stream Tales from the Crypt when it becomes available. However, we reckon it could be later than sooner!
Amazon Prime has been known to sell downloads to popular shows and even a few lesser known ones. So, we are hopeful that the show will be available and when it is, expect to pay around $2.99 a pop!
Scary Ways of Streaming Tales from the Crypt Online
Illegal methods are always scary because you could end up in prison with some very scary dudes. That said there are many unlawful and free methods of streaming Tales from the Crypt and like any other show its protected by copyright which means prison time if you get caught! Good luck pleading "not guilty" on charges of piracy or conspiracy to commit forgery!