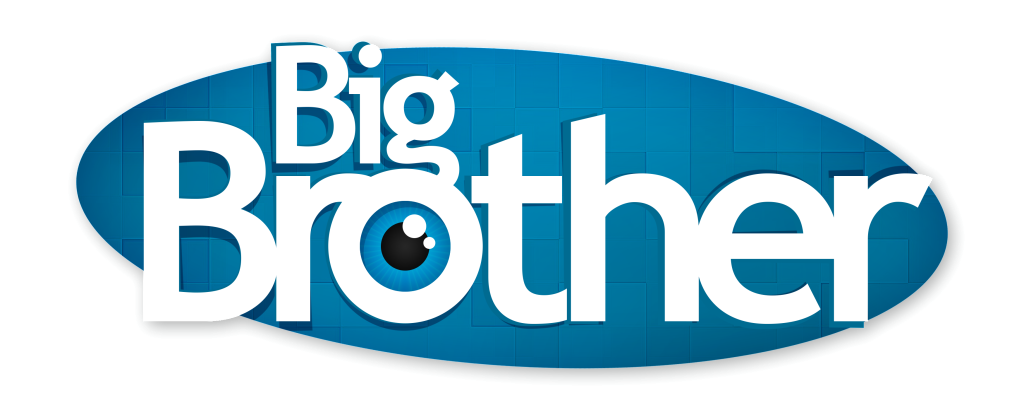 Big Brother is a reality television show that locks up total strangers inside of a home which forces them to compete and work together. Originally a Dutch reality game show by John del Mol, it became famous for bringing out the worst and sometimes the best in people. The housemates who are also sometimes celebrities, models and preachers are continuously monitored via video cameras placed in just about every nook and cranny except perhaps the bathroom. The show is broadcast live by CBS in America, but it's a franchise which was picked up by many countries. Looking for the Big Brother Live feed stream? You can get that on Paramount Plus too!
If watching grown people cry, duke it out, and scheme against others is your thing then you'll want to watch Big Brother online live and preferably for free! Below is how you can do it.
Watch Big Brother online with CBS and Paramount Plus
Big Brother is one of the more successful shows on CBS but like everyone else you'll need to be a subscriber to CBS via your cable service provider. Subscribers are treated to excellent online streaming via CBS's app and a regular web browser. However, if that is not the case for some reason, you can opt for Paramount Plus, which gives you a lot more. CBS All access give you the ability to stream across multiple platforms including ROKU, Chromecast, Apple TV, Fire TV, Android and Xbox 360. But you cannot watch Big Brother online and free via All Access except for maybe the first seven days after which you pay $5.99 a month.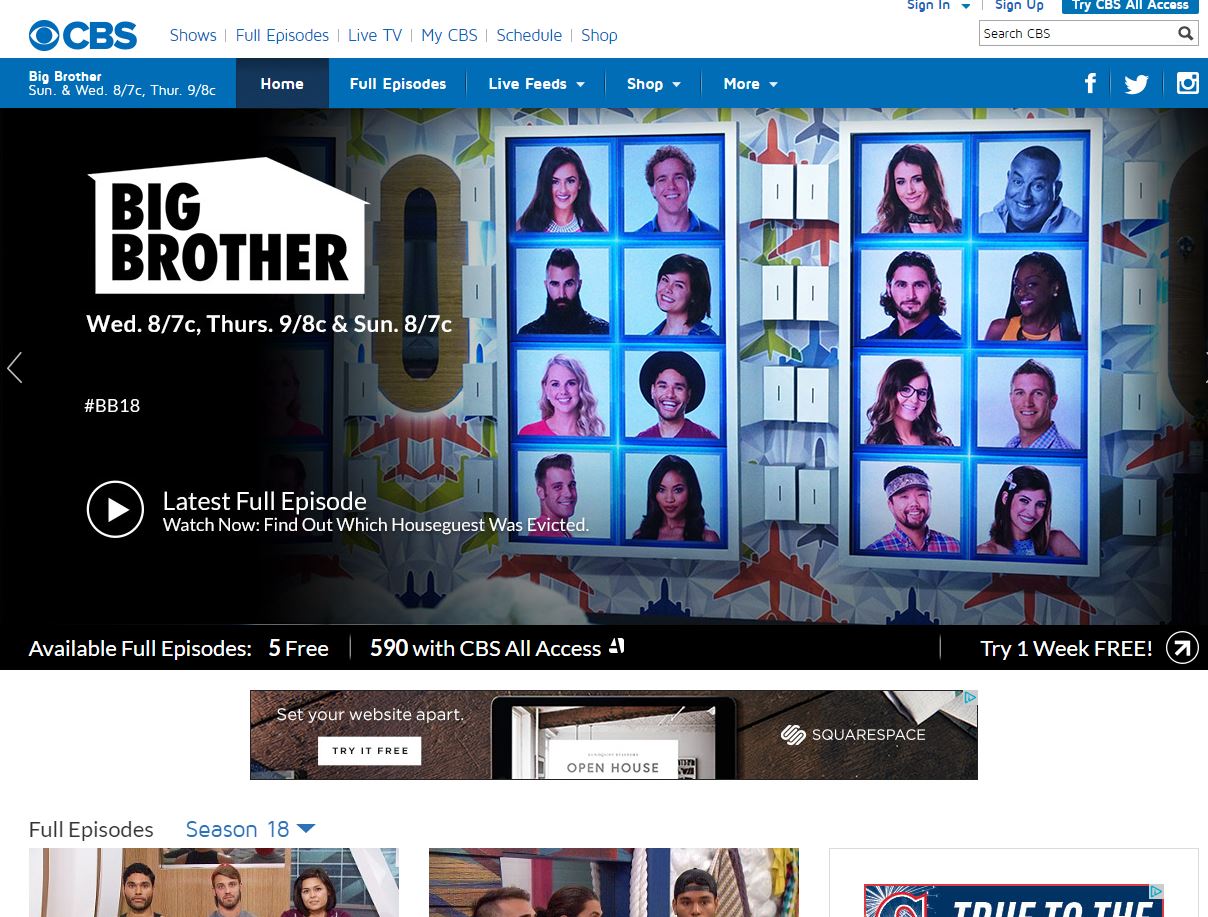 Sony Vue has Big Brother Streaming Too
Sony Vue can be considered as a sort of cable alternative for people who love streaming on the go or through their preferred list of devices. The one interesting thing about the Sony Vue is that you don't need a PlayStation console to even subscribe. Plus, since CBS is one of the channels offered as part of the Vue's subscription package that means you'll be streaming the latest episodes of Big Brother free as its broadcast. You can stream Big Brother online to just about any device you can think of, and that's something which helps you cut the cord quite literally. That said at $39.99 a month it's not exactly cheap!
Sling TV is a Great Way to Get Big Brother
You can watch the latest episodes of Big Brother for free on Sling TV for the first seven days and then just pay $19.99 a month! Sling TV in many ways is a lot like the Vue except for the fact that it's cheaper and a lot more flexible in terms of you being able to stream on the go. You are not tied down to a so-called preferred connection which means you can stream on your mobile device (Android of iOS) while quite literally being on the go! We guess nothing beats watching to housemates going at it on while you head for work!
Head over there now to check it out and sign up for the free seven day trial.
Are there any other ways of streaming Big Brother online and free?
Yes, they are and yes they are illegal which is why we don't advise that you use any of these websites or methods.