Star Trek: Discovery Premiere Date is Officially…
|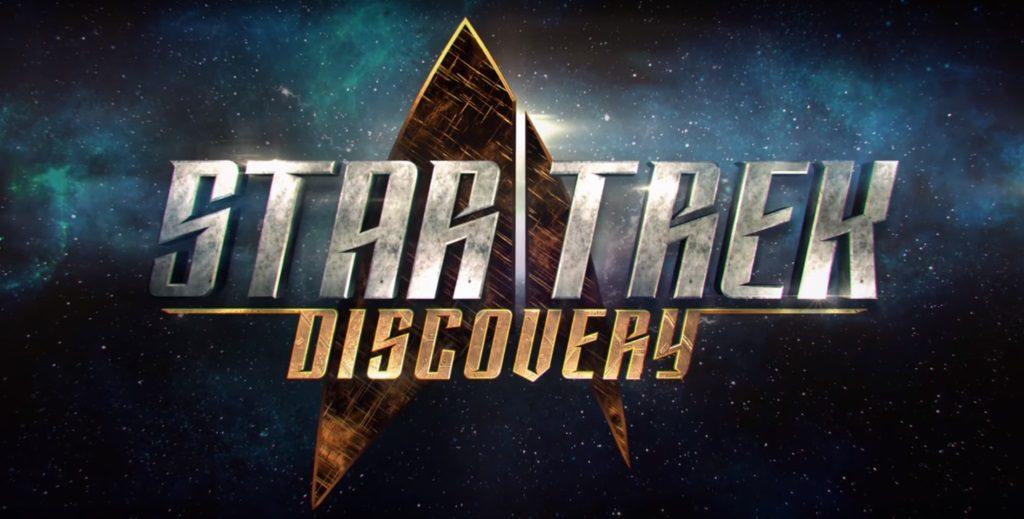 It's official. CBS has announced that Star Trek: Discovery will premiere September 24th, 2017.
The new chapter in the Star Trek story will air its premiere episode on CBS, with all following episodes streaming on Paramount Plus. The series is set to run for 15 episodes, and is growing proof that CBS is betting big on their streaming service being the future of television for the network.
Deadline is reporting that the series will be broken into two halves, with the first half of Star Trek: Discovery airing, or streaming rather, through the Fall 2017 television season, taking a holiday break, and then continuing to stream during Winter/Spring 2018 television launch.
Fans of the series have expressed concern that this move to drive subscribers towards Paramount Plus to stream Discovery, but CBS seems aware that this is a big opportunity for them. While it has been a while since new episodes of the television series have released, the past few years have seen some blockbuster numbers for the movie series.
While the series was originally supposed to air in early 2017, it has dealt with a few delays that have pushed the release back into the Fall television season. CBS does seem ready to handle the massive influx of traffic that has plagued other streaming services in the past with big launches. As to how much traffic the series will receive? We'll find out this fall.