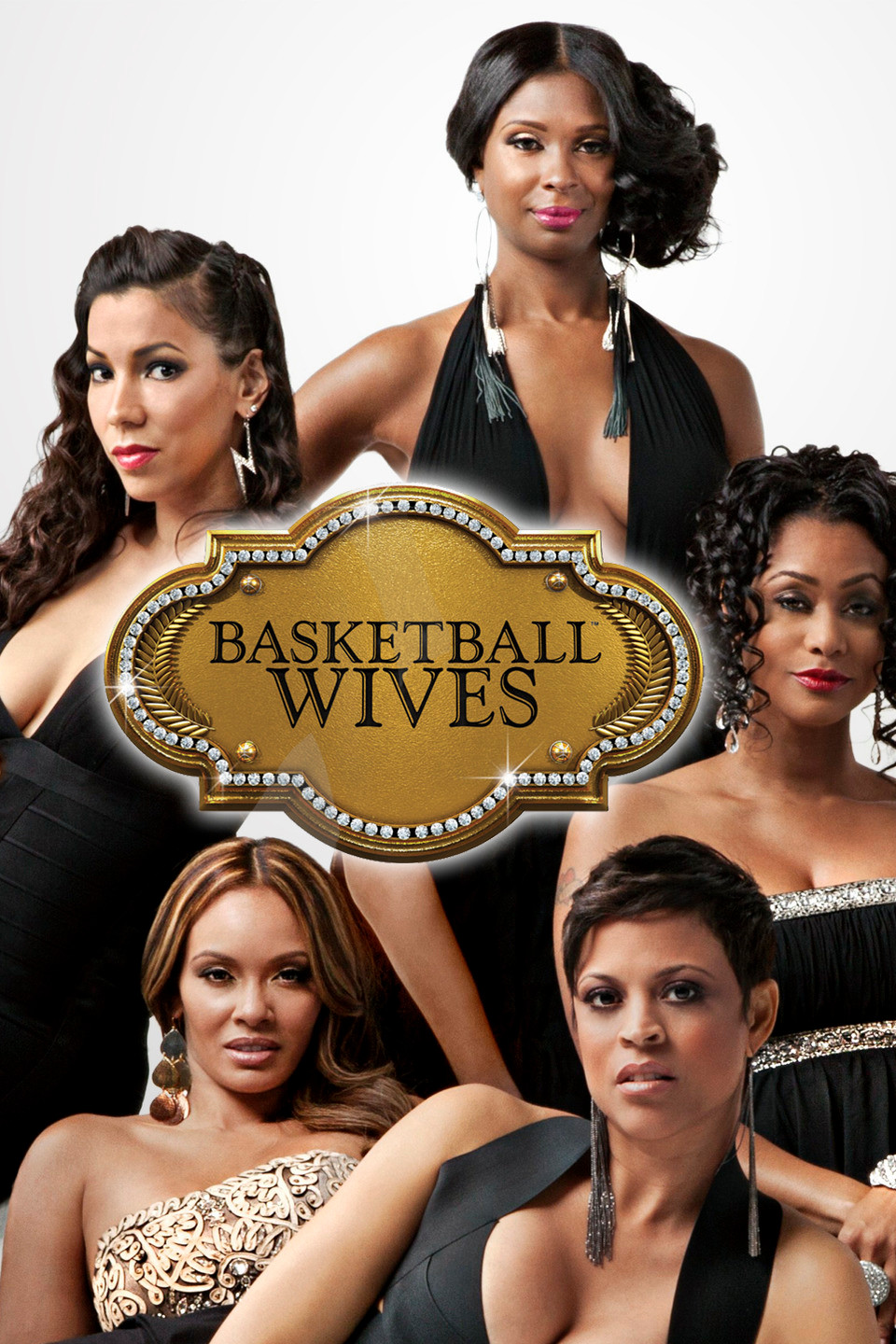 Basketball Wives is a reality television series which originally premiered in 2010 on VH1. The show chronicles the daily lives of a group of housewives and girlfriends of professional basketball players. The National Basketball Association or NBA as its called is a professional basketball league with players receiving insane paychecks. So, of course, the wives and girlfriends of these players are glamorous! The show is mostly filmed in Florida, parts of season four were shot in New York City. The show is geared towards viewers between the ages of 18 and 49 so; it comes as no surprise that it reaches 1.6 million homes across the US. Season two attracted 2.28 million viewers and the fifth season is estimated to have 2.39 million viewers. The show also has a spinoff by the name of Basketball Wives LA.
Whether you're a fan of football, glamorous wives or just like watching rich people throw it all away, then Basketball Wives is your type of show. Below is how you can stream Basketball Wives online for free.
Watch Basketball Wives Online Using the Official App and Website
The official VH1 app and website allows you to stream episodes of Basketball Wives for free! Yes, it's free but only if you are a subscriber to the channel. Subscribers can also download and install the VH1 app on their iPhones or iPads to watch episodes of the show they might have missed. But the app is not available for Android or Windows devices for some odd reason. That said even if you had the app and logged into the website it does not enable you to watch live events or stream the channel live.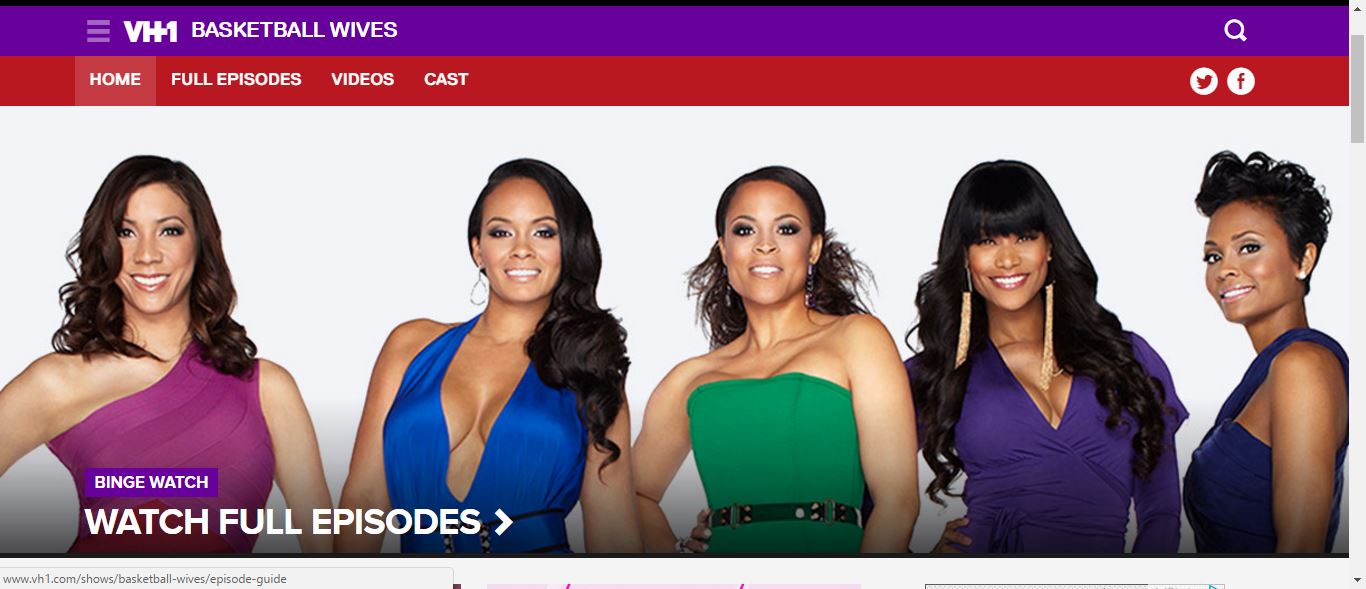 Live Stream Basketball Wives Online with Sling TV
Watching Basketball Wives is cheap or free if you're a subscriber to Sling TV. Unlike VH1's own app the Sling TV app allows you to stream VH1 live, so you can watch Basketball Wives whenever it airs. The other thing worth nothing about Sling TV is that VH1 is part of the basic or 'Orange' package as it's called for $20 a month. In addition to VH1, you can also stream CNN, The Travel Channel, ESPN 1&2, The History Channel, etc. At $20 a month with no commitment, a Sling TV subscription is a steal if you're a fan of reality television shows like Basketball Wives.
Streaming Basketball Wives on Netflix, Hulu, and Amazon
Unfortunately, Netflix does not have Basketball Wives. But then again if you are a Netflix subscriber it's common knowledge that not many reality television shows make it to the service. However, Hulu does have all the seasons and episodes of Basketball Wives available. You can watch just about every episode but get ready to sit through a few commercials.
If you'd rather download episodes or seasons of Basketball Wives, then you can't go wrong with Amazon Prime. All episodes are available in HD and cost $2.99 an episode while an entire season costs $25.99. However, Older seasons and episodes are a lot cheaper.
Other Methods of Streaming Basketball Wives Online for Free
We are not aware of there being any free ways of streaming the show. However, if you do come across websites offering you episodes or seasons of Basketball Wives for free, there is a good chance that it's illegal. As always we strongly advise that you steer clear of illegal content online unless you want to spend the next year in jail!