The Ultimate Fall 2015 TV Streaming Guide
|
Where to watch all the newest fall shows online, on Netflix, Hulu, Amazon Prime, Sling TV and more…
While of course we're not excited to see such a beautiful summer come to an end, one of the best parts about the beginning of the new season is fall television premieres. As we've been covering this whole online streaming world for a while, we have seen the number of shows you can watch online, whether that be on Netflix, Hulu, Amazon Prime or the network's own streaming app increase drastically. It's certain that streaming video on demand is here to stay.
Below, we'll break down the fall television schedule, with resource pages for each individual network and show, letting you know just how and where you can stream all of these great fall shows. We're always building guides on how to stream your favorite television show online, so check back for updates on all the upcoming fall premieres.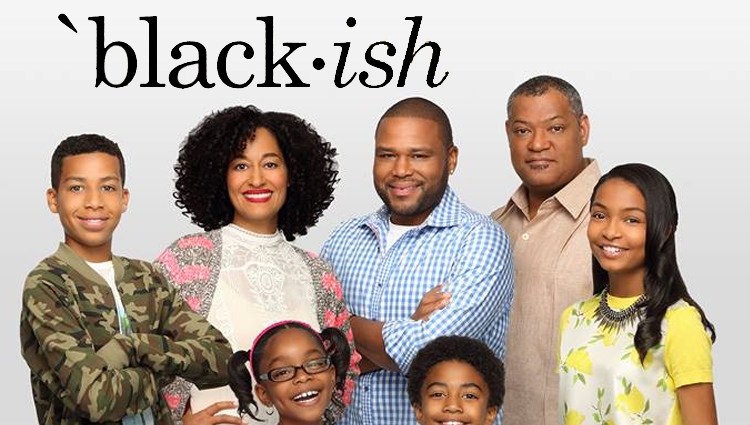 Think ABC's comedy lineup ends at Modern Family? Then we've got some pleasant surprises for you with shows like Black-ish and ABCs newest series The Muppets. Check out our resources below: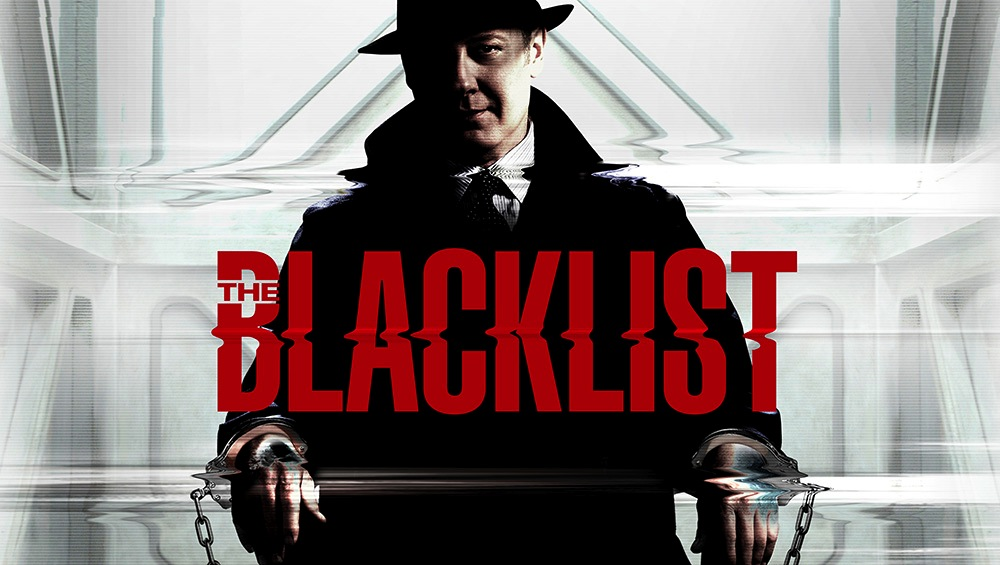 Once a comedy powerhouse, you'll definitely notice NBC taking more of a dramatic approach this fall season, with several big bets on some huge budget shows such as a Heroes reboot and another season of The Blacklist. We're curious to see if NBC ends up wit more comedies down the road because their original Thursday night comedy lineups here tough to beat. Get our NBC breakdown below: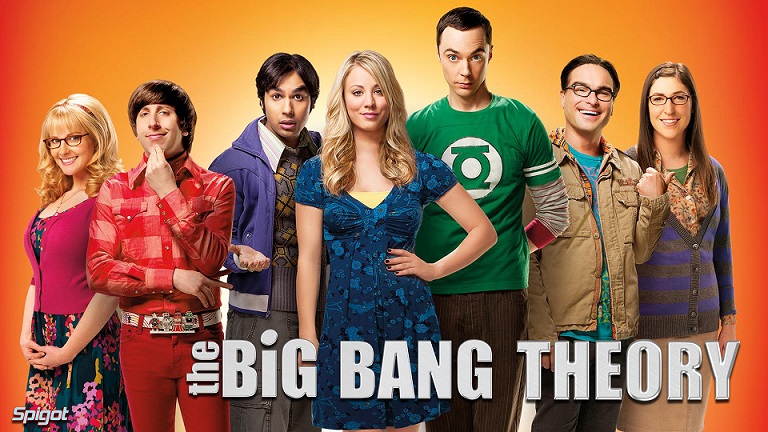 Welcome to the CBS machine. There is no question they have a working formula for both comedies and dramas, both of which are about to jump full force during the upcoming weeks of premieres. From The Big Bang Theory to new shows like Scorpion, there's no denying that CBS has TV figured out when it comes to big viewership numbers. Get our CBS breakdown below: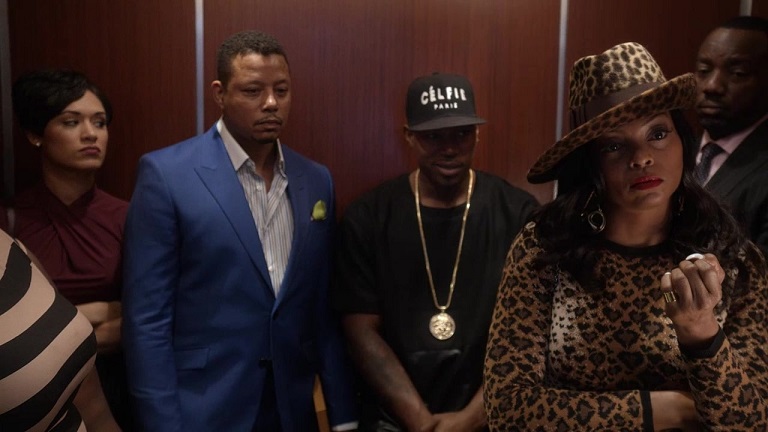 One of the biggest shows came from FOX last year with Empire being  a runaway success, and there is no denying their ability to promote some great cartoons such as Bob's Burgers, Family Guy and of course their belle of the ball The Simpsons. Read our FOX guides below: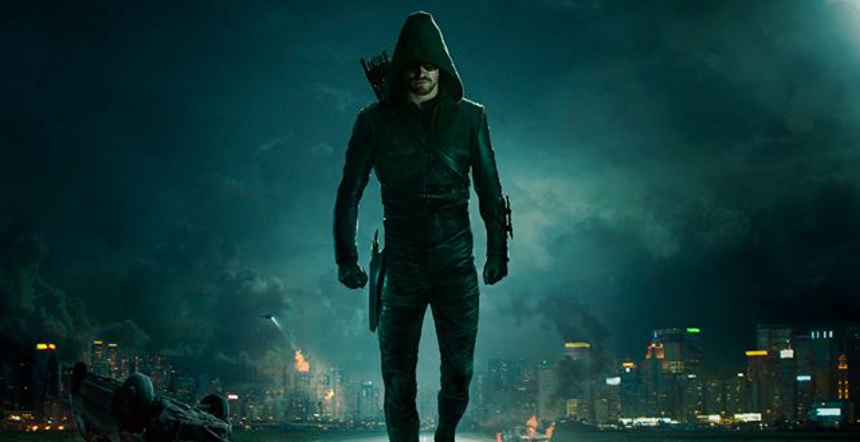 The CW knows what they're doing and they're doing it extremely well. They have picked some major winners the past few years focusing heavily on comic book-ish characters and throwing some big budgets at production to ensure some major hits. Get the list below:
We'll be adding more and more shows to this list, you can see all the other guides on how to watch TV online here as well.