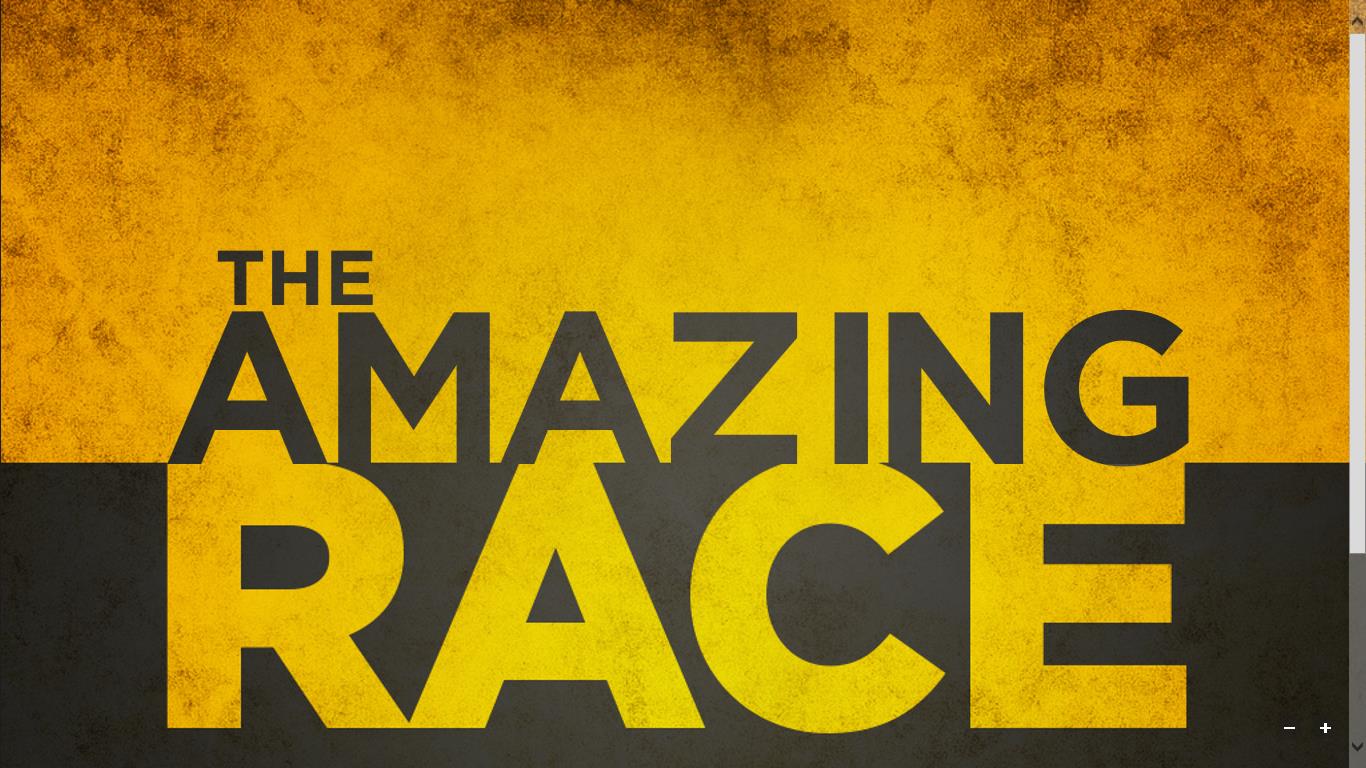 The Amazing Race is quite literally a race around the globe hosted by none other than Phil Keoghan. The reality competition pits eleven teams against each other as they race across the world. Every race is split into twelve legs; every leg requires that the teams apart from being able to run also solve mysteries and riddles. The riddles or clues helps them navigate to the next area usually in a foreign country where they need to interact with the locals, hail cabs and ask for directions. To top it off all teams have a very limited budget, and so they can't always rely on public transport. Teams are eliminated throughout the show until one remains to walk off with a $1 Million price.
The show won the Primetime Emmy Award ten out of twelve times which is perhaps reason enough to watch it. Besides, 10 million viewers can't be wrong! Below we look at how you can stream the Amazing Race online.
Watch the Amazing Race Online Using the Official CBS All Access App
The Amazing Race is one of the top earners for CBS so without a doubt you'll be able to stream it live directly via the All Access app. Now you can use the All Access app to stream either if you're a subscriber to CBS via your cable service provider or if you're willing to pay $6 a month for the privilege. Most millennials may probably want to just throw in their credit card and subscribe to it for $6 a month that way they can unsubscribe when the Amazing Race concludes a few weeks later. But we strongly advise that you take the opportunity to maximize your investment by watching other hit shows such as Bull, MacGyver, and Doubt amongst many others. Oh! And CBS is throwing in a one-week free trial too. That said there are other ways of streaming the Amazing Race besides the CBS All Access app especially if you want more to choose from!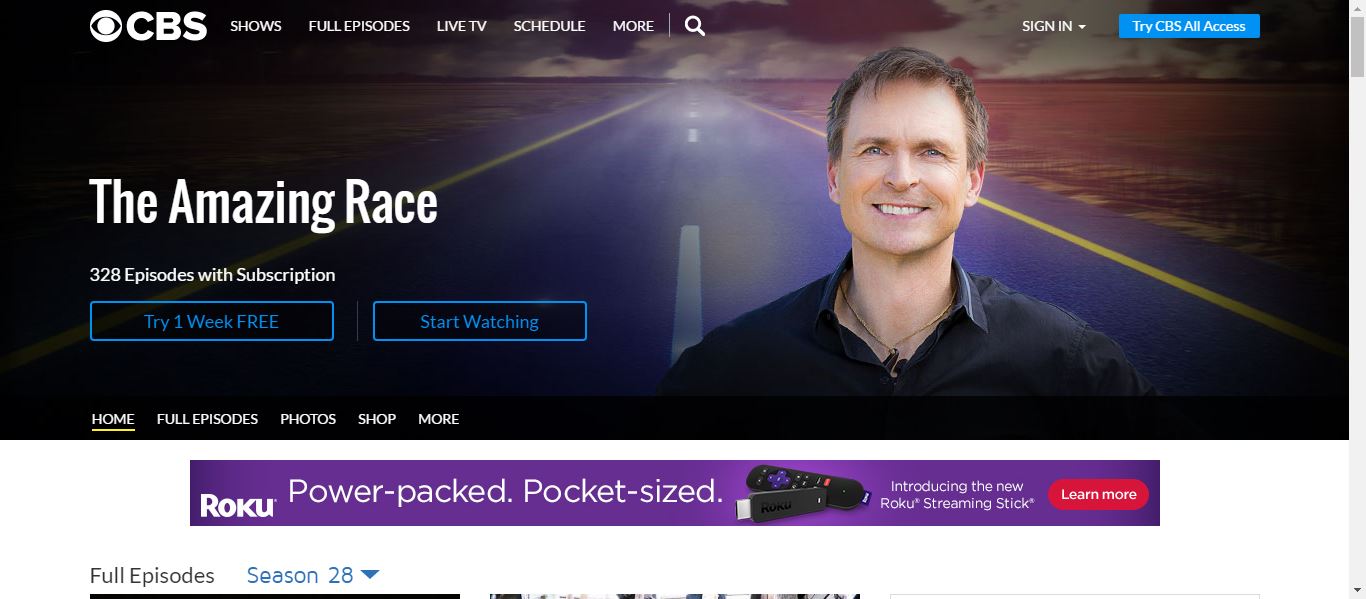 Streaming the Amazing Race on Netflix, Hulu, and Amazon
The Amazing Race is not available on Netflix. Though past seasons were never available on anything other than DVD which is what Netflix subscribers should consider apart from also subscribing to Hulu. However, if you want to stream the Amazing Race, on Hulu you'll need Hulu Prime. CBS has given Hulu an exclusive as far as the Amazing Race goes. Not a huge deal breaker especially considering that you'll not be forced to watch all those obnoxious commercials.
Most seasons of the Amazing Race are available for download from Amazon Prime. However, don't expect the price to be anywhere near free! At $2.99 an episode, it's not an option for the penniless youngster!
Other Ways of Streaming the Amazing Race?
Well CBS runs a pretty tight shift with its programming and so its hard to come across its content anywhere else besides where its stated above. Also, streaming the Amazing Race is not going to be free if it's legal. So, if you come across any website offering free streaming of the Amazing Race just hit the back button and hope the FBI was not monitoring your computer!