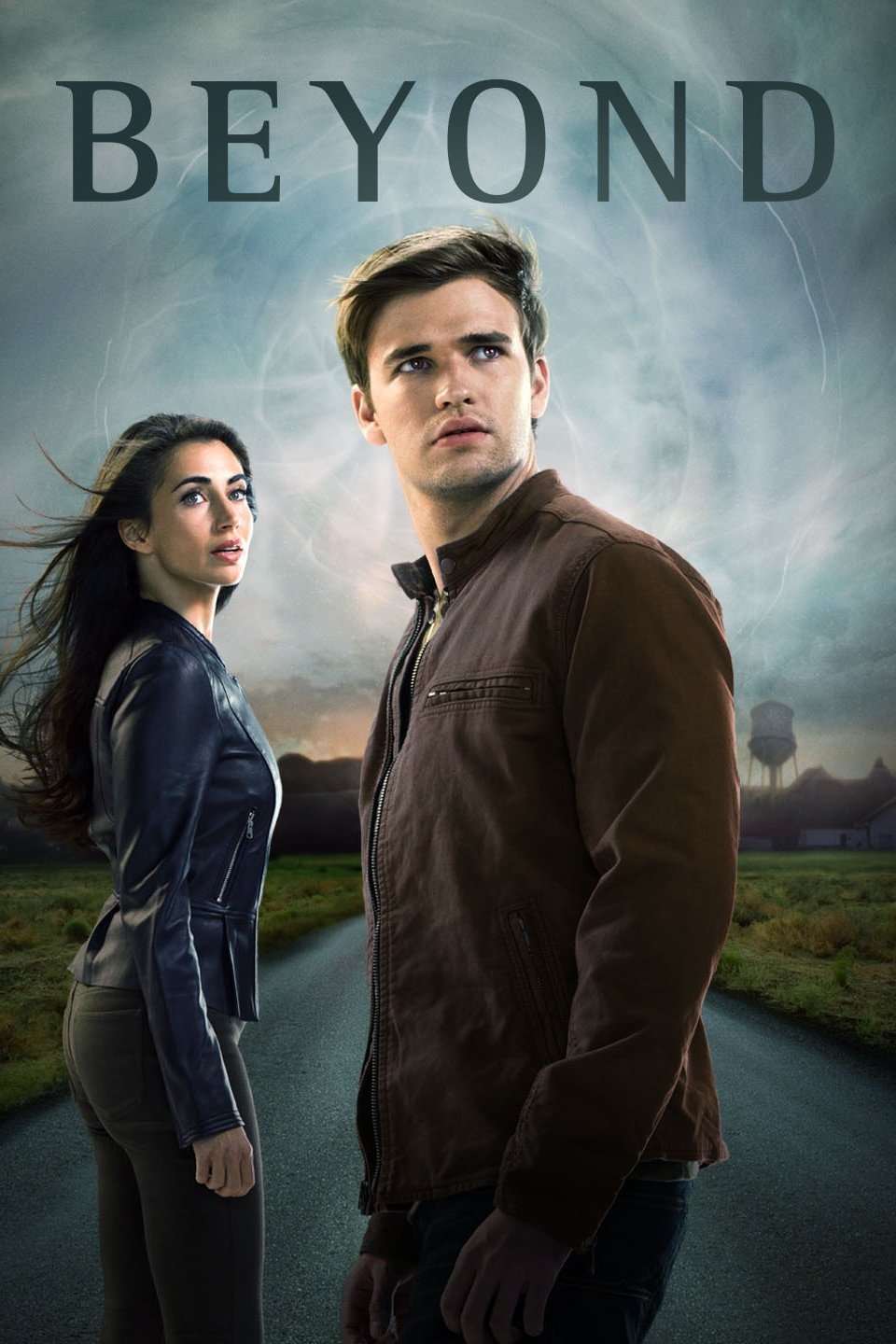 Beyond is a drama series by Adam Nussdorf for Freeform. The serial and is about a young man Holden Matthews played by Burkely Duffield who wakes up from a coma with superpowers. After 12 years in a coma, most people would probably take another few years to recover fully. But in the case of Holden Matthews, he starts discovering all these new-found abilities. But all is not as it seems, of course having superpowers can be cool, but it's even cooler when you have are at the center of a dangerous conspiracy. So, it's up to Holden to figure out what was done to him over the past twelve years and exactly how to survive in a world that has changed dramatically. Adding to the mystery his childhood friend Willa who also warns him not to trust anyone!
Beyond is mysterious, powerful and very dramatic, it's meant for anyone looking for great entertainment. Below we discuss how you can start streaming Beyond online and possibly for free!
Watch Beyond Online Using the Official Freeform App
If you want to watch Freeform's Beyond for free, then it can't get better than the network's own app. However, to stream via the app, you need to be a subscriber to the network via a cable service provider. If you're not a subscriber, then don't waste time downloading the app. That said with the app you can stream all Freeform shows like Guilt for free and on the go.
Live Stream Beyond Online with Sling TV
Sling TV streams live channels via the service's app for iOS and Android devices as well as via a web browser. The great thing about Sling TV is that you can watch live television and Freeform is part of their lineup. So, you can tune into Freeform to watch Beyond live every Monday! Subscribe to Sling TV's 'Orange' for $20 a month, and with it, you also get thirty other channels such as CNN, ESPN, AMC, etc.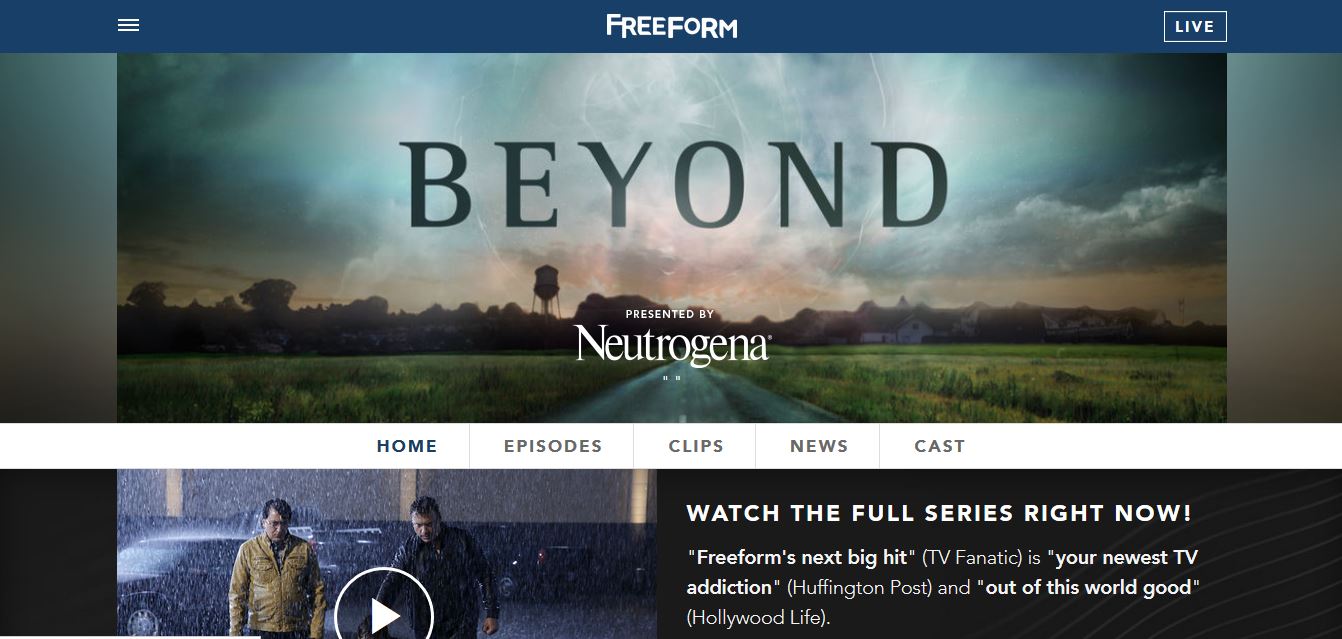 Live Stream Beyond Online with AT&T TV NOW
You can live stream Beyond with a AT&T TV NOW subscription at $35 a month. Though it may seem steep compared to Sling TV, AT&T throws in 60 channels and free data which mean you're free to stream 24/7!  So, you'll not just be streaming Beyond but The Walking Dead, MacGyver, The Strain, etc. Plus, the AT&T TV NOW app ensures that you never miss your favorite show again!
Streaming Beyond on Netflix, Hulu, and Amazon
Netflix does not have Beyond. It goes without saying that Netflix does not have any Freeform shows.
Hulu has all the episodes of Beyond with new ones available after a few hours of being aired on Freeform. So, if you're patient enough to wait a while, then that's good news.
Amazon Prime has the entire season of Beyond for $19.99. But if you'd rather download an episode then expect to pay $2.99 a pop.
Methods of Streaming Beyond Live and Free
Apart from the official method there isn't any free way of streaming Beyond legally. While we are sure that there are many nefarious methods but its best to stay away from those because it will only get you locked up. Unless you have superpowers, prepare to befriend Big Bubba and Tiny!