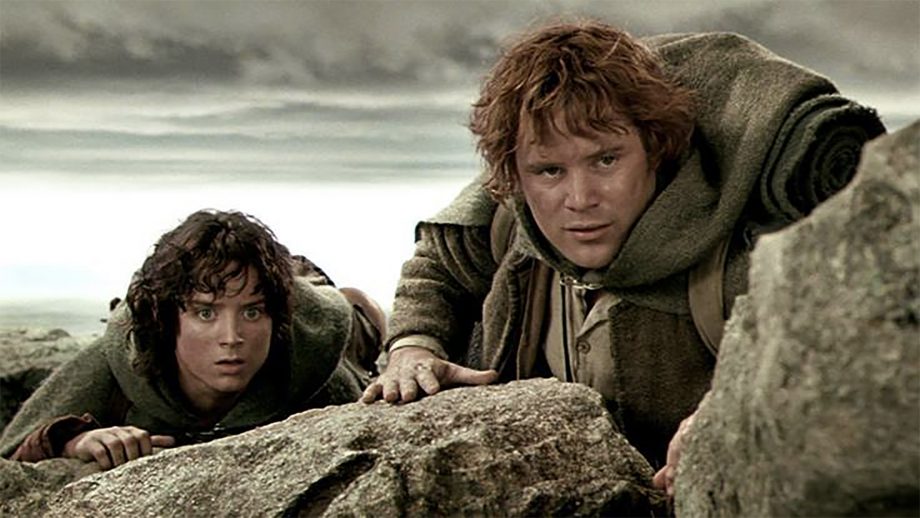 Amazon has landed what is said to be a $250 million deal with Tolkien Estate for the rights to make a Lord of The Rings TV series. That may appear to be a hefty price to pay for just the rights especially considering that production, talent acquisition, and development costs haven't been factored into the bill yet. It is an insane amount of money by any measure. Set in Middle Earth, the show will explore a number of new storylines that precedes The Fellowship of the Ring. There are rumors that Tolkien has imposed a few limits on what can and cannot be done with the LOTR TV show. Jeff Bezos will be personally involved in the matter, apparently because it's probably their most expensive undertaking by Amazon yet.
Watch Lords of The Rings TV Series with Amazon Prime
The Lord Of The Rings TV Series will most certainly be available for download and streaming via Amazon Prime. However, that hasn't been officially confirmed yet by Amazon's Entertainment division. Plus, the other thing that's not been established yet is the pricing. So, nobody knows how much an episode or complete season will cost, not to mention commercials. That said when it does debut you can use the button below to start watching the LOTR TV Series.
Try Amazon Prime Free for 30 Days
Live Stream Lords of Rings TV Series on DIRECTV NOW or Sling TV (Eventually)
DIRECTV NOW live streams dozens of sports, entertainment and news channels. The service starts at just around $35 a month, and with-it subscribers get to stream hit TV shows like The Walking Dead, Ray Donovan, MacGyver, etc. Sling has a similar program at only $20 per month. That said unless Amazon licenses it to a TV network, subscribers to the service or any other cord cutting or even conventional cable services for that matter may not be able to live stream the LOTR TV series without Amazon Prime. But if you're into live streaming your favorite shows on the go then check out the services for free for 7 days via the buttons below.
Try DIRECTV NOW Free for 7 Days
or
Other Methods of Watching Lords of Rings TV Series for Free
The estimated bill per season for Amazon is going to be around $500-$700 million at least. So, we think that you wouldn't be able to watch the show for free and legally. That said if you get caught pirating the show, i.e., watching it for free then perhaps only God can help you because if not then be prepared to spend some time in prison with is far worse than Middle Earth!