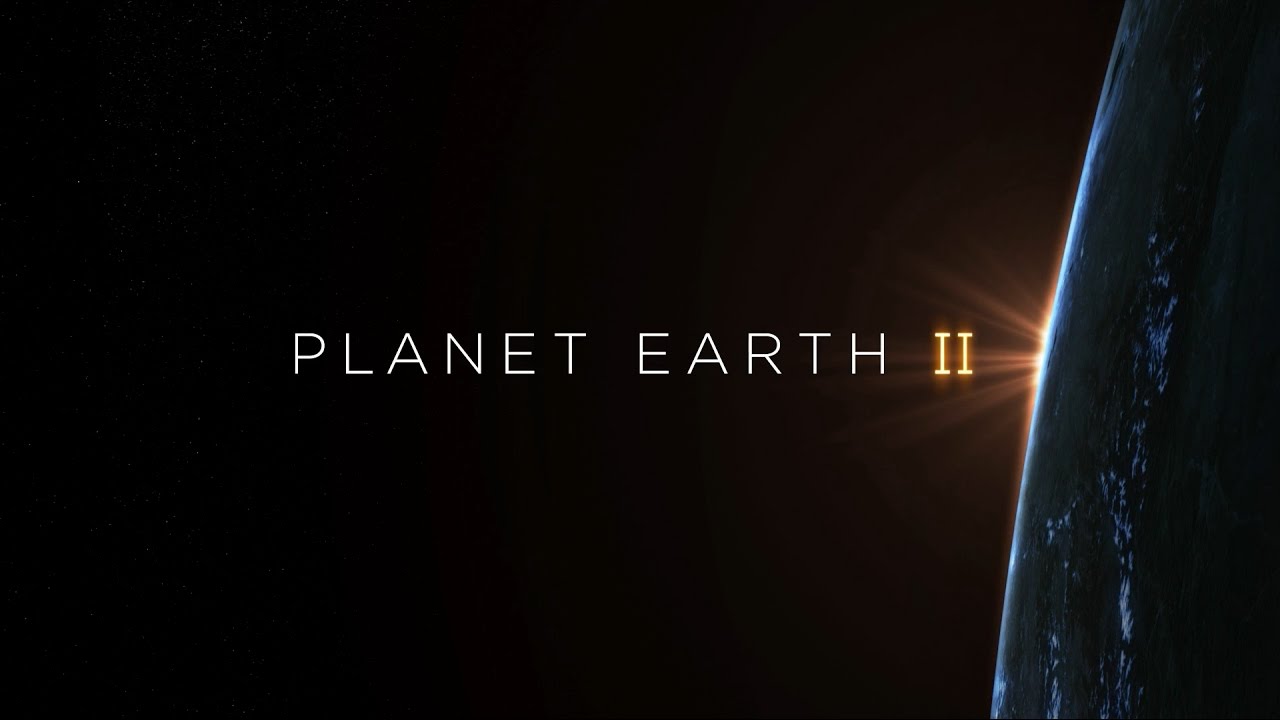 Planet Earth II is perhaps one of the most exciting documentary series by the BBC. Yes, in case you were wondering it is the sequel to the original Planet Earth series which did so well back in 2006. The series is presented by the evergreen and very British Sir David Attenborough, with Hans Zimmer being the person behind the music score. The series can be watched on BBC One in the UK and Americans can watch it on Sundance TV, AMC and BBC America. Since it is the very first 4K (Ultra High Definition) series produced by the BBC, you'll be putting your expensive 4K display to some good use too.
If you want to watch Planet Earth II but don't have cable or perhaps a 4K television, then below are a couple of methods you can use to stream the show online.
Watch Planet Earth II Online Using the Official BBC America Website
Fans of Planet Earth II can stream the show directly via BBC America's Website. While new episodes are available only 24 hours after being aired on cable, you'll still need to be a cable subscriber to use the service. The website requires that you log-in using your subscriber credentials. Plus, BBC America does not have an official app which means no streaming on the go! If you are looking for a truly cable-free solution, then we have a couple of those too below.
Live Stream Planet Earth II Online with Sling TV
If you want to stream Planet Earth II online, then you'll need to be able to stream AMC and BBC America. Sling TV subscribers can stream both channels with the Blue package for $25 a month. In addition to streaming Planet Earth II, subscribers can stream other hit shows like The Walking Dead, The Strain, and MacGyver, etc. Sling TV is throwing in a 7-days free trial for anyone who subscribes using the link below!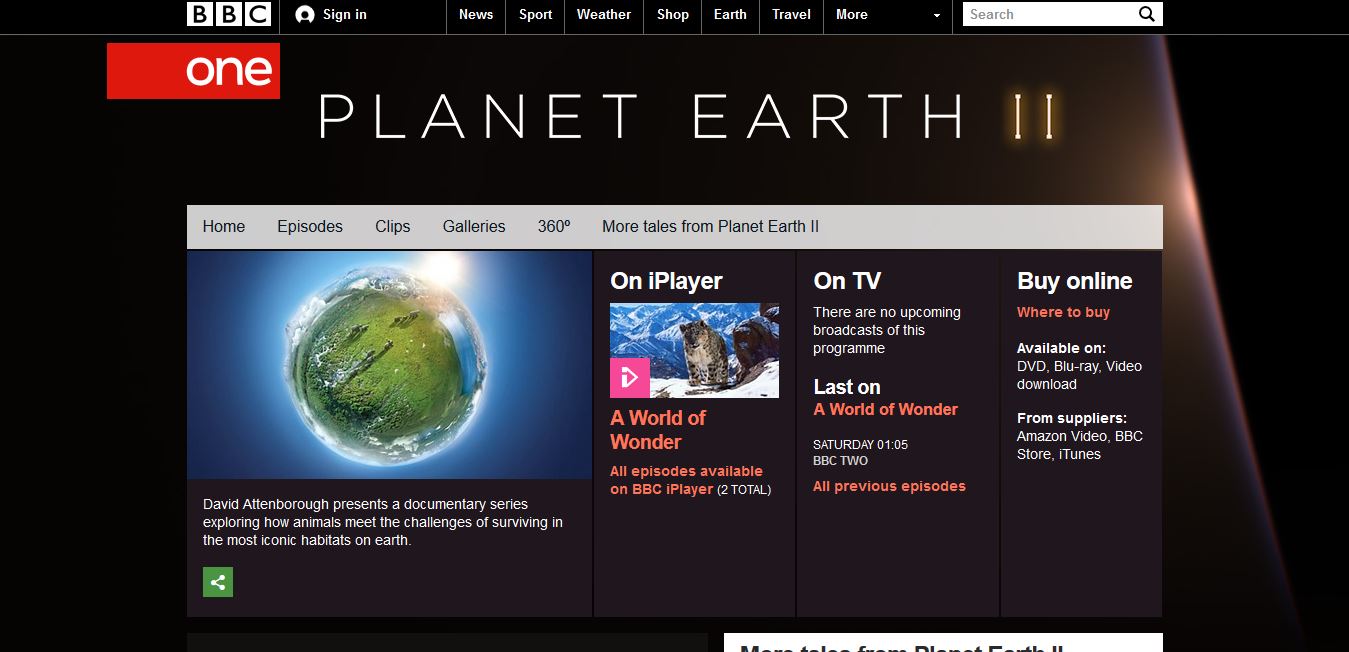 Stream Planet Earth II Online with AT&T TV NOW
AT&T TV NOW is a streaming service which like Sling TV allows subscribers to watch a whole bunch of channels on their mobile devices. The Live a Little package costs $35 a month which amongst other channels includes BBC America and AMC. So, you'll be able to stream Planet Earth II live, whenever it airs and even subsequent reruns of the show.
Streaming Planet Earth II on Netflix, Hulu and Amazon
We have heard that there is a deal in place with Netflix which will soon make Planet Earth II available for streaming. However, as of right now there is no official date as to when we'll be able to stream episodes of the show. But until then you can watch the original Planet Earth.
Hulu might get Planet Earth II at the same time that Netflix does. However, like Netflix, there is no official word or date at the moment. We will keep you posted, though!
On Amazon, all you'll get is Planet Earth II on DVD and Blu-ray. Episodes of the show are not available for download, which we know is a bummer!
Other Methods of Streaming Planet Earth II Online for Free maybe?
Not that we know of, unfortunately. Legally above are the only methods you should use. Other than that, trying to pirate or watch an illegal stream of Planet Earth II is like trying to sneak up to a lion! So, don't let the FBI have you for lunch!