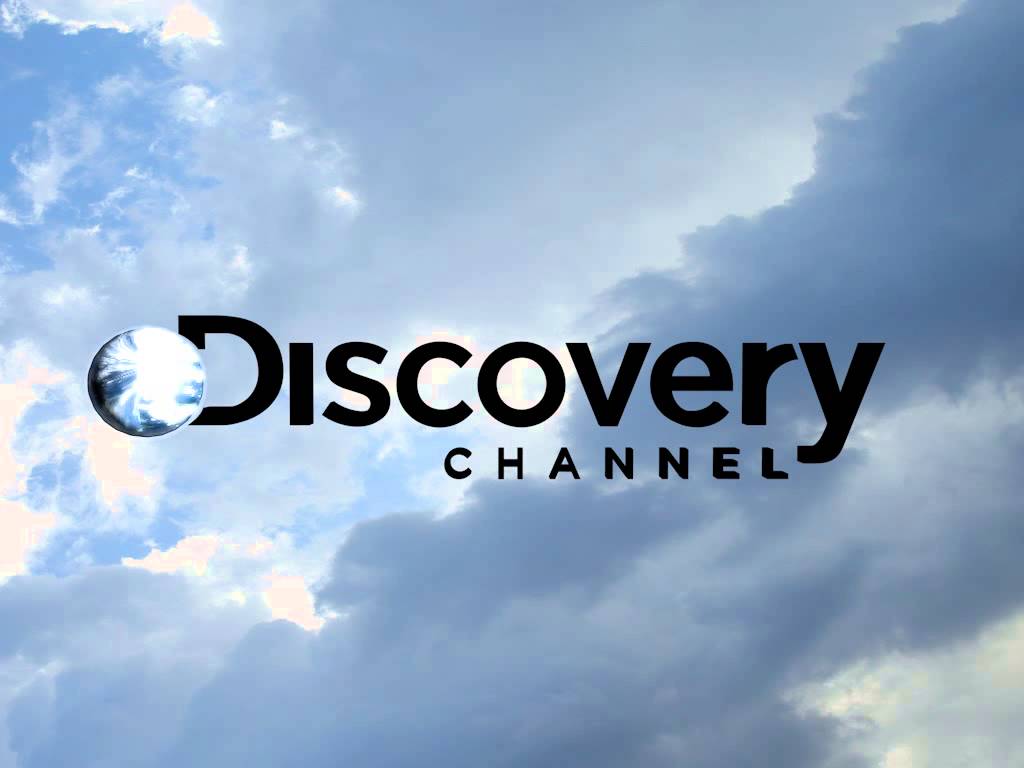 Discovery Channel is an American satellite television channel which is broadcast internationally. Probably most well known for Shark Week. Owned by Discovery Communications, it is a publicly traded business. Statics show that the Discovery Channel as of 2012 was the third most distributed channel in the US, right behind the Weather Channel and TBS. It is watched in 409 million homes across the world. The channel started out mainly with documentary television programming focused on history, technology, and science. But as of late it has expanded to pseudo-science entertainment and reality television. Discovery Channel is available in 96,589,000 households which make up 83% of homes with a TV in the US.
Whether you love watching whales mate or an explorer nearly getting eaten by a lion the Discovery Channel will fulfill your every wish. Below is how you can live stream the Discovery Channel without having to spend on regular cable.
The Discovery Network now lives primarily on Discovery+, which has an insane price point of sub-five dollars for a bunch of your favorite channels including TLC, HGTV and The Food Network!:
Live Stream Discovery Channel Online with Sling TV
Sling TV subscribers, unfortunately, don't have access to the Discovery Channel. The exact reason is not clear, but subscribers can live stream other channels like NatGeo, ESPN, and CNN, etc. Thanks to the Sling TV app, it's possible to stream all the channels you've subscribed to on the go. At $20 a month, it's also cheaper than conventional cable. Click the button below to use Sling TV for free!
Free Access to The Discovery Channel with Hulu
Hulu, one of the biggest names in streaming TV, offers a free trial, meaning you can stream your favorite shows live without an expensive cable package. They also offer a great back catalog of shows while streaming.
Watch The Discovery Channel Online Using the Official App and Website
Fans of Discovery Channel's shows can live stream and even watch previous episodes of their favorite shows via the official website. However, the website requires that users log in with their subscriber credentials. So, you'll need to be a cable subscriber to use the official website. The same goes for the 'Discovery Go' app for iOS and Android devices. So, if you're not a subscriber and still want to live stream the discovery channel the good news is that there are other options below!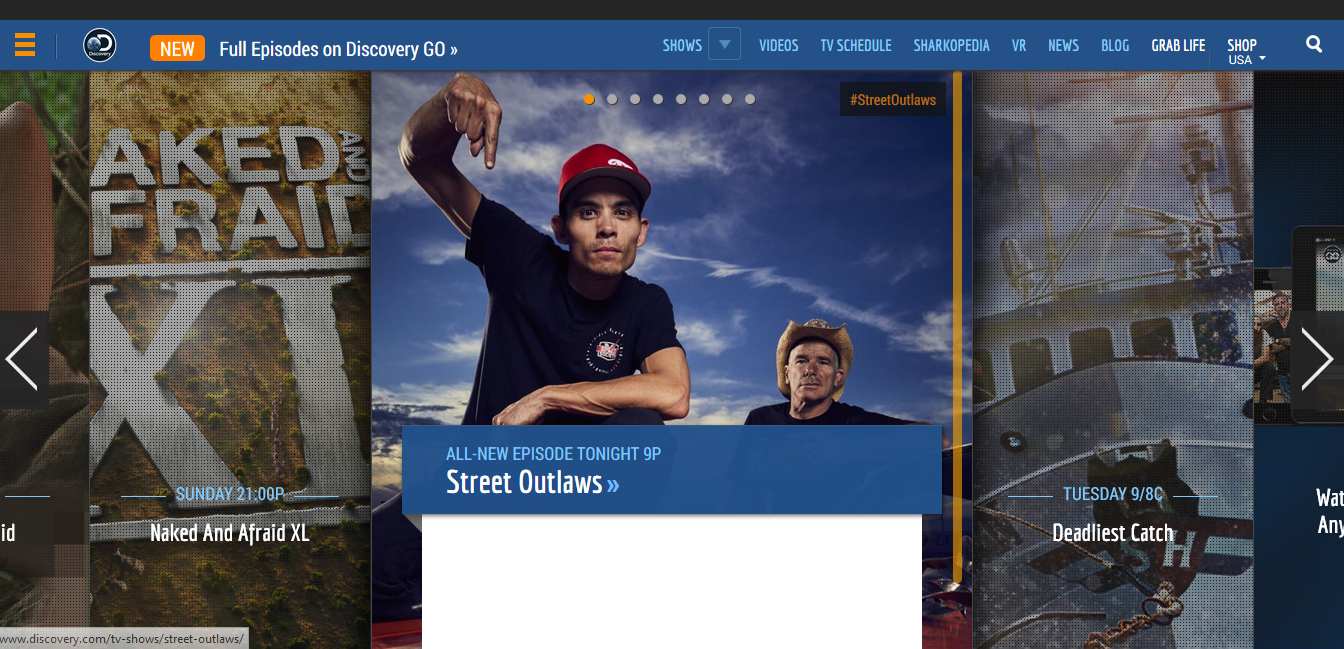 Stream Discovery Channel via AT&T TV NOW
AT&T TV NOW is one of the best streaming services out there, and that's partly because it's backed by AT&T. Starting at $35 a month the Live a Little package includes the Discovery Channel amongst dozens of other channels all of which are streamed via its apps for iOS and Android devices. Plus, you're not charged for data while streaming! Click the button below to give AT&T TV NOW a shot.
Discovery Channel Programs on Netflix, Hulu, and Amazon
Netflix does tend to stream a couple of popular Discovery Channel programming like Dirty Jobs, Deadliest Catch, etc. However, it takes a while for new episodes to make it to the service.
Hulu also has a few popular Discovery Channel shows, maybe a little more than Netflix. If there is a particular show, you're interested in streaming you should make sure that Hulu has episodes/seasons of it prior to signing up.
Amazon Prime has almost all Discovery Channel shows available for download. Expect to pay anywhere from $1.99 an episode for old shows to $2.99 for the latest. While the price may seem like a deal breaker and it probably is for most millennials but then again its downloadable and can be watched later in HD!
Other Methods of Streaming the Discovery Channel Online for Free
Unless you want to discover the inside of a jail cell, we wouldn't advise that you use any of the so-called free streaming methods you find online to watch the Discovery Channel. Many if not all of these services are illegal, and even if you don't get caught they will infect your computer with all manner of malware!
Last Updated on by Exstreamist