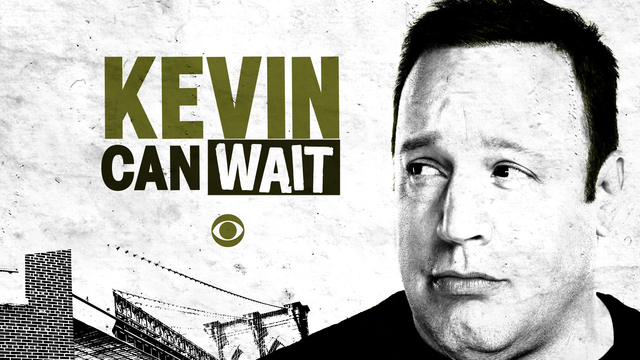 'Kevin Can Wait' looks, feels and even makes you laugh like the CBS show 'King of Queens' which also starred Kevin James. However, this time around CBS has ordered thirteen episodes mainly because the network wants to test the waters to see if a similar formula would work nine years later. The story is about a newly retired police officer named Kevin James living in Massapequa, New York. Though he looks forward to spending a lot more time with his goofy family consisting of a wife and three kids, things don't look all that good when he discovers that his daughter is engaged to a nerd (the horror). He's up against challenges at home which are a lot tougher than what things were like in the police force. So, what follows are awkward moments, a bit of profanity and slapstick humor.
If you were a fan of CBS' 'King of Queens', then you'll surely want to watch Kevin Can Wait. So, here is how you can stream it online!
Watch 'Kevin Can Wait' Online Using Paramount Plus
If you've subscribed to CBS via your trusty old cable service provider, then you can stream 'Kevin Can Wait' directly via CBS' official All Access app and their website. However, we are aware of the fact that many people reading this article are millennials who probably don't have access to television. Most people may find paying a hefty subscription fee overkill just to watch CBS. The good news is that you can gain access to all of the network's content online for $6 a month. Once you pay up, streaming past and present episodes are a cinch!
Streaming Kevin Can Wait on Netflix, Hulu, and Amazon
If you want to watch Kevin Can Wait on Netflix, you'll have to hold on a while because there is no official word yet. However, you can expect episodes to be available or perhaps the entire season once it concludes on CBS. Though we wouldn't bet on it happening anytime soon.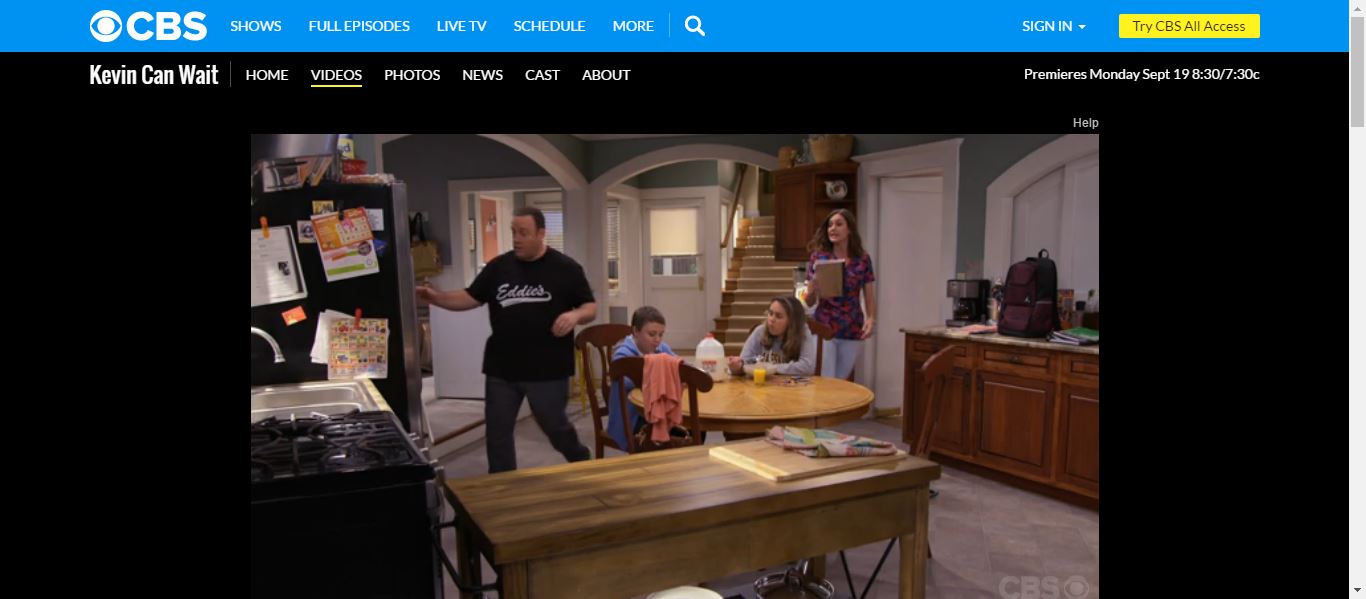 CBS is not exactly friends with Hulu, and so you may not be able to stream Kevin Can Wait via Hulu, that's a bummer for all the millennials who have a subscription. That said the other more expensive alternative to all of the above options is to download episodes via Amazon Prime. Though we think at $3 an episode it's expensive, you may think otherwise because your dad's a billionaire. But that's the price you pay for watching the tubby Kevin James in HD.
Other Methods of Streaming Kevin Can Wait
There are not many places where you can find episodes or live streams of Kevin Can Wait legally. The above are the best, legal sources to our knowledge. However, if you know of any other sources feel free to let us know. That said, steer clear of websites peddling pirated content; it can get you some serious jail time besides if you're penniless Paramount Plus is the best choice.