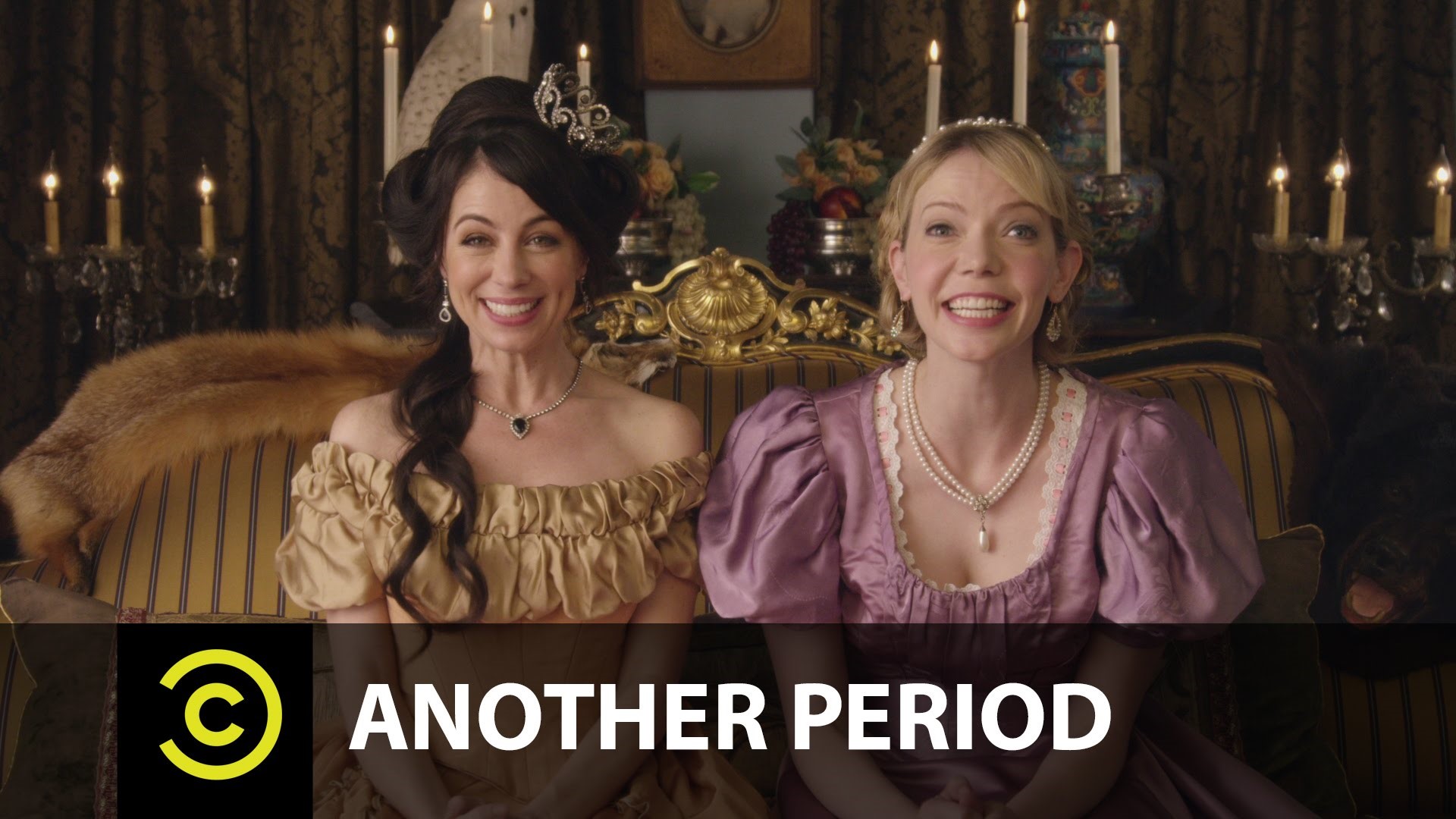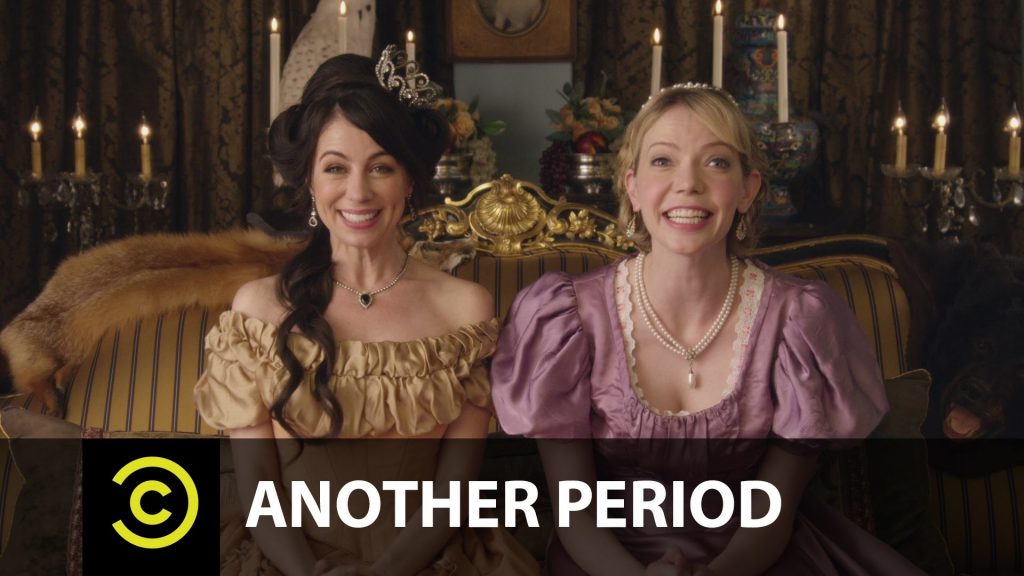 Another Period is a period sitcom created by Riki Lindhome and Natasha Leggero for Comedy Central. The show follows the lives of the Bellacourts family. They are Newport, Rhode Island's first family during the turn of the 20th century. Beatrice and Lillian are sisters who care a great deal about their looks, being famous and parties which as it turns out was a tough job back in 1902. The show is meant to be a sort of spoof of many modern reality television shows like the infamous Keeping Up with the Kardashians with some period aesthetics thrown in from Downton Abbey.
If you are a fan of period dramas and reality television shows, then Another Period will throw a comical twist at you. Below is how you can live stream Another Period live.
Watch Another Period Online Using the Official Comedy Central App or Website
You can live stream Another Period for free using the Comedy Central app and via the official website. The app is available for iOS, Android, Roku and Xbox One devices. It allows you to live stream all shows and even watch previous episodes of shows you may have missed. However, it will only work if you are a cable subscriber to the network. If you are not a subscriber try using one of the cord-cutting services disused below.
Live Stream Another Period via AT&T TV NOW
AT&T TV NOW is a cord-cutting service which does not require a long-term commitment and starts at a mere $35 a month. Though the starter package should suffice if all you want is to watch Comedy Central's 'Another period.' In addition, you can stream dozens of other networks like FX, Syfy, AMC, etc. Plus, all networks can be streamed via apps for an array of smart devices which are free to download and use. You are also free to discontinue the service at any time. So, try it free by clicking below.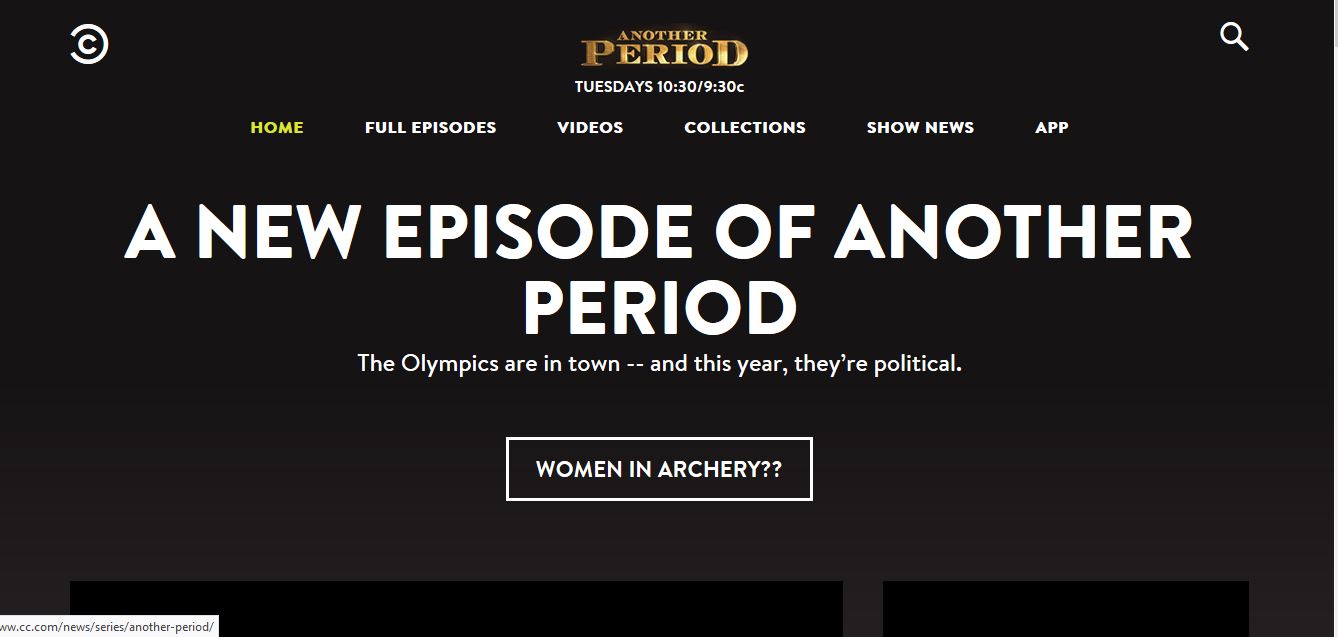 Live Stream Another Period Online with Sling TV
Sling TV is a slightly cheaper cord-cutting service starting at just $20 a month. The service live streams dozens of networks with Comedy Central being one of them. That apparently means that you'll be able to stream all episodes of 'Another Period' live. However, you'll need to upgrade to the slightly more expensive 'Orange' or 'Blue' package. But it's still, not a bad deal especially considering that you can stream all shows and networks on the go via apps for iOS, Android, Xbox One, etc. Give the 7-day free trial a shot below, before signing up for the first month.
Streaming Another Period on Netflix, Hulu, and Amazon
Netflix, unfortunately, does not have episodes of Another Period. The show never made it to the service, and there is no chance of it being available anytime soon either.
Hulu too has been deprived of Comedy Central's period comedy. We will update you if Hulu signs an agreement with Comedy Central to acquire the show which is highly unlikely anytime soon.
Amazon Prime is probably the only method of downloading episodes of Another Period legally. Though it is expensive starting at $2.99 a month.
Other Methods of Streaming Another Period Free
Another Period is a top-rated show, and so we are sure that there are many free methods of downloading and streaming it. However, most if not all free techniques are illegal and not worth the risk that comes with infringing upon US Copyright law. So, we'd rather that you stick with the legal methods discussed above and stay out of jail.
Last Updated on by Exstreamist