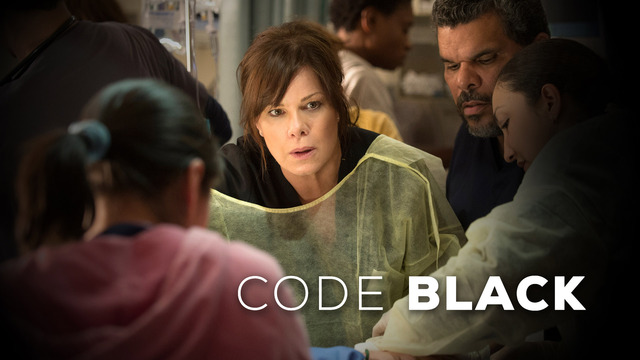 There's nothing quite like a heavy dose of medical jargon shouted across a hectic medical bay to keep your eyes glued to the screen. Mix in some interpersonal doctor shenanigans and you've got yourself a hit. It's why so many shows have succeeded with this format and CBS's Code Black is looking to do the same with several well known actors.
You can go about watching Code Black online in one of several ways. Here are a few of them that are the most current and up to date.
Is Code Black on Netflix or Hulu?
There are several CBS shows available on Hulu the day after they air but Code Black does not appear to be one of them. Oh, sure you'll find The Good Wife and Survivor but Code Black hasn't made the cut just yet.
As for Code Black on Netflix, it's such a new show that you probably won't see it there for quite some time. Netflix does not usually air new programs but if you don't mind waiting and hoping for a while, Code Black could appear on Netflix sometime in the future.
Stream Code Black Online with the Official CBS App or Website
You can also watch full episodes of Code Black online the day after their air on CBS.com. You'll have to wander through some of the same commercials you would have watched had you seen it on traditional, non-streaming TV but it's all free and you don't have to subscribe to anything.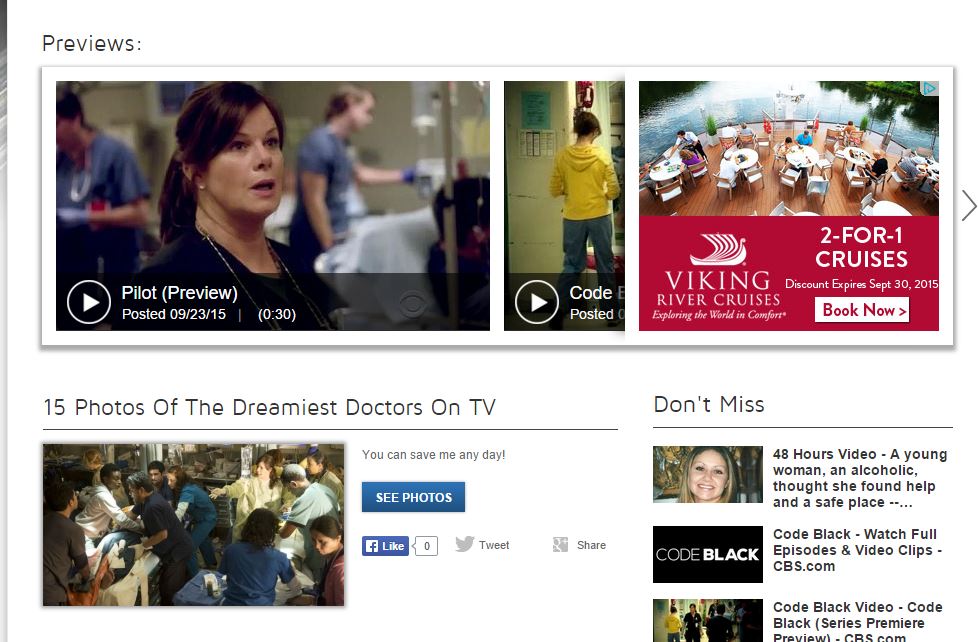 CBS also has an official app that you should download if you find yourself loving Code Black. It functions similar to their website and Hulu where you'll only get access to the newest episodes of Code Black online the next day, with commercials, and for a limited time. It's all free though so download it for iPhone, Android or your favorite tablet today.
Download Full Episodes of Code Black Online
You can always download (as opposed to stream) full episodes of Code Black online by purchasing them on Amazon or iTunes for a few dollars. The problem here is that they normally don't hit the market until several months after the show has premiered. But if you have a backlog of great programming and you aren't scared of Code Black spoilers then you can probably just wait and use this option. It's great for taking episodes on the go.
Is there a Code Black Live Stream Available?
CBS has a live stream that includes Code Black but you'll have to pay a few bucks a month to utilize it. This might not be worth it to you just for Code Black but maybe CBS is your network of choice and you're an app fiend. It's hard to keep all of these apps straight these days, isn't it?  Do you miss cable yet?
Code Black has all the makings of a hit series and it's easy to stream online with all of the options CBS has for you.