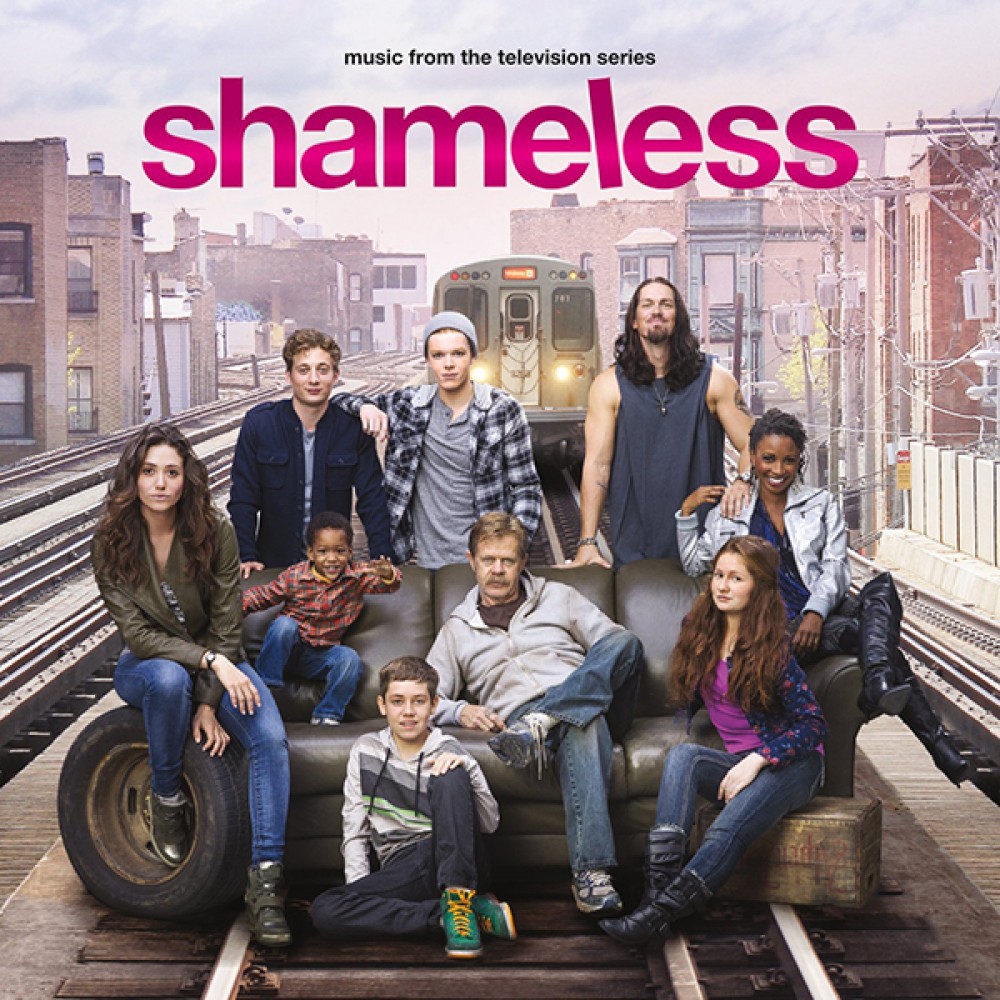 Shameless is a comedy drama based on the remake of its British counterpart. The American version is set in Chicago and produced for Showtime. Filmed throughout in Los Angeles with a few cut scenes in Chicago…talk about budget constraints! The serial is about a dysfunctional family headed by Frank Gallagher who has somehow despite his incompetence managed to father six kids. While the drunk father spends most of his days high or going through misadventure, his children are left to take care of themselves. The show highlights a more serious issue mainly concerning the effect of alcoholism on a family.
A fan of watching people make a fool of themselves? Then you can't go wrong with live streaming Shameless. Below is how you can stream the show live online.
Watch Shameless Online Using the Official Showtime App
The Showtime app puts award winning series like Billions, Homeland and Shameless on your mobile device for just $11 a month. The app is available for iOS, Android, Amazon Fire, Xbox One, etc. The app also allows subscribers to download full episodes of Shameless and other shows on their mobile devices which makes it possible to watch later on. Subscribers to the service can also stream the channel live. Alternatively, if you're a subscriber to the service already, you can use the Showtime Anytime app to log-in with your subscriber credentials and start streaming.
Watch Shameless Live with AT&T TV NOW
AT&T TV NOW is AT&T's cord cutting service which live streams live channels like Showtime directly via its native apps for mainly iOS and Android devices. Starting at just $35 a month the service streams a host of live channels but Showtime is not available just yet. Though you can still live stream other hit shows like The Walking Dead, The Strain, etc. Since Showtime is part of the basic package, there is no reason to upgrade if all you want is never to miss another episode of Shameless again! Hit the button below to try the service for free.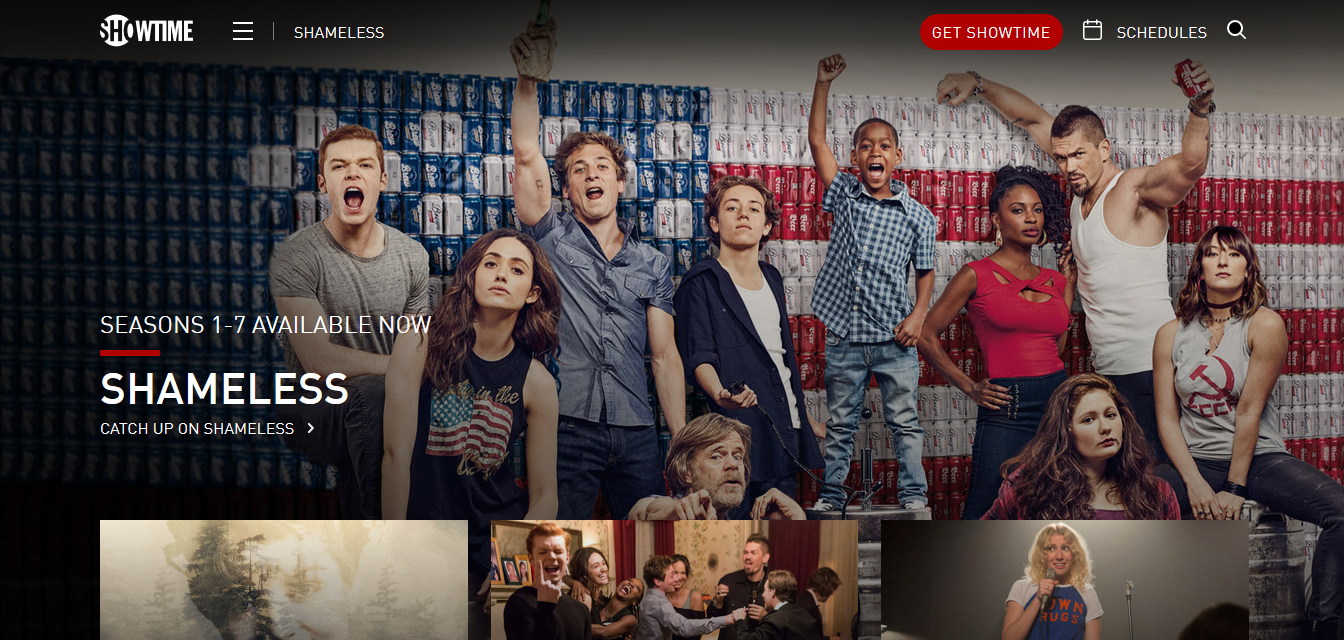 Live Stream Shameless Online with Sling TV
Sling TV is also a cord cutting service but one which starts at just $20 a month. The service streams live channels both via a regular web browser and its apps for various devices like iPhones and Android devices making it possible to stream on the go. However, fans of Shameless will have to upgrade to a package which includes Showtime. Try the service for free via the button below.
Streaming Shameless on Netflix, Hulu, and Amazon
Netflix does not have episodes of Shameless (US) available for streaming. The only version you can stream is the UK version which is pretty dated.
Hulu does allow streaming episodes and the complete season of Shameless, but there is a catch! The catch is that you should have a Showtime add-on to access seasons of the show. You also need to have a device which supports the add-ons. And yes! You need to pay extra for Showtime add-ons!
All six seasons of Shameless are available for download from Amazon Prime. One entire season costs $14.99 with an individual episode costing $2.99 to download.
Shameless Ways of Streaming Shows for Free
All Shameless ways of live streaming shows without paying for them is a crime which carries fines and jail time. So, have some shame and pay for your entertainment! Only use the above-mentioned methods to live stream shows legally.
Last Updated on by Exstreamist