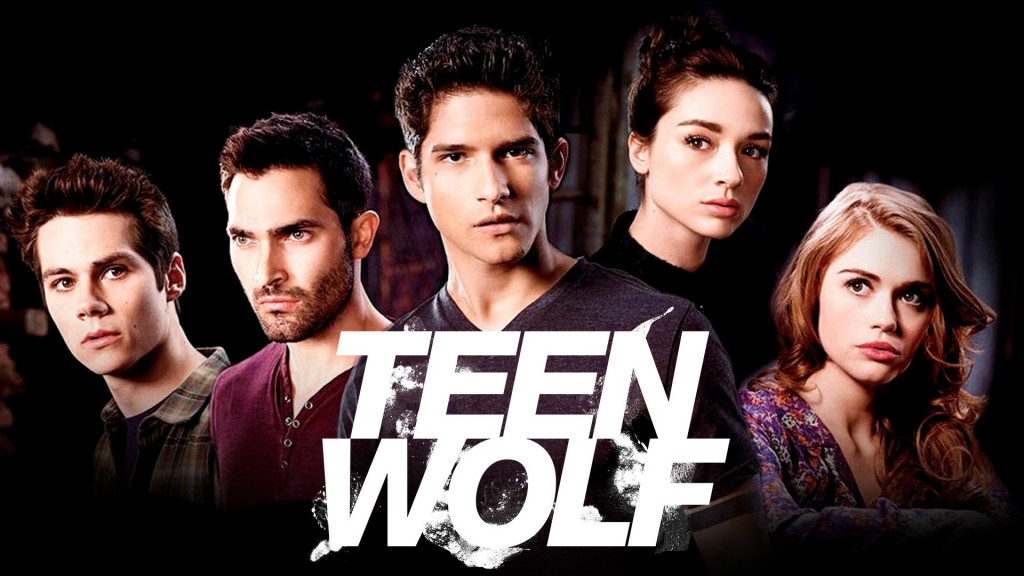 Update: Watch Teen Wolf Free on Amazon Prime with a 30 day free trial
It wasn't so long ago that Micheal J Fox was the "Teen Wolf" everyone was familiar with. Wait, yes it was!  That was 30 years ago, man!  MTV remade the series in 2011 amidst the werewolf craze that came alongside Twilight.  What happens when you're a helpless teen who's attacked by a werewolf who becomes one himself: Teen Wolf. But you're a millennial, right? You don't want to just buy cable and watch Teen Wolf on your boob tube. You need to stream Teen Wolf online via Netflix, Hulu or some other sort of streaming device. How are you going to watch Teen Wolf online these days? Here are the most convenient methods:
We recommend: Hulu
The best option out there for streaming live television, Hulu has you covered if you just can't get enough Teen Wolf. Hundreds of shows and channels meaning you'll get to watch all your favorite TV shows live without cable. They also offer a great free trial, which you can check out here:
Watch Teen Wolf LIVE with Sling TV
MTVshows are now on Sling and that includes Teen Wolf! Sling is a cable alternative that includes networks such as BET, Syfy, MTV and TNT among many others for a low price and doesn't require a commitment. Head over there now to check it out and sign up for the free seven day trial.
Use DIRECTV NOW to watch Teen Wolf without Cable
DIRECTV NOW is a lot like Sling in that you get access to a ton of channels, including MTV, for a very low price. It's streaming only so you can just sign up and start watching live TV right now. There's a seven day free trial so it will cost you nothing to give it a try and they're adding new channels all the time.
Try DIRECTV NOW Free for 7 Days
Is Teen Wolf on Netflix?  Is Teen Wolf on Hulu?
Teen Wolf used to be on Netflix as of early 2015 but no more! MTV pulled the plug on that so you'll have to get your Teen Wolf streaming fix elsewhere.  It's not on Netflix now and probably won't come back.
Hulu also redirects you to MTV to stream episodes of Teen Wolf online.  We'll cover that option next.  So no, Hulu Plus won't even get you the show on your Android, iPhone or Apple TV! The two big boys in the streaming world are out.  What's left?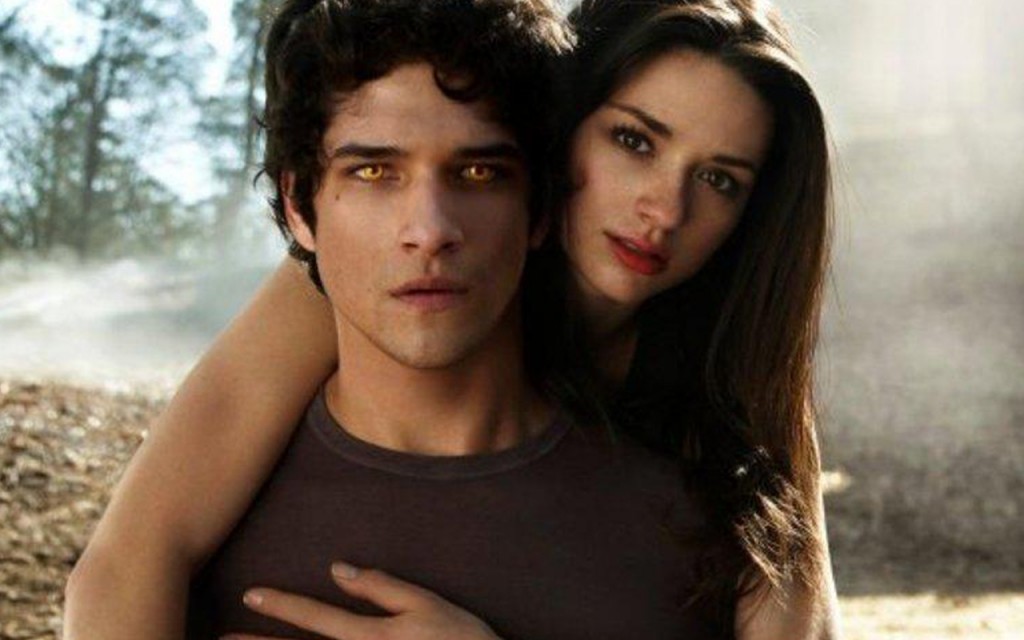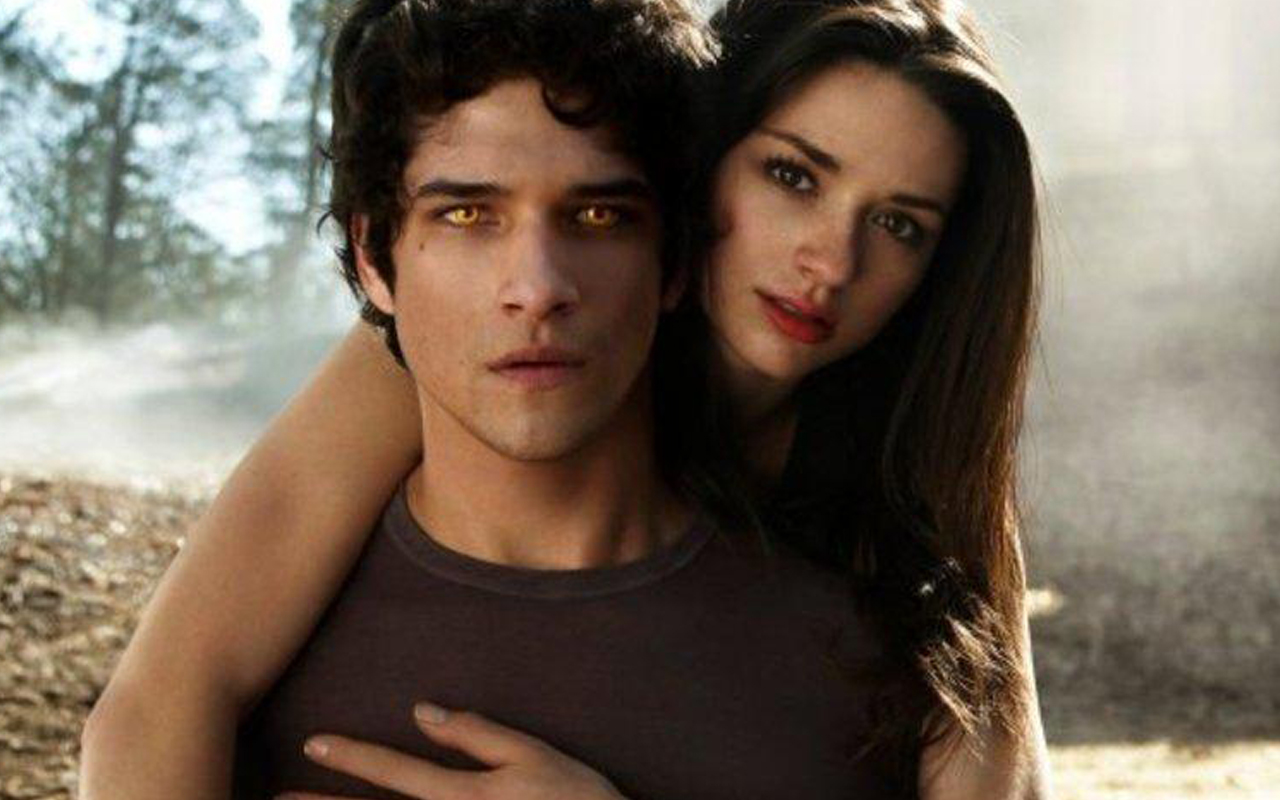 Use MTVs Streaming App to Watch Teen Wolf Anywhere
MTV's website might be a good option for you if you're only looking for the most current Teen Wolf episodes. You'll have to watch ads but such is life, right? At least you'll be streaming that hot action anywhere, any time.  If you have a cable subscription the MTV app is a good solution as well. Download it for iPhone or Android and you'll be streaming full episodes in no time. It really is the perfect Teen Wolf streaming solution if you've got the subscription (or you're borrowing one!).  Grab the MTV app and start watching Teen Wolf under the covers or whatever you weirdos like to do.
Watch Teen Wolf Episodes Online with Google Play or Amazon Instant Video
If those aren't working for you there's always Google Play or Amazon Instant Video.  The nice thing about buying episodes of Teen Wolf this way is that you can get them one by one, only buying the ones you need. You can also save the files so if you cant stream them for whatever reason, you've got an offline option for viewing Teen Wolf.  Episodes are about $3 each, though so buying the entire season of Teen Wolf might be out of the question for you.  If you've got your collection going there, though this might be the perfect streaming option for you.  Here's Teen Wolf on Amazon and also on Google Play.
Grab Your Favorite Seasons of Teen Wolf on DVD & Blu-Ray
If all else fails you can always purchase a physical copy of Teen Wolf. Hey, it isn't streaming but at least this way you won't have to worry about who owns the rights to Teen Wolf ten years from now. Check the latest prices for this show on Amazon
.
Are those options sufficient for watching Teen Wolf online?  We hope they get you going.