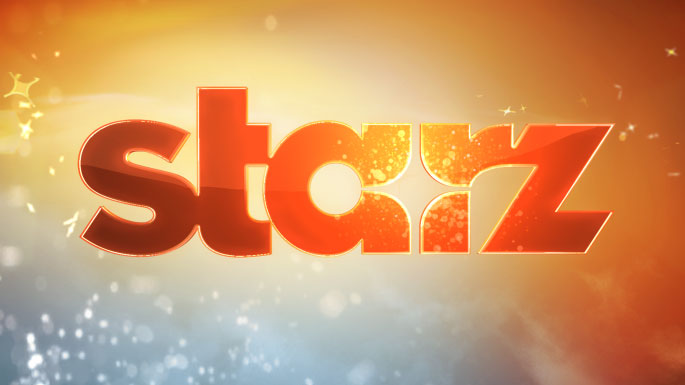 When you think of "Premium Cable" the Starz network probably isn't the very first network to cross your mind.  HBO and Showtime are the King and Queen of premium cable at the moment but don't count out Starz just yet!  From Outlander and a New Evil Dead series or American Gods coming soon to now classics such as Spartacus there are some must-see shows on Starz you'll want to stream and watch online, for sure.
Not only are the series on par, the methods for streaming online are state of the art as well. Here are the best ways to stream Starz content online:
Add Starz to Your Sling, Amazon Prime or AT&T TV NOW Account
If you're already up on all the latest streaming trends you know about Sling, AT&T TV NOW and Amazon Prime. They're all a great alternative to cable that allows you to stream networks like Starz for a small additional fee (from 5 to 10 extra bucks per month). Each of them has a seven day free trial at the moment so you won't be left in the cold if you don't like the services. Try any one of them and start watching Starz for free instantly and live!
or
or
Try Amazon Prime Free for 30 Days
Can I watch Starz on Netflix or Hulu?
In 2008 Starz signed a deal with Netflix for access to all of its content. The CEO these days calls that a terrible deal.  Starz pulled its content along with HBO and Showtime a few years back and we doubt you'll see it there again any time soon.  Starz isn't owned by one of the big networks like Showtime is by CBS so it's possible that it will stay independent of Hulu as well.  Though, Hulu does have a very paltry selection of Starz shows to choose from now.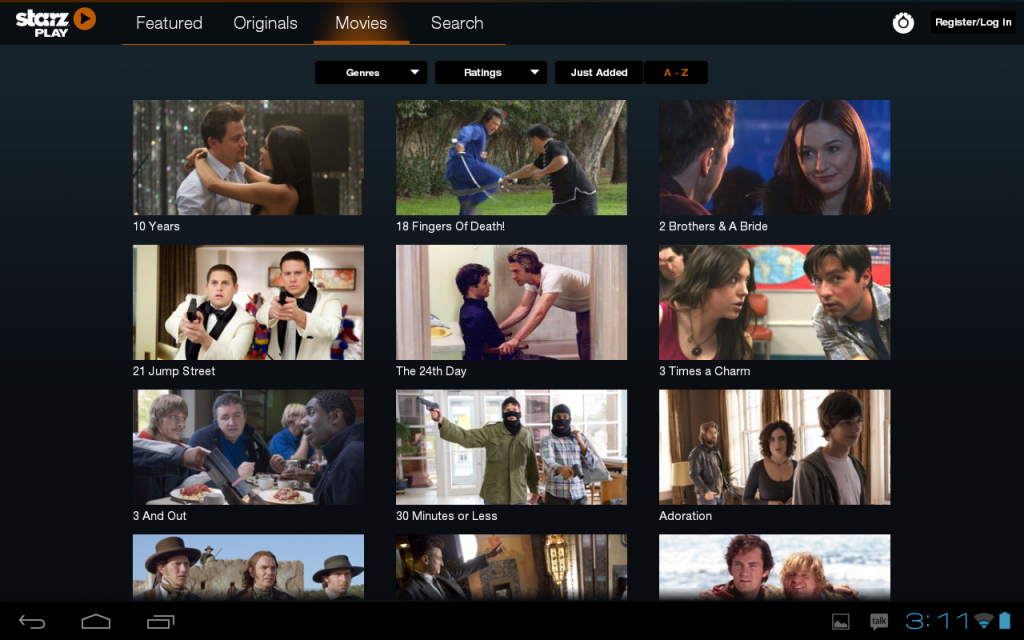 Watch Starz Online with the Official Starz App
Starz has their own app similar to HBO Go where you'll need a cable subscription to access all of the content. There are rumors that a standalone streaming app may become available outside of a cable subscription but as of today that is not something that exists.  This is by far the best way to watch Starz programming online but we know the caveat of requiring a cable subscription is a big one. We'll keep an eye out for a future streaming service that doesn't require one.
For now there are several free episodes (usually the pilot of each season) available on the Starz website.
Other Starz Streaming Options
You can also purchase individual episodes of Starz series online for $2-3 on Amazon, Google Play and Vudu. If you're not chained to streaming online you can always purchase the DVD and Blu-Ray sets for yourself. They'll look great in your collection at home as well!
Whatever way you choose to stream Starz series online you'll want to make sure you check out some of the great shows coming out of this little network. We'll keep this page up to date with all the latest if and when Starz decides to release a standalone streaming service.  Otherwise the App as it is will have to do for now.