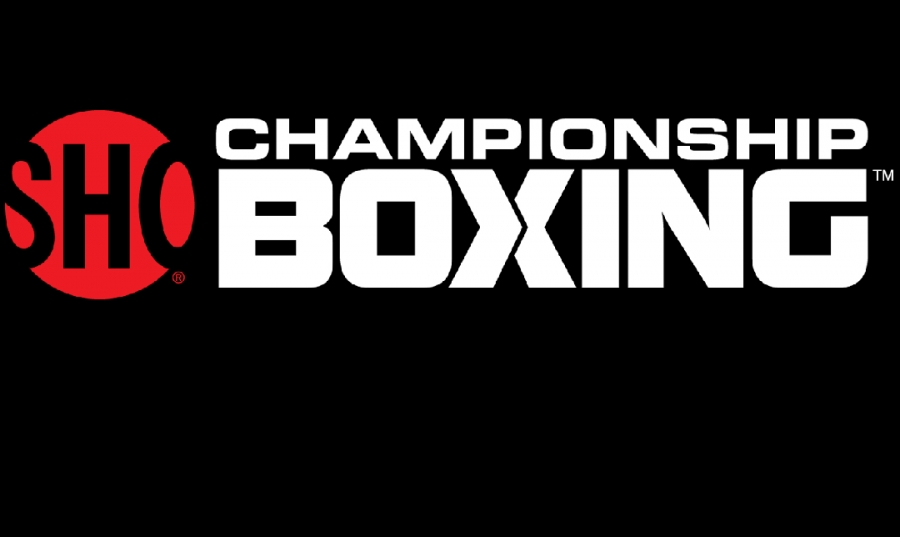 Showtime Championship Boxing is aired live in on Showtime. The show originally debuted in 1986, with its live broadcast on the first Saturday of each month. The show is very similar to HBO World Championship Boxing and features Al Bernstein with Mauro Randallo on a blow by blow. The show has had a spinoff called ShoBox: The New Generation. Showtime Championship Boxing celebrated its 30th birthday in 2016. Many of the older fights which previously aired on Showtime make their way to ESPN2 and ESPN Classic. Also, reruns of the show also aired on the CBS Sports Network in 2014.
If you can't get enough of two high-level boxers duking it out in the ring, with commentary, the crowd roaring and your bets on the underdog, then Showtime Championship Boxing is the show for you. Below we look at how you can stream Showtime Championship Boxing online for free.
Watch Showtime Championship Boxing Online Using the Official Showtime Anytime App
The Showtime Anytime app is free to download, and you can live stream Showtime Championship Boxing for free via the app. That said the only way you can stream for free is if you are a conventional cable subscriber. However, the app is available for Android and iOS devices. So, The 'Anytime' app is not exactly ideal for cord cutters!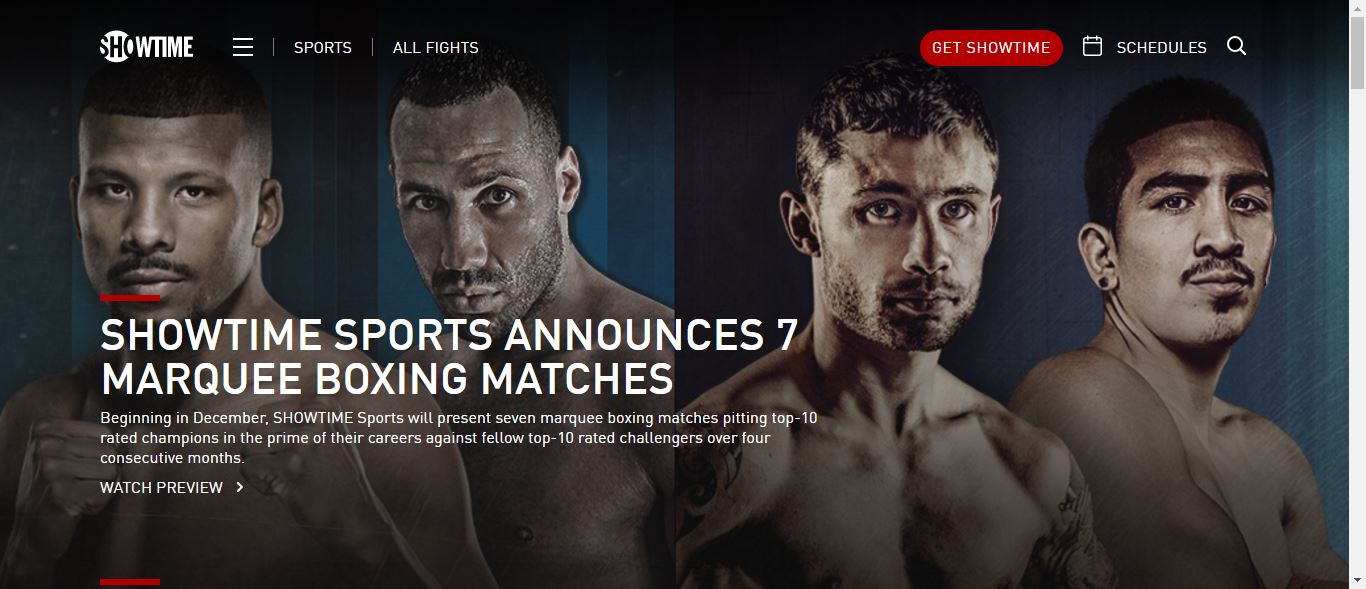 Live Stream Showtime Championship Boxing Online with Sling TV
Sling TV is one of the best ways to catch live sporting action including boxing. Even though Sling TV does not yet include Showtime as part of its lineup of channels, it does include ESPN 2. ESPN 2 as mentioned above airs many boxing matches which were aired live on Showtime. Yes! We know it's not live, but at least you're not going to miss out on a boxing event. Plus, for $20 a month you get to steam other sports channels too like Fox Sports 1&2 so you can watch pretty much all sports including the NBA, MLB, WWE Wrestling, etc.
Live Stream Showtime Championship Boxing via the PlayStation Vue
The PlayStation Vue is another service aimed at cord cutters and gamers alike. However, you don't need to be a gamer to stream all the channels aired by the service. Showtime is one of the channels which are aired live. That said you'll need to start with a $40 basic or 'Access' subscription and then add Showtime for another $10.99 a month or you'll need to subscribe to the 'Ultra' package which streams over a thousand channels includes Showtime for $74.99 a month.
Other Methods of Streaming Showtime Championship Boxing Online for Free
We are not aware of a method you can use to live stream Showtime Championship Boxing for free. While there are methods we assume, we are sure that those methods are illegal. Unless you want to be boxing with hardened criminals in prison, we strongly advise against using so-called free streaming methods and stick with the methods above!
—Let's get ready to rumble!