A Showtime Streaming App? Sure, Why Not
|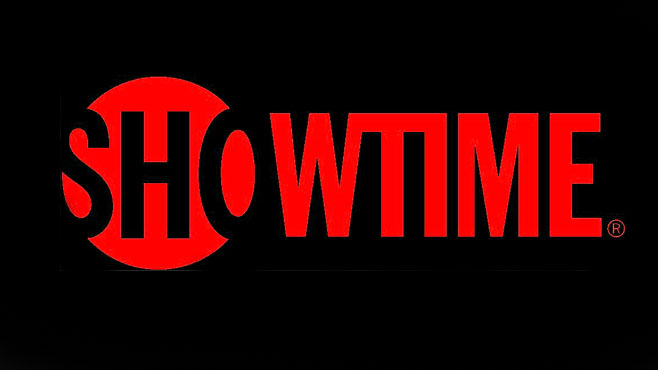 Update: More details:
The service, simply called, wait for it, Showtime, will cost $10.99 a month, beating out the $15 price point of HBO Now. It sounds like a July launch date is on schedule, and it will not require a cable subscription for login.
—
By the time the dust settles, you're going to have at least a dozen or so streaming apps on your phone in order to access your favorite shows online.
While the days of simply having a Netflix subscription are long gone, it does seem that things are quickly getting slightly out of control when it comes to standalone streaming services. Between Hulu, HBO Now, Amazon Instant Video, Crackle, Vudu, proprietary broadcast network apps… etc, what's one more to the list right?
Variety reported this morning that Showtime, a subsidiary of CBS most notable for shows such as Homeland, Dexter and The Affair, is set to announce its own proprietary app to stream the Showtime content library. The article is reporting that this distribution will likely come as an exclusive deal with Apple TV for launch, with expansion to other services shortly thereafter.
Showtime has slowly been making some moves as of late that seem to imply a desire to compete more directly with HBO. Homeland's popularity remains high, with The Affair recently garnering a lot of attention. While they haven't had a "Game of Thrones" moment, CBS seems willing to devote more resources into the premium network.
We'll keep an eye out for an official announcement from Showtime, likely to come this week.