Are you trying to catch them all? You've come to the right place. Pokemon is one of the cornerstones of a 90's kid's childhood. If you don't know who Pikachu, Ash and Charmander are then you're no friend of ours. Just kidding, Pokemon is just so much a part of many millenial's identity that it's hard to imagine not being a fan of these pocket monsters.
There are several different Pokemon series and movies including (in chronological order):
Pokemon Indigo League
Pokemon Adventure In The Orange Island
Pokemon Jhoto Journey
Pokemon Jhoto League Champions
Pokemon Master Quest
Pokemon Advanced
Pokemon Advanced Challange
Pokemon Advanced Battle
Pokemon Battle Frontier
Pokemon Diamond And Pearl
Pokemon DP Battle Dimension
Pokemon DP Galactic Battles
Pokemon DP Sinnoh League Victors
Check out this page if you're looking for the movies in order.
Anyhow, there's obviously a lot of Pokemon to watch online! We know you want to do it for free and streaming so let's get right to the details of how to watch for free.
Is Pokemon on Netflix or Hulu?
Netflix does have some episodes of Pokemon XY available right now. They also have a handful of the movies but these are ever-changing. Don't don't of them to be there forever.
Hulu actually has the entire original TV series available for streaming as long as your a subscriber. There's no guarantee that they'll keep them on there forever, though. But for now this is the case.
Download Full Episodes and Pokemon Movies
If you'd rather be certain about where your Pokemon are living online year round then you should considering purchasing the entire collection on Amazon
. This is a great way to flesh out your anime collection but also assure yourself that you'll have Pokemon available anytime you want. Japanese products are odd sometimes where you won't be able to find them again in the United States for years to come so be sure to get yours while you still can.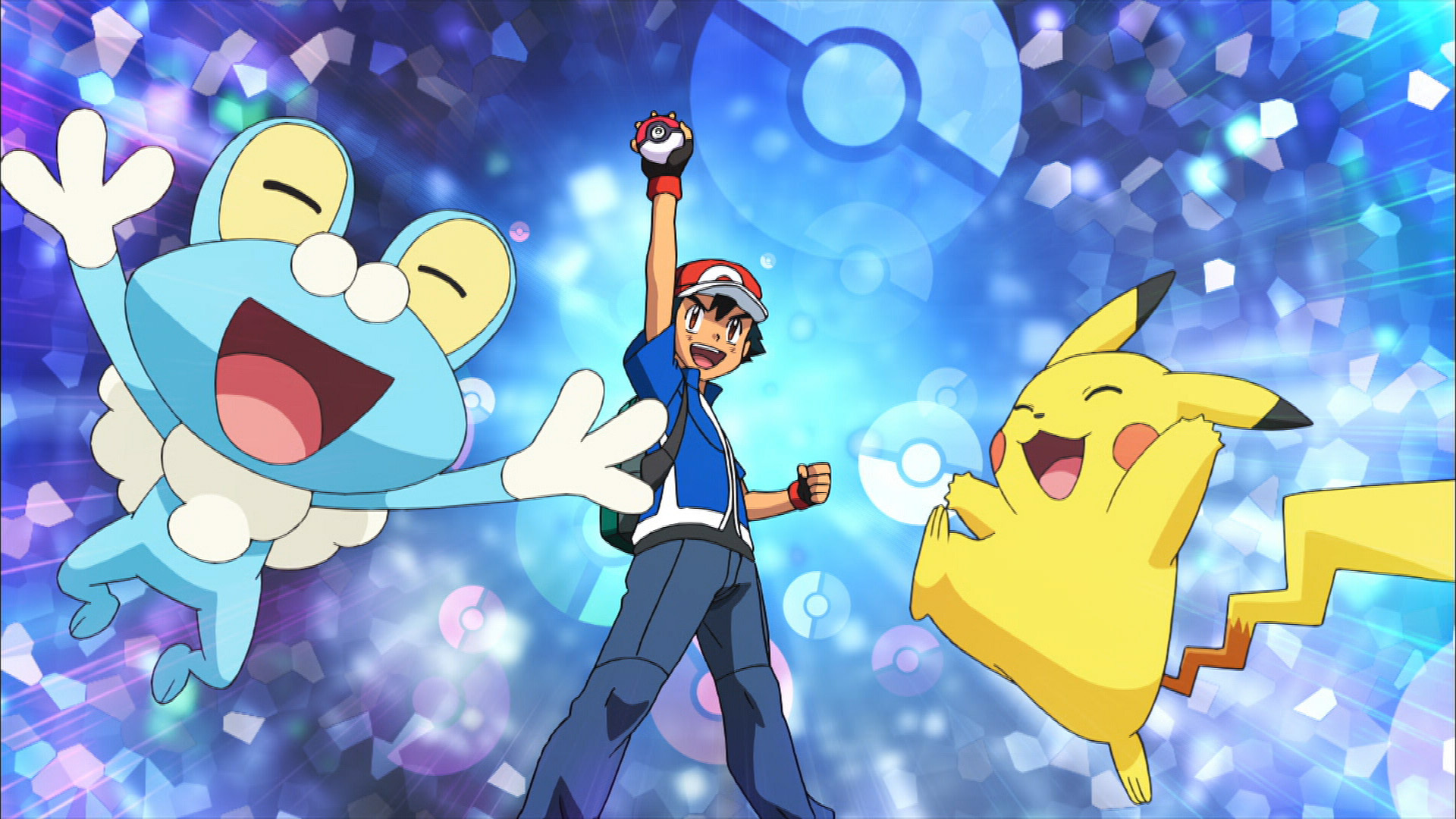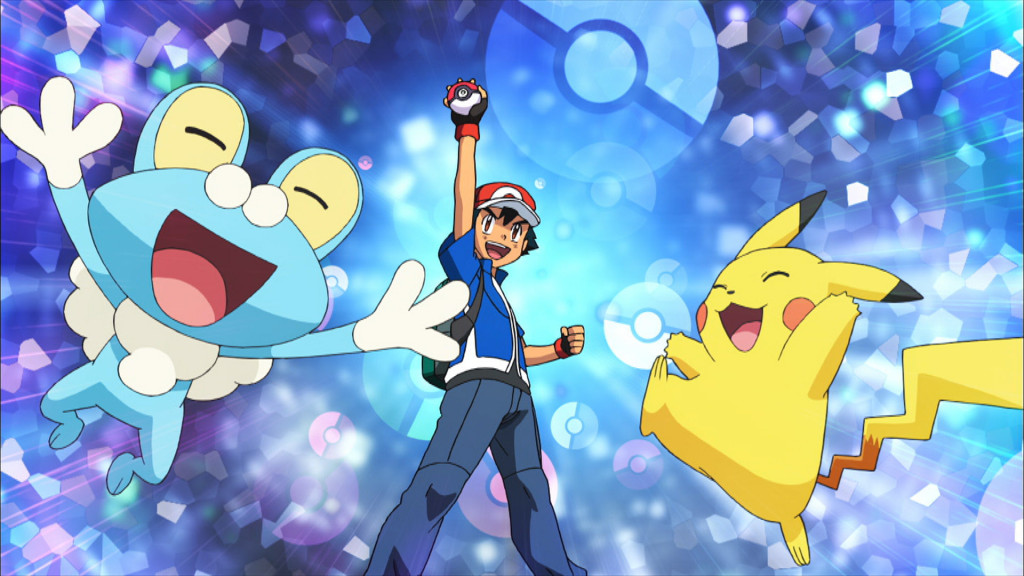 And hey, the DVDs and Blu-Rays
aren't exactly streaming Pokemon online but they're definitely more concrete and you won't have to worry about international streaming rights your entire life. You want to share Pokemon with your children and this is the way to do it.
Avoid Pirating Pokemon Movies and Series Online
Every time you steal an episode of Pokemon a Pikachu dies. Well, maybe not but it's still wrong. You shoud support the things you love the most with your hard earned dollars. So if some site promises a live stream of your favorite Pokemon series you should avoid it not only because you'll probably get a virus, but because you love Pokemon and want them to keep making it for you and your children and your children's children.
There will always be new Pokemon series and movies to collect. The magic lives on whether you're live streaming the show from your laptop or watching it on traditional TV. Either way, you've just gotta catch em all!