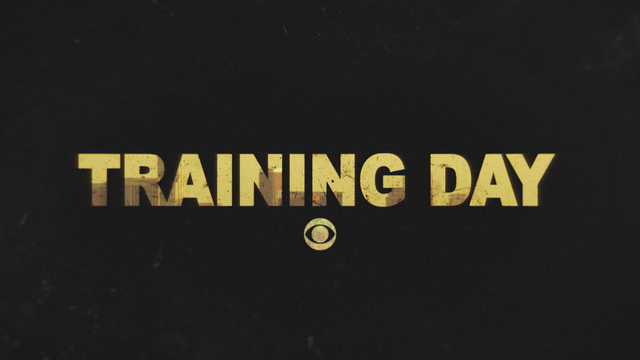 If you haven't had the chance to watch the original Training Day movie from 2001, you'd have to be a nerd. We would strongly advise that you go back and watch it before you even think of streaming the serial. The series is based on the original (obviously) and was announced by Jerry Bruckheimer and Antoine Fuqua. CBS had ordered the pilot for the show just last year and is set 15 years after the original movie. The plot is directed by Danny Cannon of Gotham fame. Bill Paxton has also joined as the veteran officer Frank Rourke which is similar to Denzel Washington's role in the movie. Detective Rebecca Lee is being played by Katrina Law and starts off as a person who was rescued by Frank from human traffickers when she was just four and so she looks up to him as a father. As a whole you can expect the series to deliver lots of action, some romance but many car chases i.e. expect two per episode on average!
If car chases, pistol whipping cops and sexy machines are your thing then here is how you stream Training Day online.
Watch Training Day with CBS All Access
CBS All Access gives subscribers to CBS the ability to directly stream the content they want either directly via CBS' official website or their app. However, people who don't have a subscription like millennials reading this piece can also pay for it at $6 month using their dad's credit card. Once you are a subscriber to CBS All Access, you can stream just about all the content they have which will include the past and present episodes of Training Day.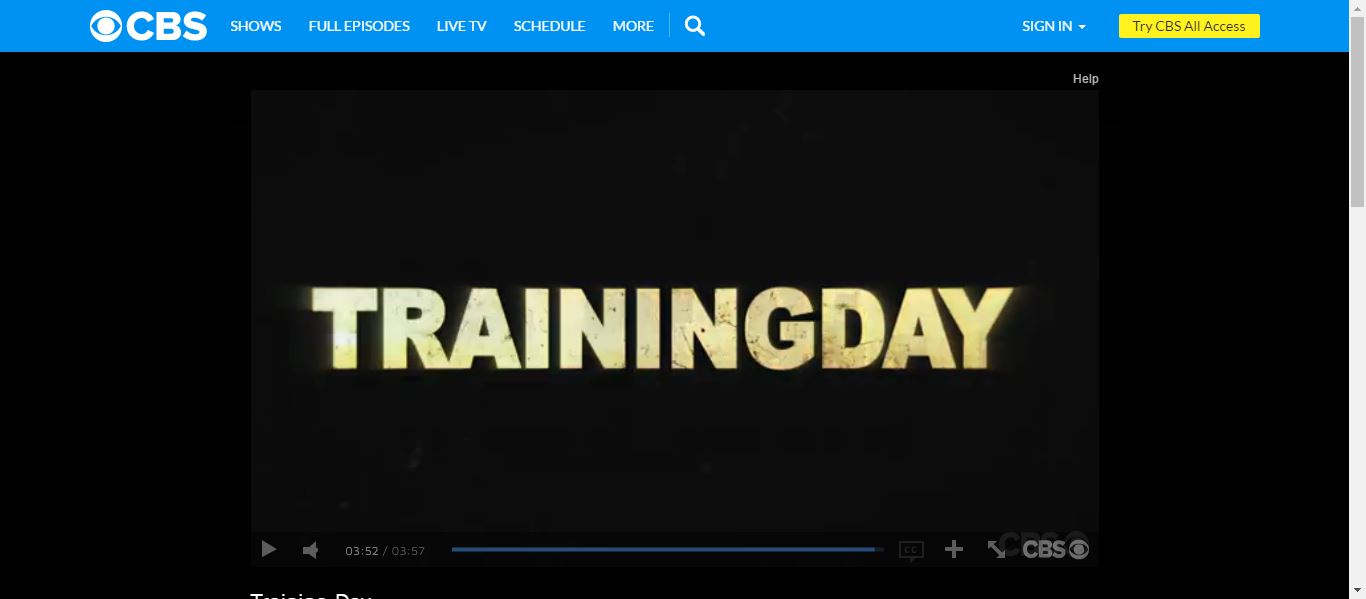 Live Stream Training Day Online with Sling TV (Maybe Someday!)
We must hand it to Sling TV for bringing us a myriad of popular television channels to our portable and smart devices. That said unfortunately, for now, CBS is not on the roster. However, Sling TV does offer a number of entertainment channels so if any one of these channels picks up from CBS which does happen at times with popular shows you'll be able to stream it directly. We will update you if and when that happens.
Streaming Training Day on Netflix, Hulu and Amazon
At the moment Training Day cannot be streamed with either one of these websites. Don't expect CBS to patch things up with Netflix just yet. However, you can expect that episodes of Training Day will soon be available on Hulu and Amazon Prime at the latest during the season break and the earliest being after the first four episodes are aired.
Other Ways to Stream Training Day
We are strictly against piracy and want to make it very clear that cheapo millennials are better off not engaging with online pirates. If you don't have the money head over to a bar and turn on your cell phone's IR blaster and switch to CBS when Training Day is aired!