Stream The Chappelle Show Online Free Right Now
|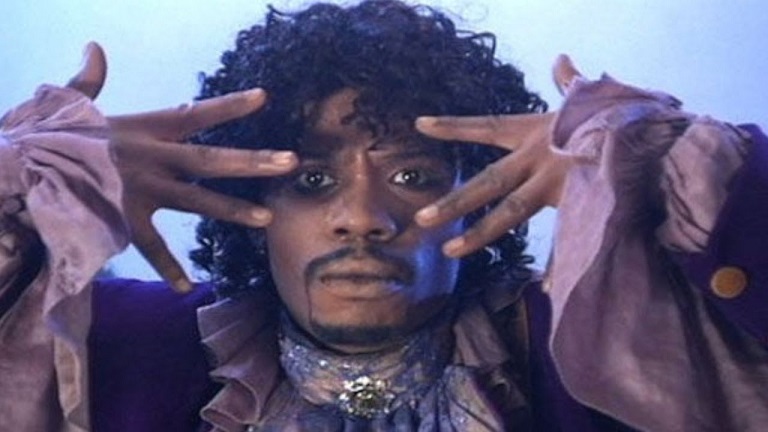 Dave Chappelle was on Saturday Night Live this week, and likely not a coincidence, Comedy Central just released the show entirely for free on their website.
That means, that without a cable login, anyone in the US can stream the show right on the Comedy Central website. Normally the channel requires a cable login, but for 'The Chappelle Show' is streaming with no such login required.
This is the part of the article where we start immediately diving into assumptions and try to guess what this all possibly means.
Such a big push by Chappelle in the past few days, in our minds, means we can get inappropriately excited that perhaps the comedic genius has something up his sleeve. Could it be another show? A new comedy stand up special? Some other brilliant work of art that we haven't yet seen from him? We're not taking anything off the table and instead are going to assume some big news is coming.
Regardless, we appreciate Comedy Central and Chappelle making his hit television show free for all to see. It was certainly an instant classic when it aired, and now it's easier than ever to stream the series online free.
Stay tuned in the coming days, it seems likely that there could be some exciting news coming.