Stream CNN's Republican Debate Online Tonight!
|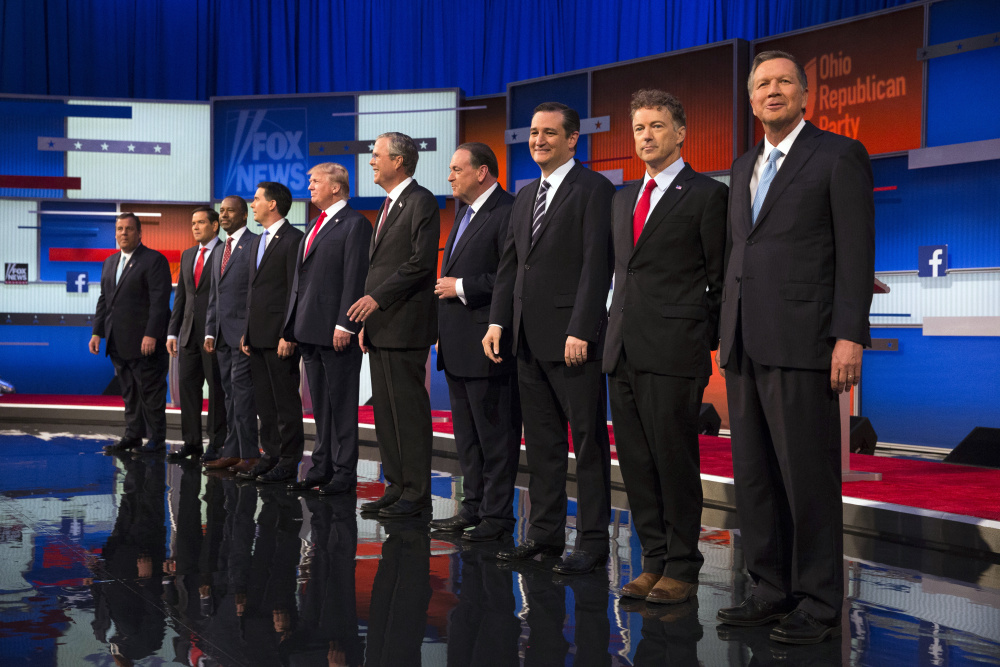 Great news for those of us looking to watch CNN's Republican debate online today.
CNN has announced that they will live stream the entire debate on their website, meaning the millions of us without cable can tune in to watch Trump and friends debate for a few hours about the direction they hope to take the country.
This Republican debate has certainly earned some demand, as with Trump not only still in the race but in the lead, it will be interesting to see how other candidates can gain on the one-time reality TV star / real estate mogul as he has shown just how much flex he has since the last debate.
The Fox News Republican debate set some insane records, with over 24 million people tuning in to watch the show. The fields will have changed a bit in this most recent CNN debate, as  a few candidates have gained ground on the competition, while others have fallen quite a bit behind.
Regardless, we all know the reason about 40% of you are planning on tuning in is to listen to what Trump has to say and to see just exactly how the rest of the field will handle his lead. Debates are meant to provide voters the opportunity to weigh answers and shift their support depending on what candidates best represent their desires.
Certainly, the CNN debate stream tonight will field a massive audience, so it will be interesting to see how their technology is able to handle a massive influx of viewership. Here's hoping that we won't be staring at a "buffering" logo during the juiciest moments.
Kudos to CNN for being forward thinking and allowing us all to stream the debate online.