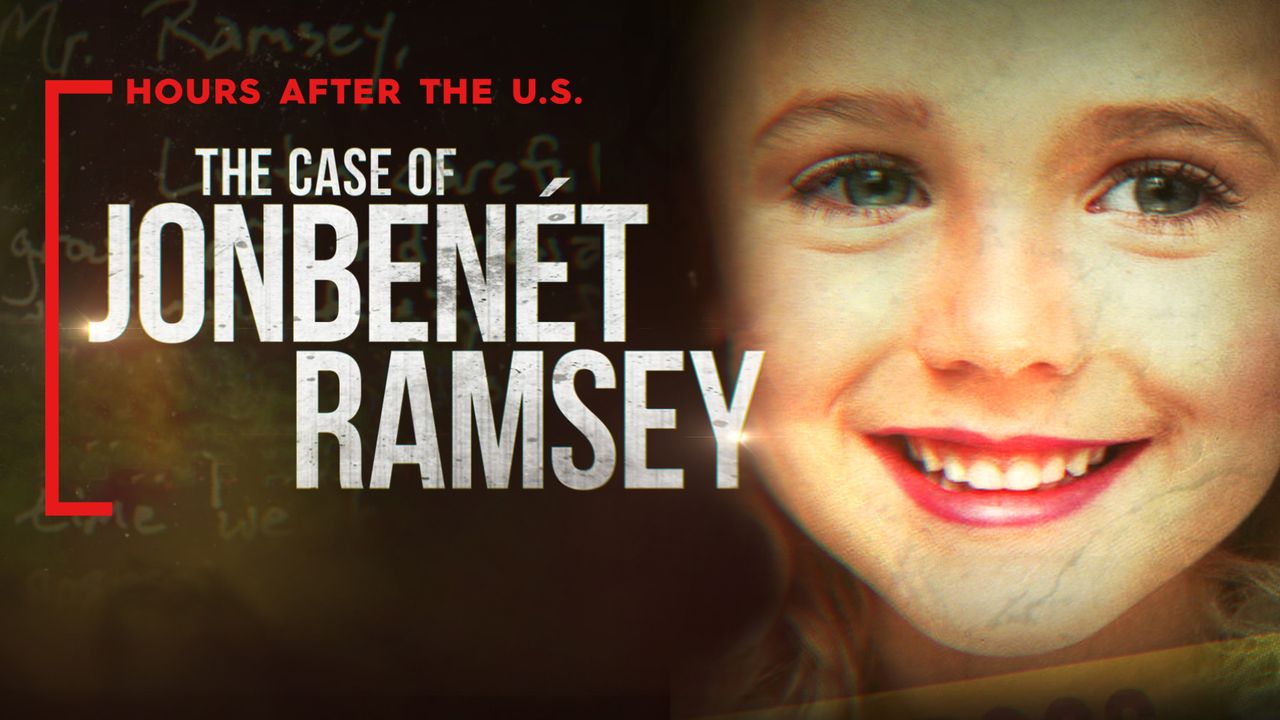 Jonbenet Ramsey was abducted and killed back in 1996. The six-year-old beauty pageant contestant was found murdered / dead in her family's home in Boulder, Colorado. The case was closed after a thorough investigation which ended up yielding nothing; no charges were filed, and the original suspects which were the parents ended up being exonerated. Now twenty years later, on the anniversary of her murder CBS has put together a team consisting of the very best investigators many of whom worked on the case to follow the evidence trail. The hope is that there will find some clue as to who murdered JonBenet Ramsey even after twenty years. Though the odds are certainly stacked against them!
If you have a passion for true crime serials, then you shouldn't miss 'The Case of Jonbenet Ramsey'. Below is how you can stream it for free when it airs.
Watch 'The Case of Jonbenet Ramsey' Online Using Paramount Plus
Streaming 'The Case of Jonbenet Ramsey' is incredibly easy thanks to Paramount Plus. If you've subscribed to CBS via your cable service provider all you need is to download, install and log into the app using your subscriber credentials to stream this and other shows such as 'Kevin Can Wait,' 'Training Day,' etc., for free. However, if you're not a subscriber you can sign up online and enter in your credit card information after which you'll be charged $6 a month…not bad!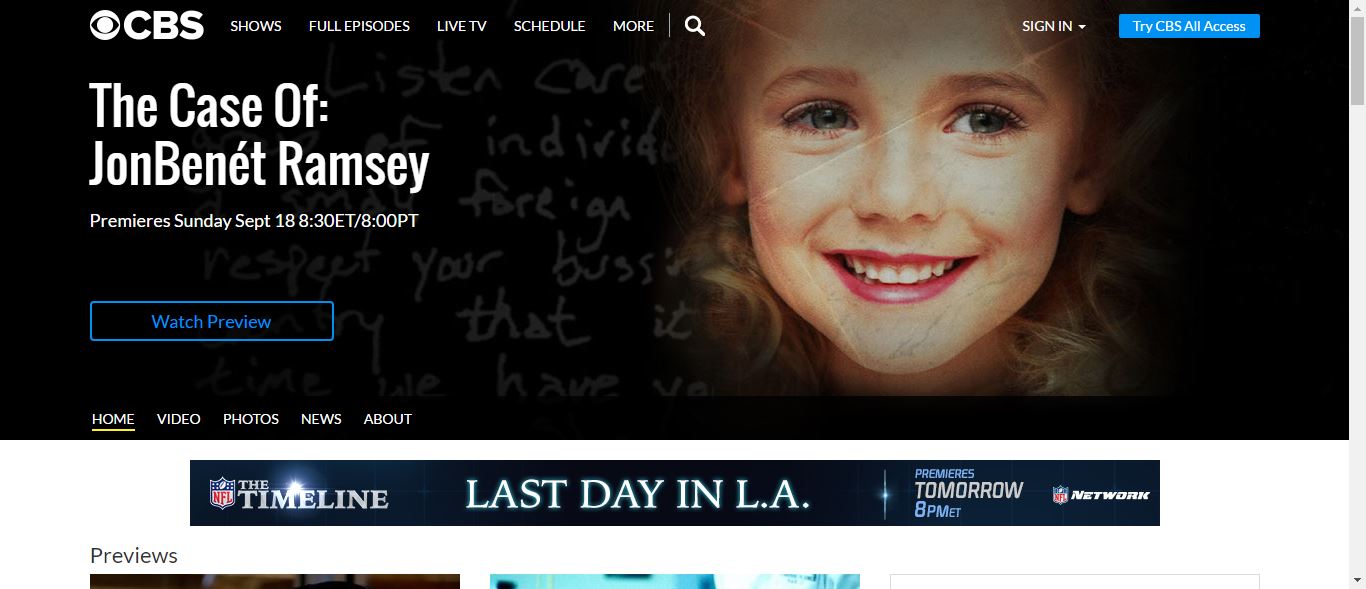 Streaming 'The Case of Jonbenet Ramsey' on Netflix, Hulu, and Amazon
There is no official word on whether or not you'll be able to stream 'The Case of Jonbenet Ramsey' on Netflix. However, there is a chance that it will be available as a documentary probably a few weeks after it airs on CBS but that's just speculation which is based on no real information.
Hulu has been a big no! for CBS over the past few months. Not many shows have made it to Hulu unfortunately which is why we are not hopeful about you being able to stream 'The Case of Jonbenet Ramsey' anytime soon.
We think there is a good chance you'll be able to download the true crime documentary from Amazon Prime. However, the pricing is going to be around $3 at least if not more but it's going to be in HD, and you can carry it around on your device which should help you watch in between doing other stuff even without an internet connection.
Other Ways of Streaming 'The Case of Jonbenet Ramsey' for Free
There are no other ways of streaming The Case of JonBenet Ramsey for free! Also even if you do find a source from where its free, there is a 99.9% chance it's illegal. So, if you're caught and charged with copyright infringement prepare to share a jail cell with a big guy called Tiny!