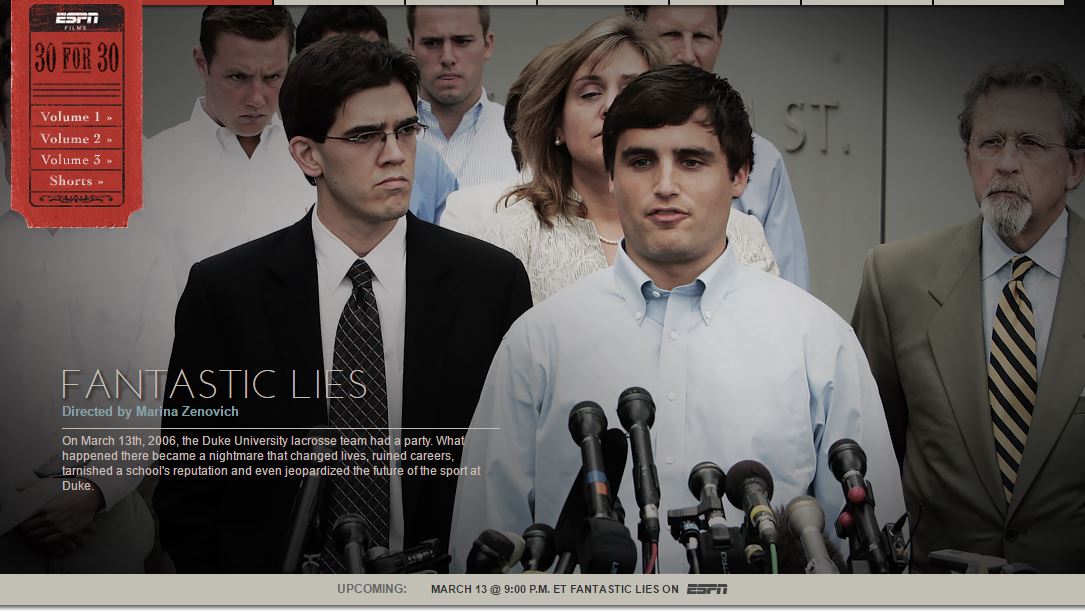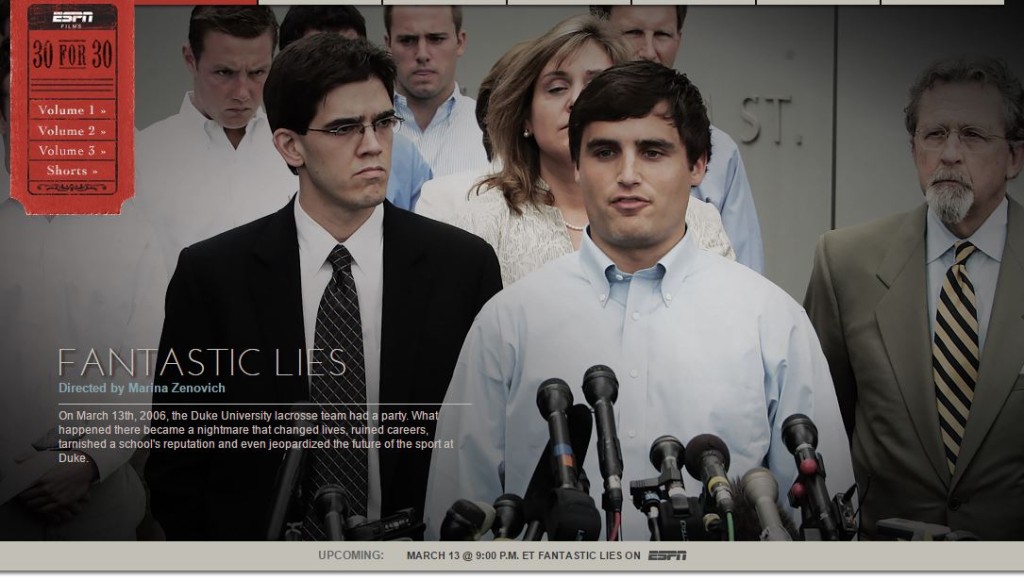 If you're a sports fan then you've probably heard someone make reference to a "30 for 30" documentary on ESPN. Unlike ESPN's normal shot by shot fare such as SportsCenter, 30 for 30 takes it's time and really dives into one issue or another in the sports world. Sometimes they deal with current events, while other times they go back in time and focus on a specific figure from the history of sports. Either way 30 for 30 has become a beacon of truth for your average sports fan.
There are several different ways to watch 30 for 30 online. ESPN has a few great options for streaming 30 for 30 free so get ready to watch.
We recommend: Hulu
Hulu has been around as a streaming service for several years, but have recently stepped up their game with the best live streaming service on the web. If you're looking to stream ESPN live to watch a new 30 for 30 episode, Hulu Live has you covered.
Stream 30 for 30 Live with ESPN on Sling TV
You may not have heard of Sling TV yet but it's actually one of the only ways to legally watch ESPN online, which in turn gets you 30 for 30. Here's how it works: for about $20 you'll get access to ESPN, AMC, HGTV and several other channels. There are a few other caveats but long story short you can take a 7 day free trial and stream 30 for 30 and ESPN all you want. If you don't like it, cancel or keep it.  Head over now to watch 30 for 30 live streaming right now:
Stream 30 for 30 with the Official ESPN App
Good news, 30 for 30 afficianados! ESPN has an official app that lets you stream 30 for 30 for free anytime, anywhere. But here's the catch: you have to be a traditional cable subscriber to use it. Yeah, pretty lame. We know this doesn't help the "cord cutters" out there but it is a very viable option if you're so blessed as to have a current ESPN subscription.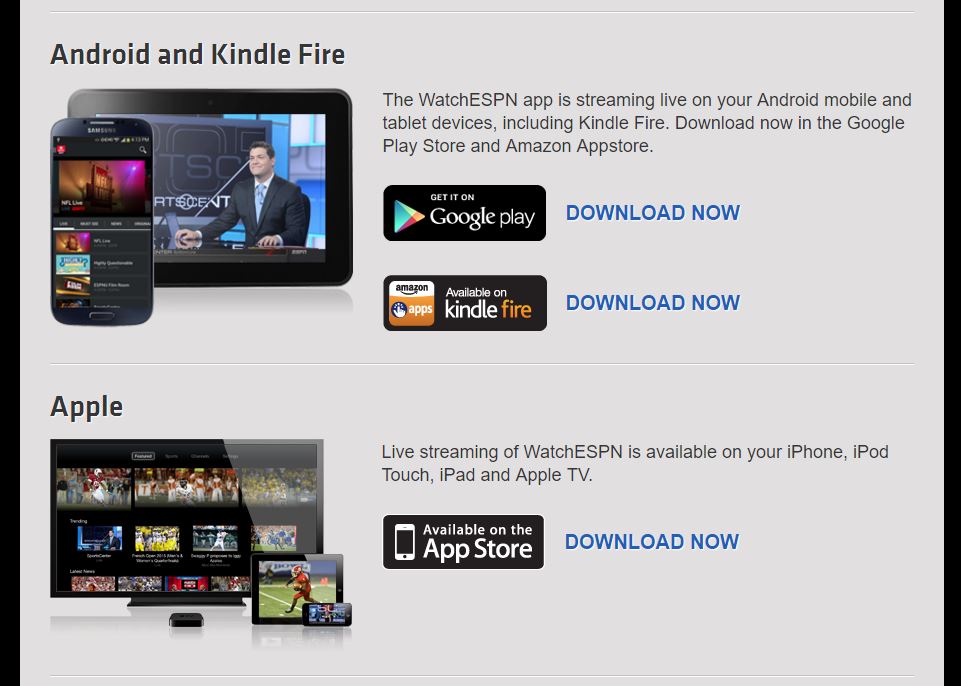 Talk to your cable provider to get your login credentials and grab the Watch ESPN app. It's available for android, iphone and pretty much any other device you'll ever want to stream 30 for 30 on. Grab it now and thank your grandmother for the credentials (we won't tell).
Is 30 for 30 on Netflix or Hulu?
Hulu has some 30 for 30 shorts available for streaming here. You have to be a subscriber to access them, though.
Netflix, for what it's worth has a ton of them on streaming right now. Not all of them, and not live so if you heard about something on the news you probably won't get that one. But the older ones are there.
Watch ESPN's 30 for 30 on AT&T TV NOW
If you like Sling but want to go with a better known brand name you could try AT&T TV NOW to get your ESPN/30 for 30 fix. You get tons of cable channels like ESPN, Bravo and TBS but without the commitment or equipment required with cable. Give it a 7 day free trial and see if it works for your family:
Download Full Episodes of 30 for 30 Online
Documentaries like those found on 30 for 30 are the kind of streaming video that you may want to add to a collection for safe keeping. It's easy to forget about your favorite episodes in a sea of video content these days. Preserve them forever by downloading them from Amazon, iTunes or your favorite digital retailer. On Amazon, you can download entire seasons for $30. Not a bad deal!
You can pick your a specific episode and check to see if they have it on DVD or Blu-Ray and then buy the entire package for a friend or loved one. It's a decent deal for the depth and amount of content you'll get. Obviously the physical discs won't be "streaming online" but you'll have 30 for 30 just the same. You can even watch these offline as well, which might appeal to some of you out there.
Can you think of any other ways to stream 30 for 30 for free online? Leave us a comment below if you have a preferred method of getting the job done.
Last Updated on by Exstreamist