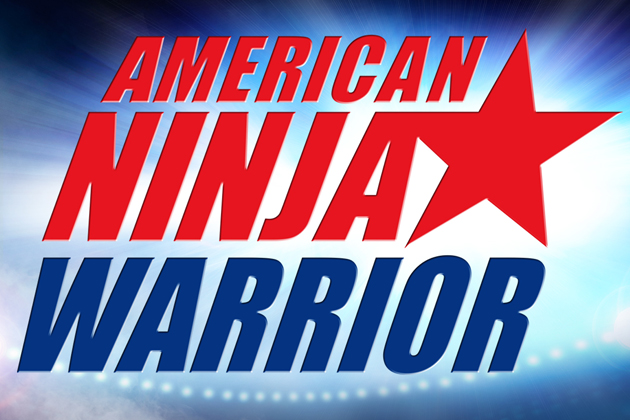 American Ninja Warrior is a reality / sports entertainment competition which is, in fact, a spin-off of "Sasuke" a Japanese television show. Honestly the Japanese have some crazy shows that us Americans are deprived of mainly because we can't understand the language. Ninja Warrior is a show that puts contestants to the ultimate test or more like a series of physical tests with the best being crowned a Ninja Warrior. The show initially began on an otherwise unknown channel called GF but later migrated over to NBC. The physical challenges are so insanely difficult that to date only Geoff Britten and Isaac Caldiero have been able to achieve so-called "Total Victory" with Caldiero being the only one to pick up a cash Prize. The show has won the 2015 Kids' Choice Awards, the People's Choice Awards, and the 2016 Primetime Emmy Awards.
Even though you may not necessarily be big on hitting the gym, we think you'll love watching guys with six pack abs failing! Below is how you can stream American Ninja Warrior online.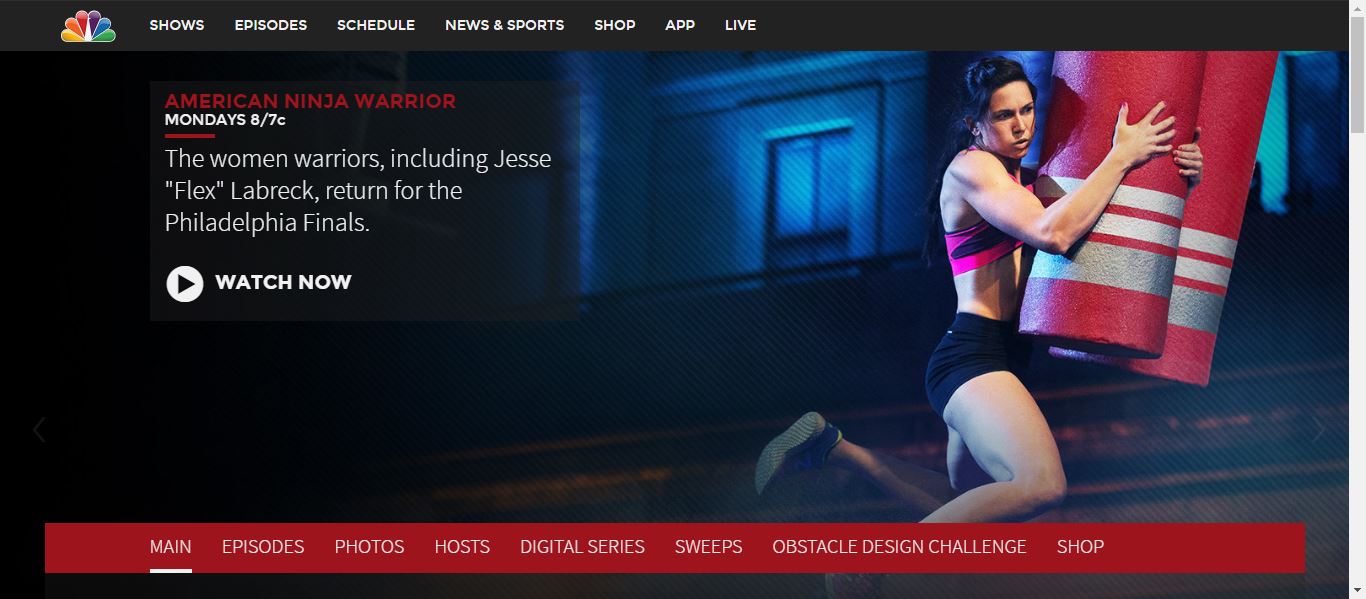 Watch American Ninja Warrior Online Using the Official NBC Website and app
NBC wants people to watch the Ninja Warrior online but just as long as they have a subscription to the channel. You can live stream Amerian Ninja Warrior via the NBC app and their official website. The app is available for the Xbox 360, Roku, iOS and Android amongst others. That said the kicker with the NBC app is that there is no way just to pay and stream American Ninja Warrior. You for all intents and purposes have to swallow your ego and get in touch with your local crusty cable service provider but only if you want to go the official route!
Live Stream American Ninja Warrior Online with Sling TV
Sling TV is the best way to stream the American Ninja Warrior by streaming NBC live along with a host of other top shows like The Strain, KillJoys, Lethal Weapon on dozens of other channels. The great thing about Sling TV is that you don't have to deal with a cable service provider, and you get to stream directly to a smart device of your choice i.e. iPhone, Roku, etc. At $20 a month even a millennial who still mows the neighbors' lawns can afford it. Plus, there is no long-term commitment on your part, after all, that's the reason you're not getting married!
Try DIRECTV NOW Free for 7 Days

Streaming American Ninja Warrior on Netflix, Hulu, and Amazon

It is unfortunate that Netflix does not have American Ninja Warrior available for streaming. Most people have a theory about why NBC shows are not on Netflix, but we like sticking with the facts. However, you can still stream all episodes and seasons of American Ninja Warrior on Hulu. Hulu is also slightly cheaper than Netflix and with a Hulu Prime subscription, you can avoid the irritating commercials.

If you're one of those people who can only enjoy American Ninja Warrior if they see the contestants six pack in HD, then Amazon Prime is a good option. But we doubt most people will fancy paying $2.99 an episode. That said maybe you're a Wall Street ninja!

Other Ways of Streaming American Ninja Warrior

There are no other ways of streaming American Ninja Warrior and certainly on free streaming option. Though you can find a couple of interesting clips from the show on YouTube. We'd personally ask you to avoid so-called free streaming services because hackers run those and that could end up meaning you spend a lot more time and effort trying to set the record straight with the FBI.