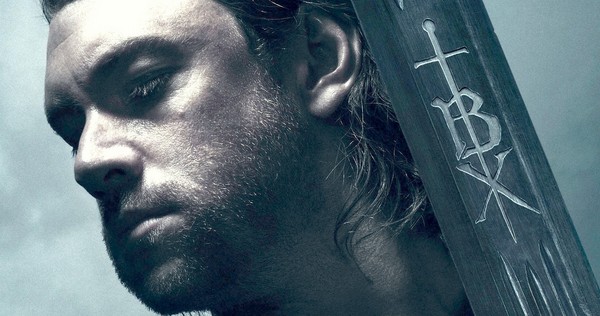 Sometimes you just want to watch new episodes of Game of Thrones but the new season is nearly six months away. Winter is coming and you're in need of some swords, knights, princesses and death. The Bastard Executioner brings you all of those on a basic cable network so it will be available to the vast majority of Americans. From the creator of Sons of Anarchy, the series is looking to take a bite out of the Westeros pie.
The Bastard Executioner airs on FX and there are several ways to stream their content online for free.  Here are just a few of them.
Is The Bastard  Executioner on Netflix or Hulu?
You can actually watch The Bastard Executioner online via Hulu if you're a premium subscriber. FX is owned by Fox and Fox owns part of Hulu so most of their programming is available on Hulu. Check out their FX page regularly to see if and when The Bastard Executioner makes it onto Hulu.
Netflix does not have The Bastard Executioner online. Perhaps some time in the distant future it will become available to stream on Netflix but there is no sign of it happening.
Is There a Bastard Executioner Live Stream?
FX does not have an official live stream available online so you won't be able to stream The Bastard Executioner live very easily. Of course, if you have the Xfinity app or Sling TV you can stream any channel live. I know many of you are going to say that illegal live streams are available online for The Bastard Executioner but we can't recommend those because most are filled with viruses, horrible commercials and often don't work.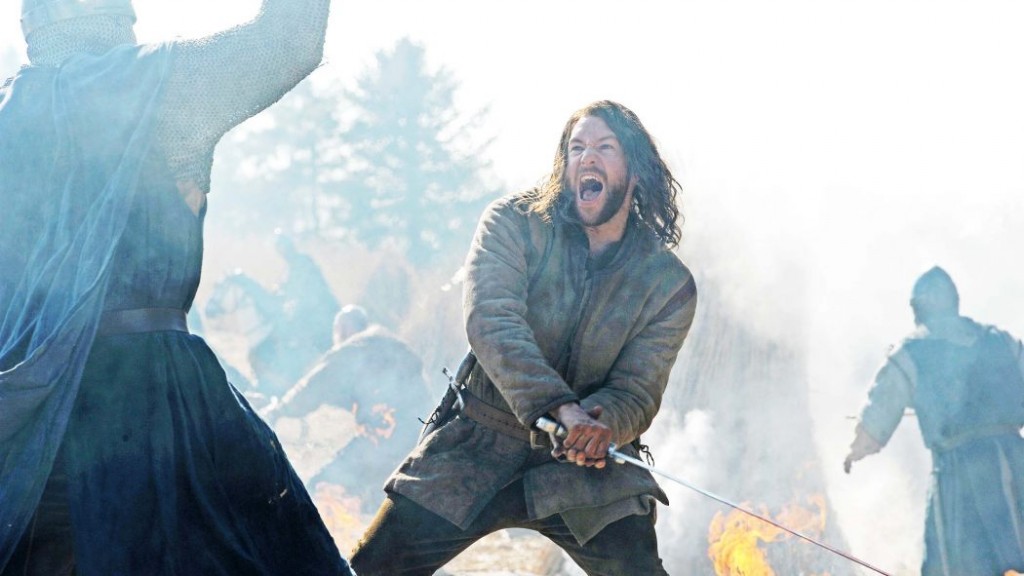 Stream The Bastard Executioner on the Official FX App
You can also watch The Bastard Executioner with the FX app but it;s only available to those who have a current cable subscription to FX. This doesn't work for those of you who have cut the cord and don't have access to cable but if you do, the FX app is a great little piece of software that will allow you to stream The Bastard Executioner on any device, anywhere, anytime.
Download Full Episodes of The Bastard Executioner
Another streaming option is to simply download full episodes of The Bastard Executioner from the likes of Amazon, Google Play and iTunes. Episodes are about three dollars a pop but you can subscribe to a full season for much less. This is a great option for those who want to watch shows offline or save them to their greater video collection. It also doesn't require any kind of subscription so you won't have to worry about where to watch The Bastard Executioner online for free ever again. You've paid your dues and you've got the episode on your screen of choice forever.
https://www.youtube.com/watch?v=kyXrkpSSS18
Hopefully the above options get you going with The Bastard Executioner online. Some are free while others are not so free. But everyone has a different set of needs. Choose the one that's right for you and your Bastard.