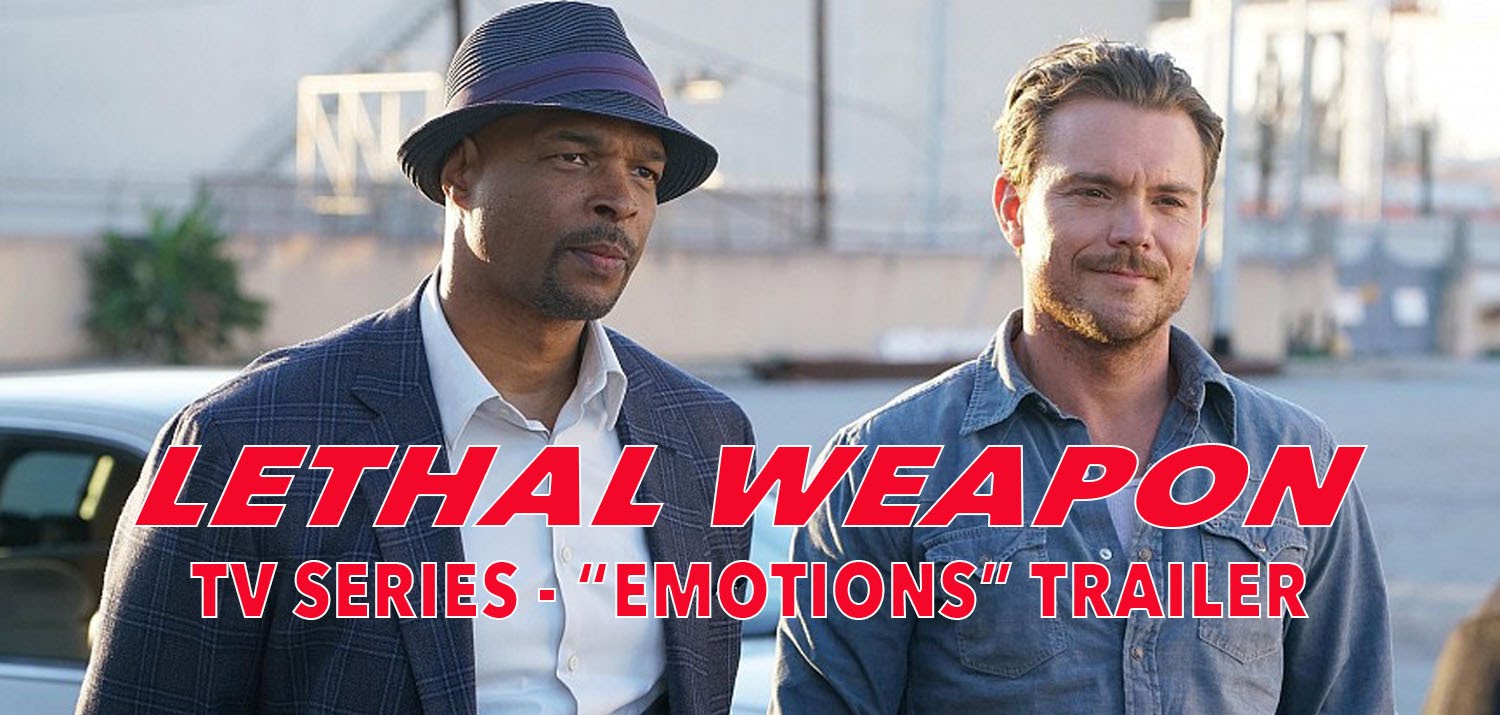 Most millennials reading this piece probably didn't watch the original Lethal Weapon trilogy back in the late 80s and early 90s starring Mel Gibson. Well, we did, and it was one kickass movie for its time. It was so well received that this time around Fox has decided to do a serial based on the original trilogy. This time Damon Wayans, Sr. will play Roger Murtaugh, which was originally played by Danny Glover in 1987. The series this time around follows a Texas cop and an ex Navy SEAL named Martin Riggs, who recently lost his wife who was pregnant with his baby. The SEAL moves to Los Angeles to start a new life and gets paired with LAPD detective Roger Murtaugh, who after a recent minor heart attack has been advised to avoid stressful situations. What you end up with is an hour long plot per episode of the buddy cop series which isn't as bad as it sounds. So, if you're into these types of serials then below we get into how you can stream it online.
Live Stream Lethal Weapon Online with Sling TV
One of the best ways to watch Lethal Weapon online is with Sling TV the reason being that it will be live. Nothing beats watching a brand new episode live complete with commercials. That said when you subscribe to Sling TV you get access to a number of other channels in addition to Fox, so there is non-stop entertainment for you on the go. You can sign up for the basic package which is $20 a month, then download the app for your smart device i.e. iOS or Android and start streaming right away.
DIRECTV NOW Also Live Streams Lethal Weapon Online
Another cable alternative is to go with a name you know like DIRECTV NOW. It's a lot like Sling where you get all these great cable channels but you don't have to pay that much to get Lethal Weapon streaming online. Packages start at only $35 a month for ESPN, AMC, HGTV etc. Try them free for seven days:
Try DIRECTV NOW Free for 7 Days
Watch Lethal Weapon Online Using the Official Foxnow App and Service
You can find all the latest and past episodes of Lethal Weapon on Fox's official website as well as via their official Foxnow app. However, to stream Lethal Weapon online free you'll need to be a subscriber to the Fox network via your cable service provider. If you don't have a cable service provider because you hate television, then all you'll get is a 58-minute preview pass, after that you don't get anything. That said you don't have to be a subscriber necessarily to stream Fox live there are other options as mentioned below.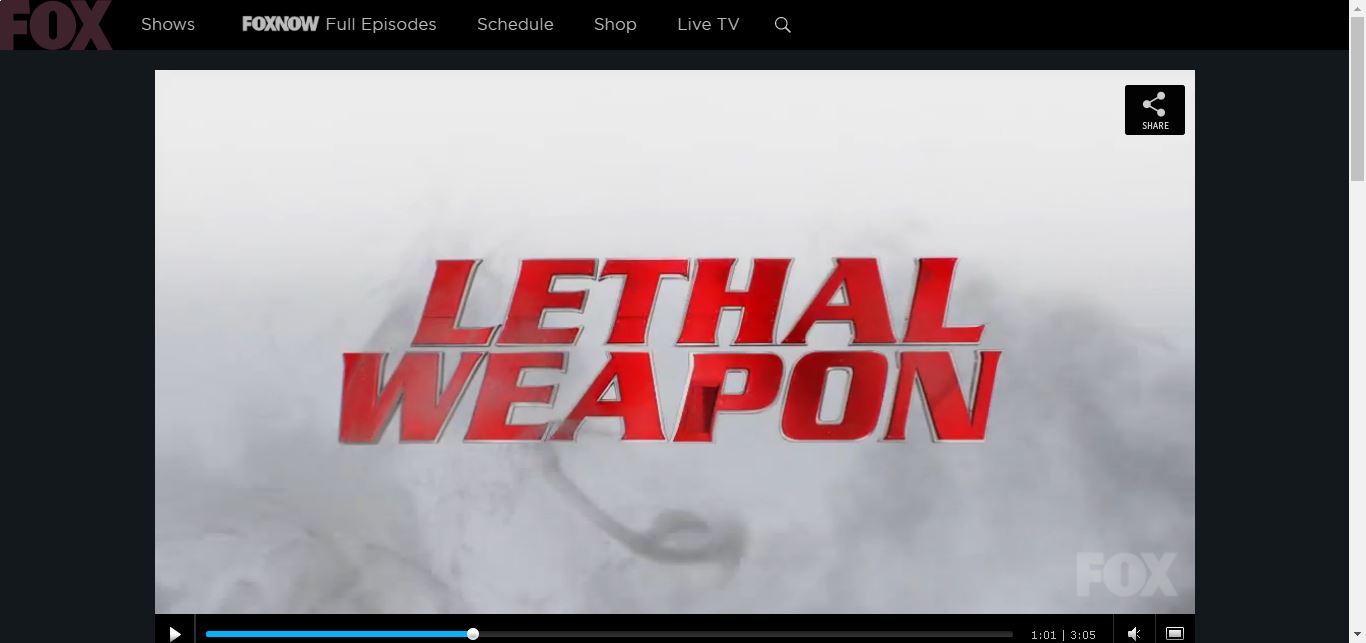 Streaming Lethal Weapon on Netflix, Hulu, and Amazon
Well, currently Lethal Weapon is not on Netflix, Hulu or Amazon. However, if Fox's past is anything to go by you will start seeing the initial episodes appear on Amazon once the season begins drawing to a close. That said we urge you to continue searching if this happens to be your only source of watching the latest serials and episodes.
Other Ways of Streaming Lethal Weapon Online?
Well, you could try to use any one of the hundreds of websites run by pirates in foreign countries. But we wouldn't advise that you do such a thing because it can and will get you into trouble with the law! The law is, after all, a 'Lethal Weapon.'