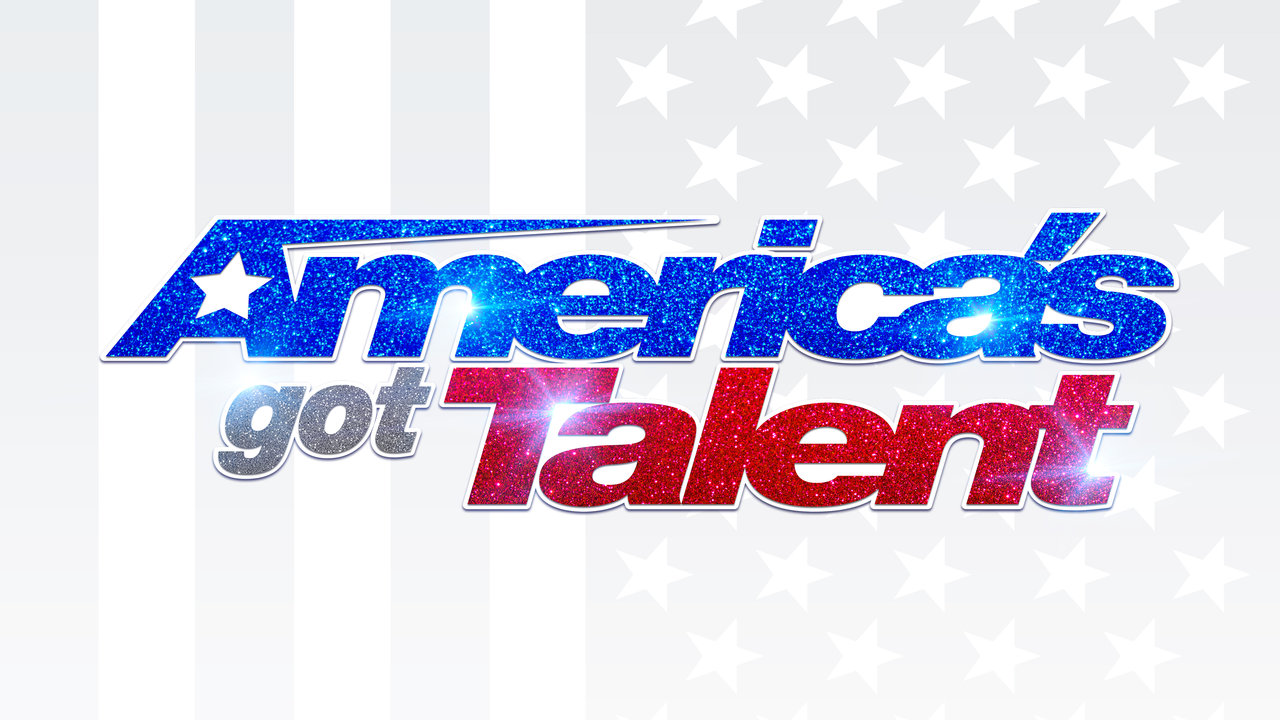 America's Got Talent is one of the highest rated reality television series on NBC. The show is part of the international 'Got Talent' franchise. If you haven't watched it yet, just think of it as a talent show with magicians, dancers, singers, comedians, etc., all of whom need to be Americans as a prerequisite and  have some talent. The winners go from rags or in some cases no clothes to riches with $1 million in prize money. Winners also headline a Las Vegas Strip show. The audience gets to vote, but only after the loud mouth Simon Cowell gets his say. Though in all fairness despite him not being an American he does stir the pot nicely.
Whether you're a millennial with no talent or a housewife looking to get a few chuckles while the kids are still away America's Got Talent has something for everyone. Below is how you can stream America's Got Talent online because not everyone is not rich enough to afford a 100-inch TV!
We Recommend: Hulu
Hulu has you covered for the best live streams of your local broadcast networks, so watching America's Got Talent online is no problem at all with their service. They have a great one-week free trial, so you can watch tonight's episode without committing to anything. Check it out here:
Live Stream America's Got Talent Online with Sling TV
Whether you want to stream America's Got Talent, American Ninja Warrior or Powerless amongst other NBC's programs Sling TV is the best option. Sling TV subscribers can stream NBC live along with a host of other channels like Syfy, ESPN, Tru TV, etc. All of this is made possible with the Sling TV mobile app which is available for iOS, Android, Chrome, etc. Once you've subscribed and installed the app, you can stream on the go. Oh! And if you have one of those fancy smart TV's that run on Android or Chrome you can also stream directly on the big screen!
America's Got Talent also Streams on DIRECTV NOW
If you're looking for something a lot like Sling but with a more recognizable brand name check out DIRECTV NOW. It's got NBC and AGT streaming in HD too along with all of the other channels we mentioned above. They also have a seven day free trial so give it a chance:
Try DIRECTV NOW Free for 7 Days
Watch America's Got Talent Online Using the Official NBC Website and app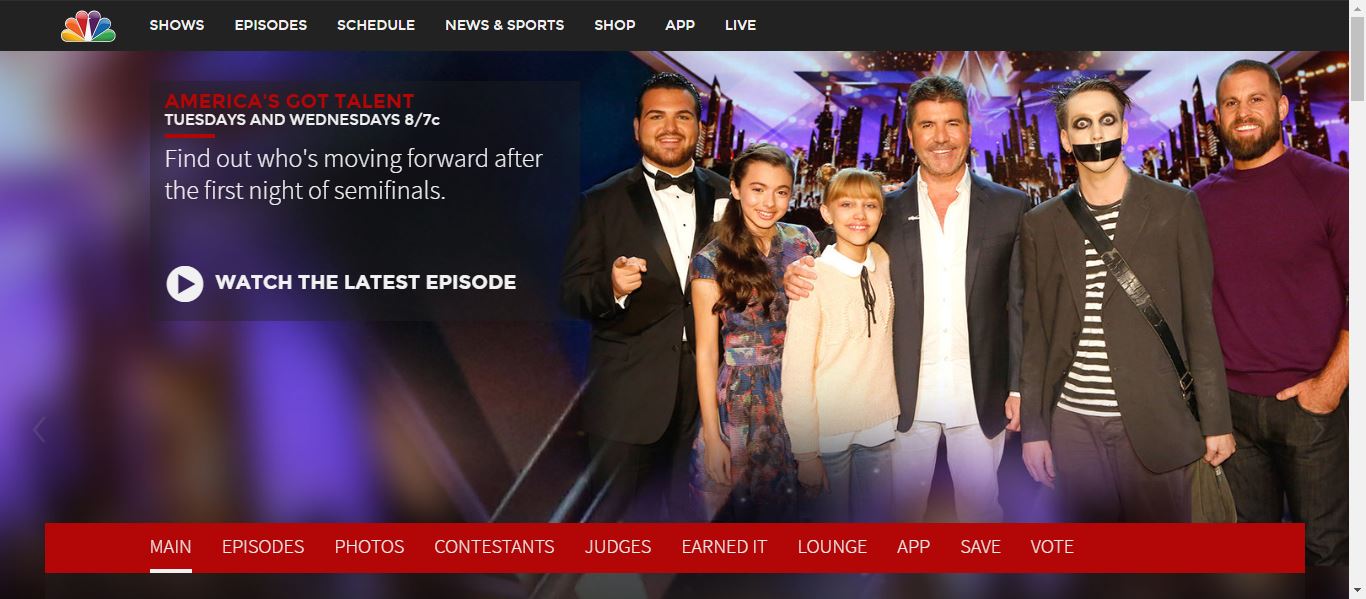 Streaming America's Got Talent is free and simple via the official website and NBC app. The app is available for iOS, Android, Roku, and Xbox 360. However, if you're not subscribed to the network via your cable service provider, then the official route will not work for you. That said if you're broke, have no talent but many friends you could borrow their credentials and enter those into the app to start streaming. But if friendship is not one of your talents then perhaps try any of the below options.
Streaming America's Got Talent on Netflix, Hulu, and Amazon
You'll certainly not find America's Got Talent on Netflix. But that goes for just about every NBC show. However, if you're into using a streaming service, then Hulu is perhaps the only one. But you can't stream American's Got Talent live via Hulu though you can catch all the past episodes and seasons.
The other option if you want to download episodes or seasons of American's Got Talent to watch later with your significant other or probably while serving community service is Amazon Prime. Unfortunately, we couldn't find episodes or seasons of the show on Amazon either. So, the only alternative you're left with is renting it on DVD!
Other Methods of Streaming America's Got Talent
Above are the only legal, ethical and homeboy ways of streaming America's Got Talent. We are strongly advocate against being a bad guy just to save a few bucks to watch a talent show. Piracy is a crime and you will pay for it!