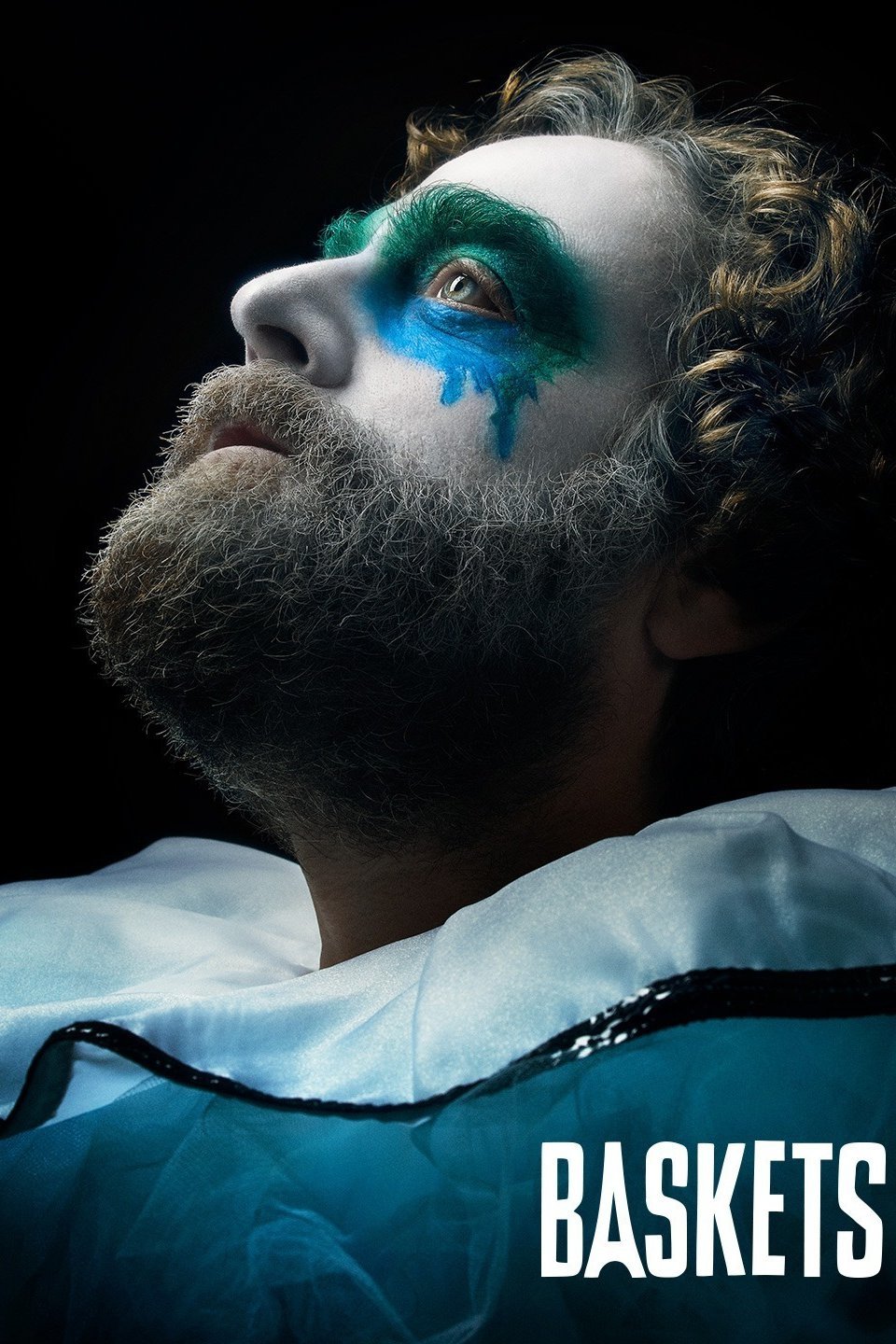 Have you ever aspired to be a clown? We bet you wanted to be a stand-up comedian or perhaps a film star but never a clown because a clown is a job you grab only if it pays well enough to continue paying for cable. However, for Zach Galifianakis i.e. Chip Baskets has always wanted to be a clown, he even took classes in Paris but couldn't exactly graduate as one. The best job he's ever had was as a rodeo clown in Bakersfield, California. Zach Galifianakis also stars as Chip Baskets' twin brother Dale Baskets. The show is a comedy in case you haven't yet figured out, but it's about broken dreams even if it's about clowning around! The moral of the story is don't pursue silly dreams because they only end up making you look stupid.
If you love fat clowns with no sense of humor except for slapstick escapades, then Baskets is certainly worth watching. Below is how you can stream the show online.
Watch Baskets Online Using the Official FX Now App
The FXNow app enables you to stream episodes both past and present for free online. However, the only way you're going to be able to stream for free is if you're a subscriber to the network. People and especially those who make minimum wage and cannot subscribe to a decent cable service are locked out of the FX Now app. That said if you happen to be one of the fortunate few the FX Now app is available for iOS and Android devices.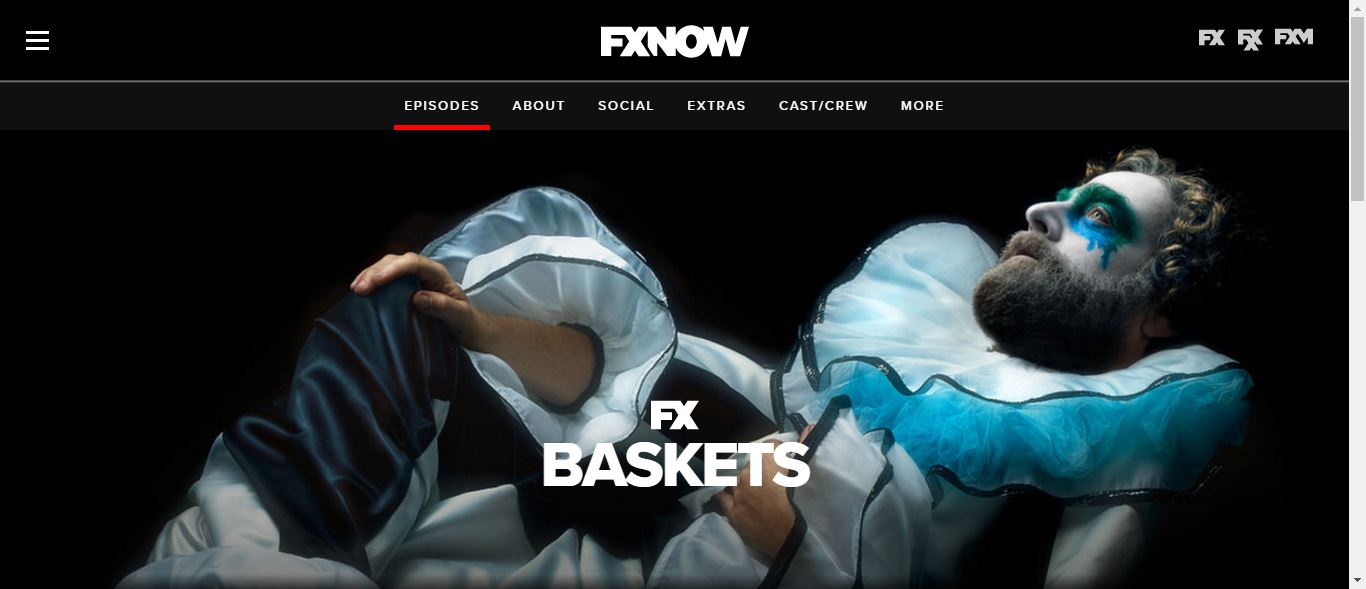 Live Stream Baskets Online with Sling TV
Sling TV is the home of hit TV shows such as The Bastard Executioner , The Walking Dead, Atlanta, etc. Sling TV is an online cable service provider which does not require that you have a TV, to begin with, but you need to have a smart device like an iPhone, tablet PC (iPad) or a laptop for that matter. Once you subscribe which costs a flat $20 a month, you can stream an array of channels live including FX alongside, AMC, Nat Geo, ESPN, etc. So, you'll be able to stream Baskets as soon as it airs. Oh and you can flip through the channels as much as you like at no extra charge!
Streaming Baskets on Netflix, Hulu, and Amazon
Netflix may probably never have episodes of Baskets available for streaming. It goes without saying that the service has 50% fewer shows than it did a while back. However, you should be able to find episodes available for streaming on Hulu. The service seems to be quite chummy with many networks, and that's the reason why its subscriber base is growing.
Once the first few episodes air, you should be able to download them to your device via Amazon Prime in HD. However, we don't have any official word on it yet but if FX's other shows are anything to go by we feel it's only a matter of time before you can start downloading if not already.
Other Ways of Streaming Baskets for Free
Free! No way. There are no free and legal ways of streaming Baskets. However, there are a few illegal ways, but that will only get you in a jail cell with a view of a nearby park where the only Baskets you see are picnic baskets!