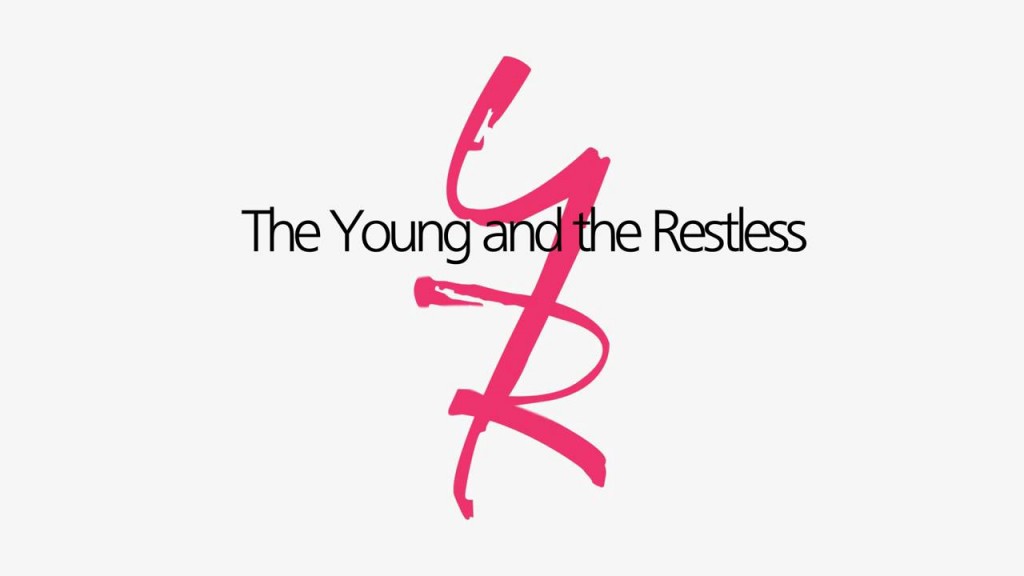 "I love you, Dave." "I love you Felicia." And the passionate kiss commences. The Young and the Restless has been on for decades. Yes, decades. The characters have changed but the passion for acting and an ongoing drama each and every day has not. YatR holds a special place in Americana and has kept ratings up throughout it's time on the air. CBS allows us to stream the Young and the Restless online several different ways. Here are some of the most convenient.
Stream The Young and the Restless with with CBS All Access or CBS.com
The best and most legitimate way to stream The Young and the Restless online is with CBS All Access. It requires a monthly payment but you'll get full access to all of their shows including YatR. You'll need to download the app but it's totally worth it.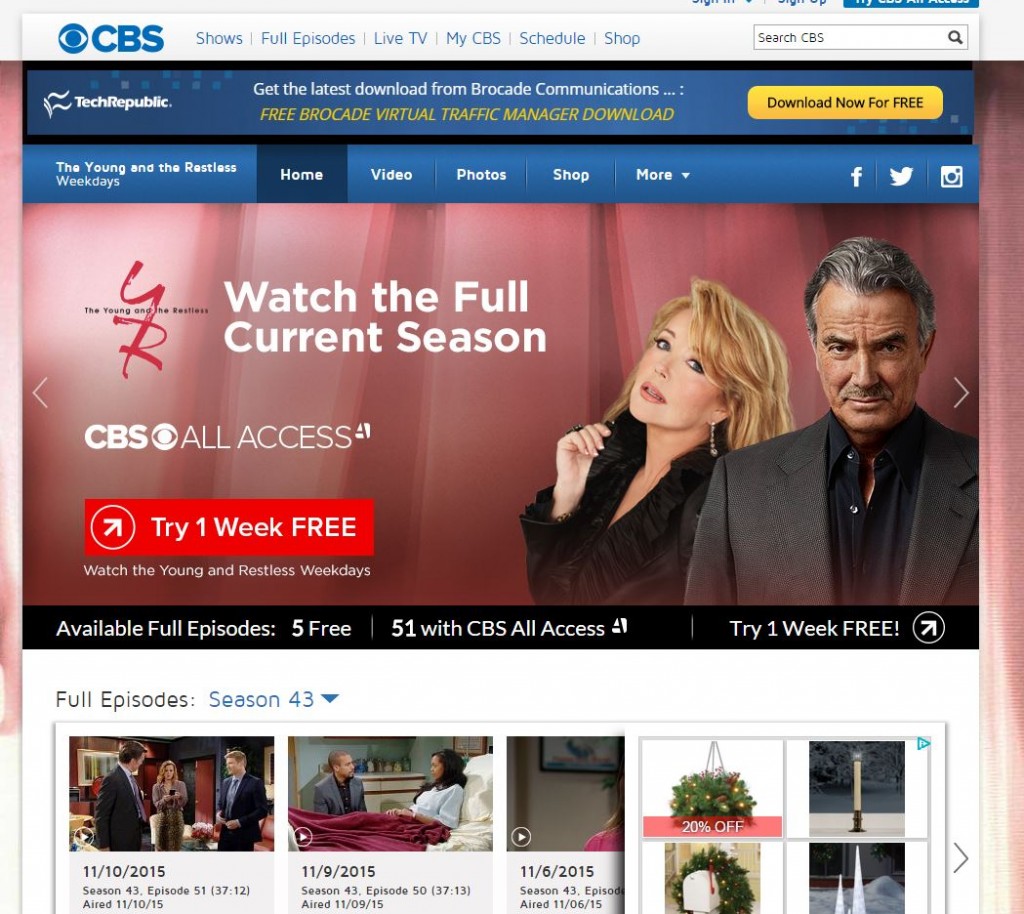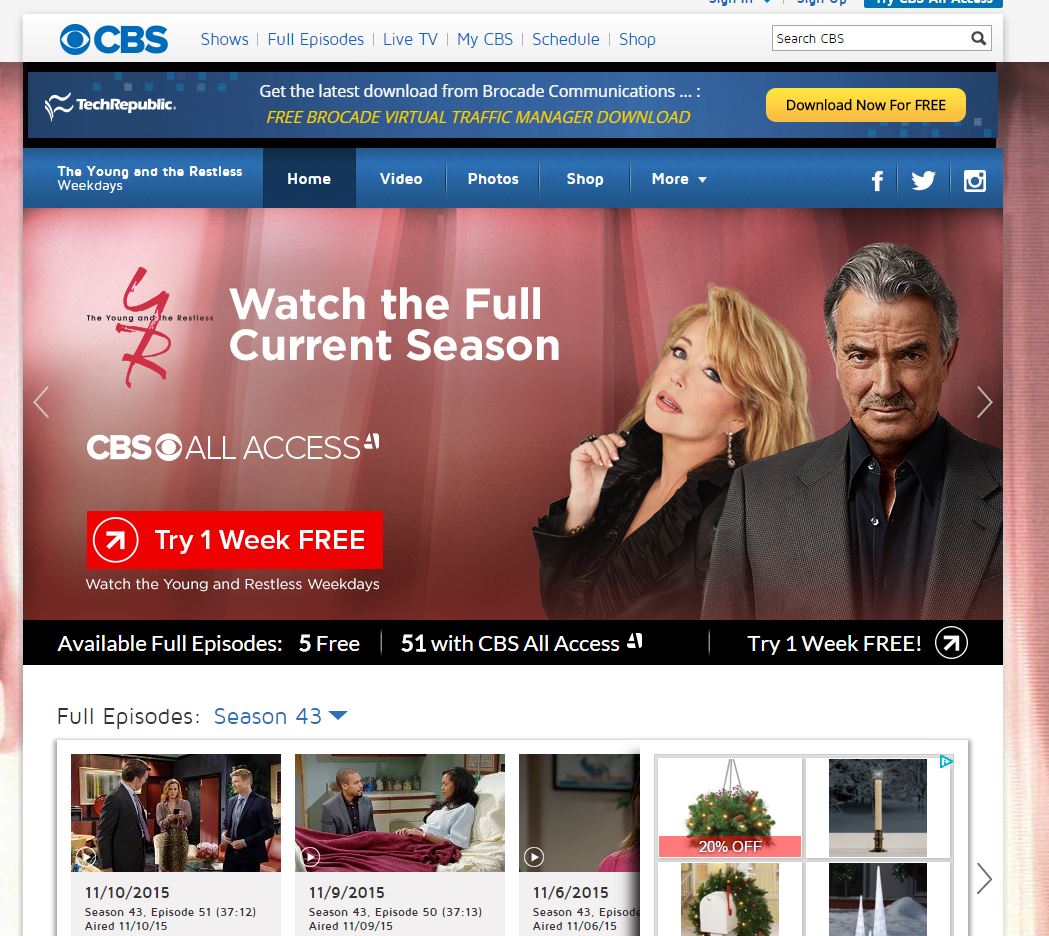 You can also navigate to CBS.com and stream full episodes of the show online there if you'd rather not install an app or subscribe to the CBS service. You only get the last few episodes, though so make sure you're streaming within a week of the episodes airing! Otherwise you'll have to subscribe.
Pirating The Young and the Restless Doesn't Make Sense
Episodes of YatR air each and every weekday so it doesn't make a lot of sense to try and download episodes through illegal live streams. It would just be too impractical to try and keep up with them unless you want to wait until an entire season is completed. But if you do that you'll have to worry about your friends spoiling the cliffhangers that occur throughout the current season.
Is Young and the Restless on Netflix or Hulu?
Netflix does not have any regular programming such as a soap opera. It's an interesting thought to consider putting a show like The Young and the Restless on Netflix because it's never been done before. Netflix loves to tout the fact that you can binge watch all of their original programs so they may not pick up this model and haven't so far. We have no news to report on this possibility at this time.
Hulu actually does have a few soap opera options but not The Young and the Restless at this time. CBS has moved most of their content to their own streaming platform but perhaps in the near future we'll see them cross pollinate.
Watch YatR the Old Fashioned Way
The best way to watch the Young and the Restless isn't actually online. It's on CBS every weekday and it's easy enough to hook up the bunny ears and watch your favorite show while you're folding laundry or having a mid-day drink (or both!) It's not an online streaming option for The Young and the Restless but it will certainly get the job done.