Don't be embarrassed that you've arrived here. You're not alone. While Netflix has tens of millions of subscribers, some of us still haven't gotten on the streaming giant bandwagon yet. So what is Netflix, anyway? We're going to run through some of the basics so that you can hang with your millennial grandchildren or tech-savvy friends without feeling left out.
A Bit of Netflix History
Isn't Netflix that old Blockbuster competitor with the DVDs by mail? The answer to this question is: Yes! Well, they used to be anyway. Netflix started out as a direct competitor to the traditional movie rental forgoing those annoying rental and late fees by letting you keep a few DVDs as long as you wanted. When you were done you'd just send them back via snail mail and choose a few more on their website.
Today Netflix is far more famous for their streaming apps and online catalog of reruns, year-old movies and a few wonderful original programs like House of Cards and Orange is the New Black.
How to Subscribe to Netflix
Subscribing to Netflix couldn't be easier. Just head to Netflix.com and start your one month free trial from any device.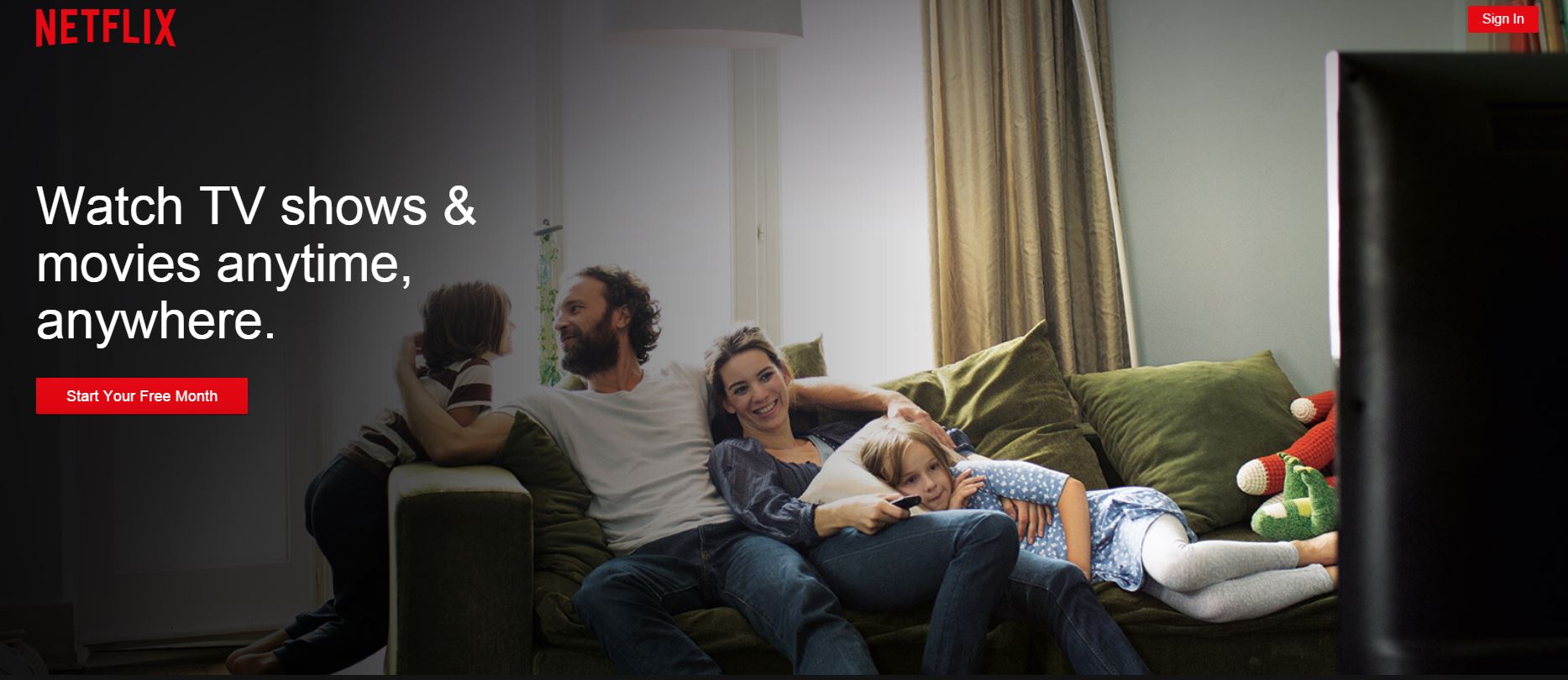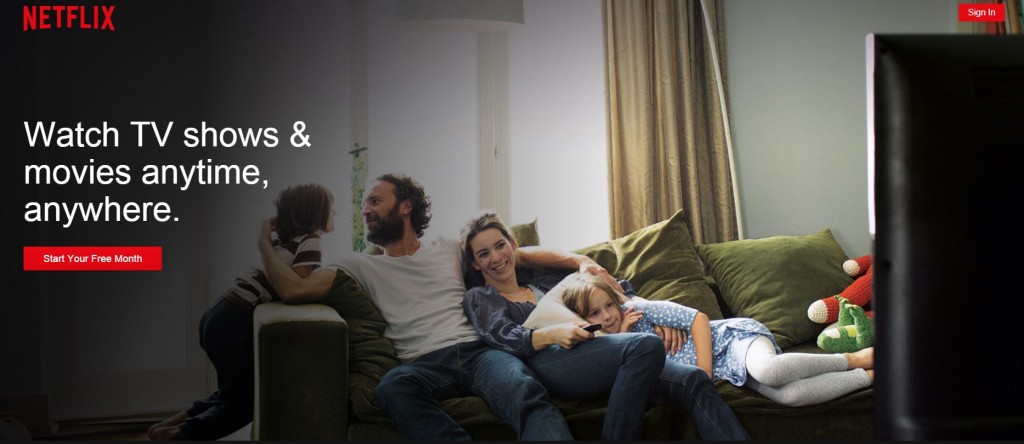 You'll need a credit card, an email address and, well a name as well. Once you get your password be sure not to share it with anyone else. Some of Netflix' plans limit you to one or two screen viewings at once meaning that if someone else is using your account you'll be locked out. Don't let it happen to you.
It's very easy to subscribe to Netflix, the hard part will be unsubscribing (as if!) because you won't want to peel yourself away from the great content. It's really one of the best deals in town at around ten dollars per month for a ton of shows and movies. Particularly if you're a new subscriber to Netflix and haven't churned through most of their offerings already.
How Much Does Netflix Cost
Netflix offers a few different tiers for their streaming service. The first is $8 a month but doesn't include HD and also limits you to one screen at a time. The normal subscription that most people sign up for is $10 a month but it also includes High Definition streams and two people can be streaming on the same account at once. The final tier is a premium service at $12 a month that gives you Ultra High Definition (where available) and you can have 4 family members streaming at once.


So the answer to the question: What does Netflix cost? 8-12 bucks per month depending on the plan your choose.
Alternatives to Netflix
Netflix isn't the only streaming service on the block anymore. Hulu, Amazon and even CBS have their own competitors on the market these days. Most people subscribe to a handful of these services but Netflix is probably the king of them all right now. It's a good place to start because their library is the broadest and they have the most technical history with developing their apps on various hardware.
Don't be afraid to try Netflix' competitors but if you're just starting out as a streamer you'll probably want to start with the one that started it all.
Last Updated on by Exstreamist