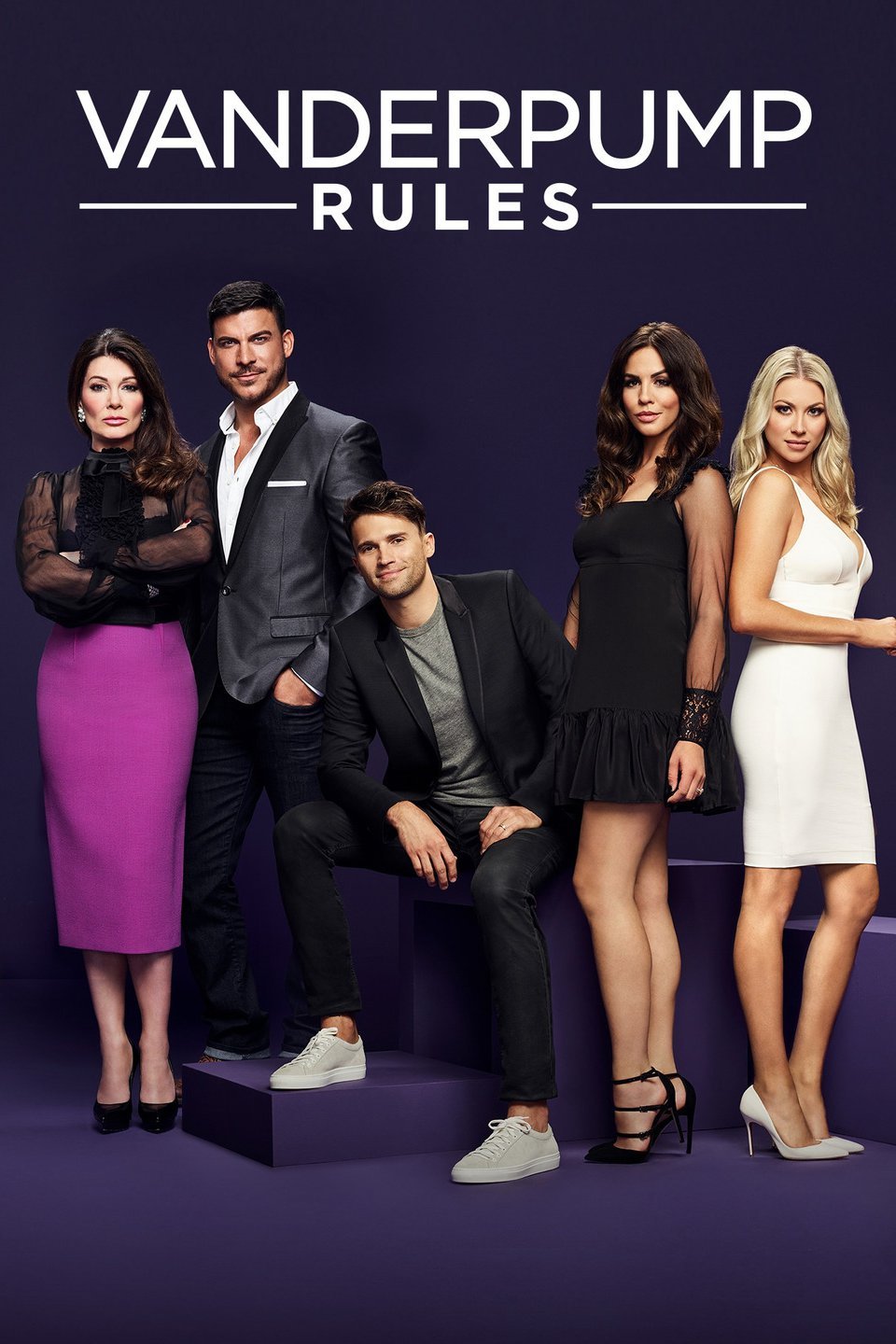 Vanderpump Rules is a reality television series which debuted in 2013 on Bravo. The first season had eight episodes. Vanderpump Rules comes off as a spin-off of another popular Bravo shows i.e. The Real Housewives of Beverly Hills. Interestingly, the show features one of the cast members i.e. Lisa Vanderpump from The Real Housewives of Beverly Hills. She and her staff are the centerpieces of the show as they work at a West Hollywood restaurant named SUR. It is about the real lives of people working at a West Hollywood restaurant, so obviously, there is drama or should we say lots of it! You'll also see big homes, designer bags, and a new luxury car during each episode.
If you like watching people at work or just can't get enough of the lives of rich people, then Vanderpump Rules is for you. But since you're not rich and probably don't have cable television below is how you can stream Vanderpump Rules online for free.
Watch Vanderpump Rules Online Using the Official 'Bravo Now' App or Website
Vanderpump Rules is officially available for streaming via Bravo's 'Bravo Now' app and their website. Subscribers to the network do not have to pay a dime to keep up with the Vanderpumps. However, streaming via the app and website will require that you log in with your subscriber credentials. Once you've logged in you, have access to nearly all of Bravo's programming like the Watch What Happens, Top Chef, Below Deck, etc.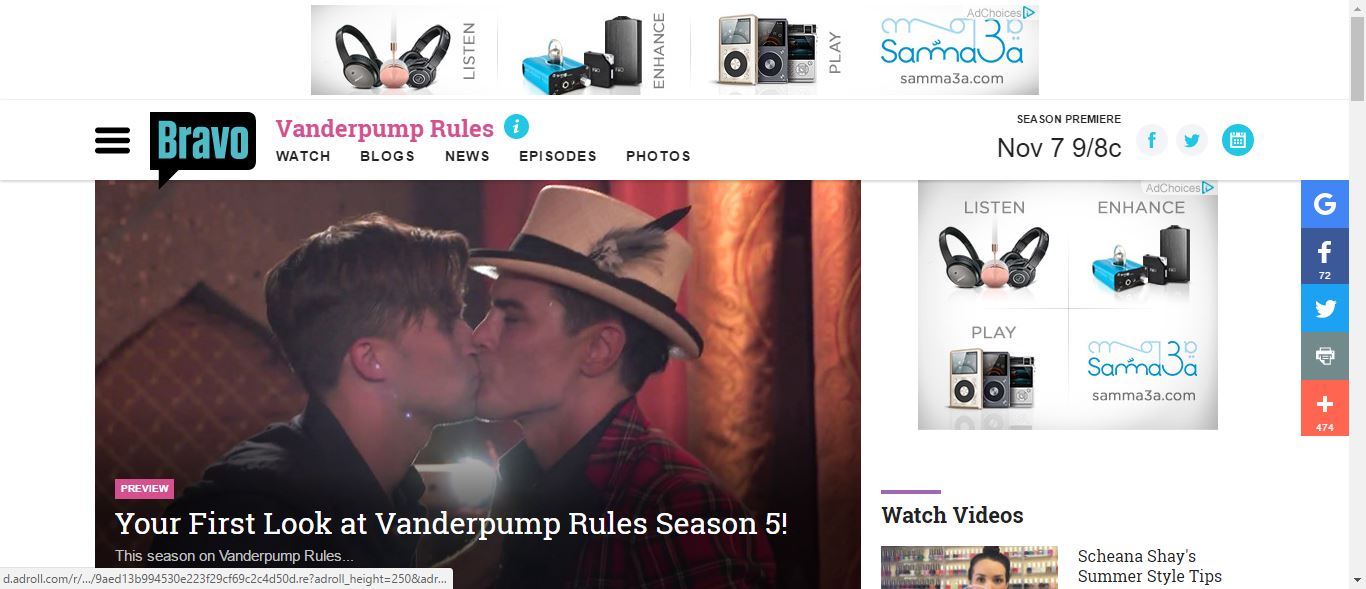 Live Stream Vanderpump Rules Online with Sling TV
Sling TV is an awesome way to live stream Vanderpump Rules. The Sling TV service is like having cable television except for you don't need a TV. All you need once you've subscribed is to download and install the Sling TV app for your device. Then you can live stream Bravo in addition to numerous other channels like Syfy, Disney, AMC, etc. A subscription starts at $20 a month which gets you around twenty-five channels.
Streaming Vanderpump Rules Listing on Netflix, Hulu, and Amazon
Vanderpump Rules is unfortunately not on Netflix. We guess that Netflix is not into reality shows or probably they are not working with Bravo anymore. That said if you want to stream Vanderump Rules you'll find all the episodes and seasons on Hulu. Usually, the latest episode is made available within a few hours of it being aired on Bravo which means that you don't have to wait a long time!
If you don't have a problem with downloading episodes and season to your mobile device, then Amazon Prime is an excellent service. All episodes are available in HD. However, you'll need to pay $2.99 an episode. But if you decide to download an entire season it's available for $7.99 which is a lot cheaper than other reality shows.
Other Methods of Streaming Vanderpump Rules Online for Free
We found no other means of streaming Vanderpump Rules online for free and legally. It goes without saying that if its free then most likely it's a pirate stream which means that you're instantly a fugitive from the law. That said we strongly advise against using illegal streams even if you think that you can rule in prison or probably star in a prison reality series!