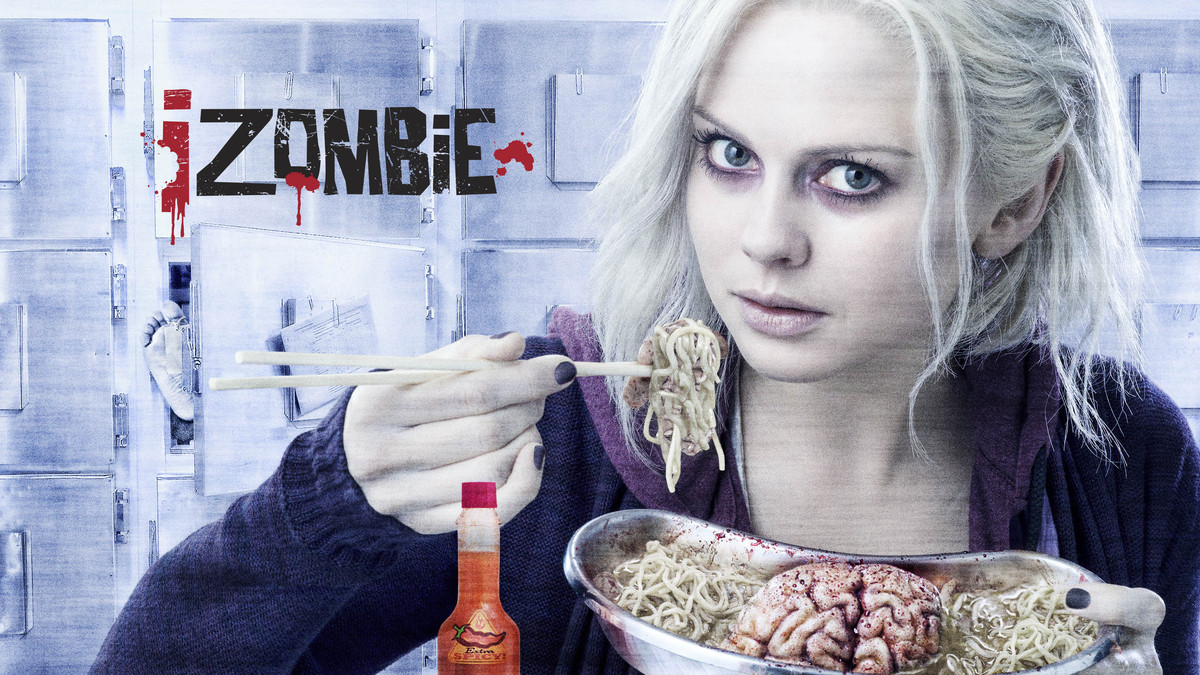 One of the eeriest shows on The CW, iZombie has taken the "detective with a super power" genre to another level. The series, based on the successful comic books of the same name, follows Liv Moore (you see where this is going), a medical student-turned-zombie who eats the brains of murder victims to inherit their memories and help the police solve the crimes associated with these victims' deaths. Of course her benefit here is, as a zombie, that she gets to survive.
The above probably sounds a little grotesque, and don't let us fool you into thinking it's not a little much for some, but iZombie isn't gratuitously gory or over the top. The show focuses mostly on the weekly crime solving elements of the show as the drama pairs nicely with a hint of comedy for maximum enjoyment.
Will there be another season of iZombie? Great news fans, iZombie has been a critical darling and a commercial success as well, with The CW renewing it for a second season in the spring of 2015.
So where can you stream iZombie for free? Great question, we'll break down the various options below:
Watch iZombie on The CW's website
The CW has generously made the five most recent episodes available to stream for free online on their website. No word yet if they plan to bring more episodes onto their site for free online streaming anytime soon, but this is a good place to start to see if you'll like the show.
Watch iZombie online on Hulu
Currently, the last five episodes of iZombie are available on Hulu and streaming instantly for free. You do not need a premium subscription to access these episodes, meaning you can head over to Hulu.com and start watching right away. This doesn't necessarily do you a lot of good though if you're just getting started with the series. However, despite iZombie being relatively linear, you can still pop into any episode just to get a feel for the show.
Is iZombie on Netflix?
Update 9/28/2015: iZombie's first season will be available on Netflix October 6th!
iZombie is not currently available on Netflix, but we could see The CW and Netflix trying to land a big deal to give access to the first season of iZombie around the time the second season is set to premiere on television in an effort to drum up a bigger audience. Stay tuned on this one.
iZombie on Amazon Prime Instant Video
While not free, you can currently stream all episodes of iZombie on Amazon Prime's Instant Video service for $2-3 dollars an episode (or the whole first season for between $22-29). This is a pretty good option for those who know they want to watch the entire season and want to do so on repeat once they order it.
iZombie on iTunes and Google Play
Similar to Amazon Prime, you can currently buy individual episodes of iZombie on iTunes and Google Play for $2-3 an episode as well.
iZombie has been called one of the most successful pilot seasons of 2015, so now would be a great time to start streaming the series to get caught up before the second season premieres next year!
Watch the iZombie trailer below: